Centrexion Therapeutics secures $67M to proceed with knee osteoarthritis drug Phase III trial
Centrexion Therapeutics will allot the funding to the next phase of its CNTX-4975 drug.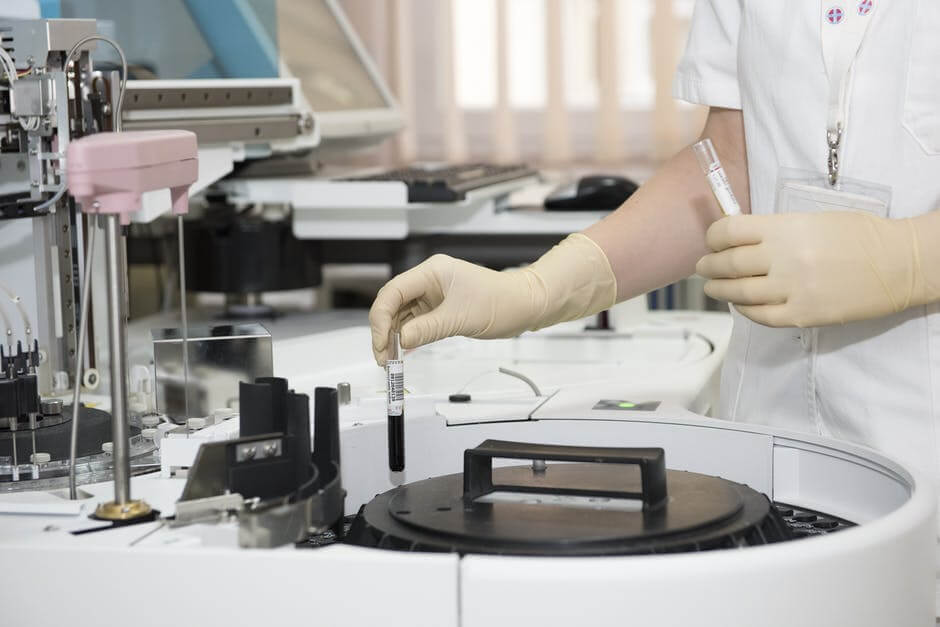 Boston-based startup Centrexion Therapeutics has generated $67 million in its Series D financing. This will enable the company to proceed with the Phase III trial of its knee osteoarthritis (OA) drug scheduled to begin in the first quarter of this year.
According to BioSpace, California-based venture capital firm New Enterprise Associates led the said funding for Centrexion Therapeutics that was founded by former Pfizer CEO Jeff Kindler. New and existing investors also participated, including Quan Capital, ArrowMark Partners, Clough Capital Partners, InterWest Partners, 6 Dimensions Capital, and Efung Capital.
Centrexion's CNTX-4975 is designed to provide long-lasting relief to patients suffering from chronic pain due to osteoarthritis, the most common condition of the joints. The company has recently completed the Phase IIb TRIUMPH trial for the drug, which showed that pain reduction in moderate-to-severe OA could last up to six months. If the last two late-stage trials continue to show good results, Kindler said OA patients would only need a shot twice a year to manage the pain.
The company believes the drug could benefit millions of people suffering from a chronic pain. In the United States, one in five adults aged 45 and above are suffering from knee OA. Osteoarthritis of the knee is associated with age, obesity, and diabetes, and the number of affected individuals is expected to increase over the coming years. A previous study predicts 67 million Americans will be affected by arthritis by 2030, via The Boston Globe.
"With our CNTX-4975 data demonstrating an impressive degree of pain relief and an adverse event profile similar to placebo, we are looking forward to advancing this potential new therapy," Kindler said in a statement. "We will also further advance our deep clinical pipeline of other non-opioid therapies that address new and emerging biological targets for pain."
CNTX-4975 uses a synthetic form of trans-capsaicin, an active ingredient found in chili plants that causes the sensation of heat and has been used as a topical pain reliever. Centrexion's patented process involves injecting the drug directly into the joint, targeting the TRPV1 receptor and binding the medicine to the end of the nerve fibers to stop pain signals from being sent to the brain.
Non-opioid pain relief medicines could prove to be a lucrative business. Kindler said that pain is one of the leading sources of disability claims in the country, and some of the existing medicines to treat chronic pain have led to patient addiction. Michael Clayman, Chief Executive of Flexion, said that its recently FDA-approved Zilretta has a potential to generate over $1 billion in sales each year. Zilretta is also an injectable inflammation-suppressing non-opioid steroid.
Another knee OA drug under development is Ampion by Ampio Pharmaceuticals. In December, the company reported that the results of its Phase 3 trial showed patients experienced 53 percent pain reduction, 50 percent improvement in function, and 45 percent improvement in the quality of life, per Denver Business Journal. Ampion is an intra-articular injection that has the primary ingredient aspartyl-alanyl diketopiperazine, or DA-DKP, which helps reduce pain by suppressing pro-inflammatory cytokine production in T-cells.