CEO Spotlight: Costco's Craig Jelinek
Costco is thriving, thanks to CEO Craig Jelinek who puts a premium on quality over quantity.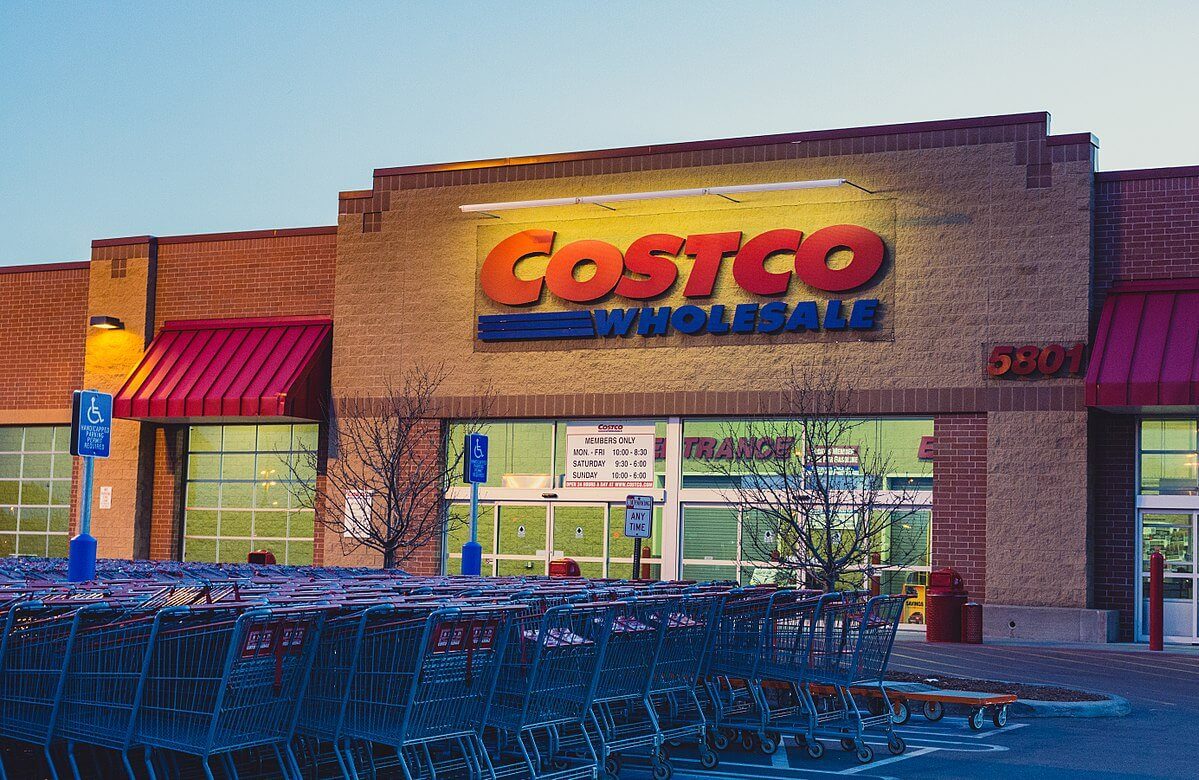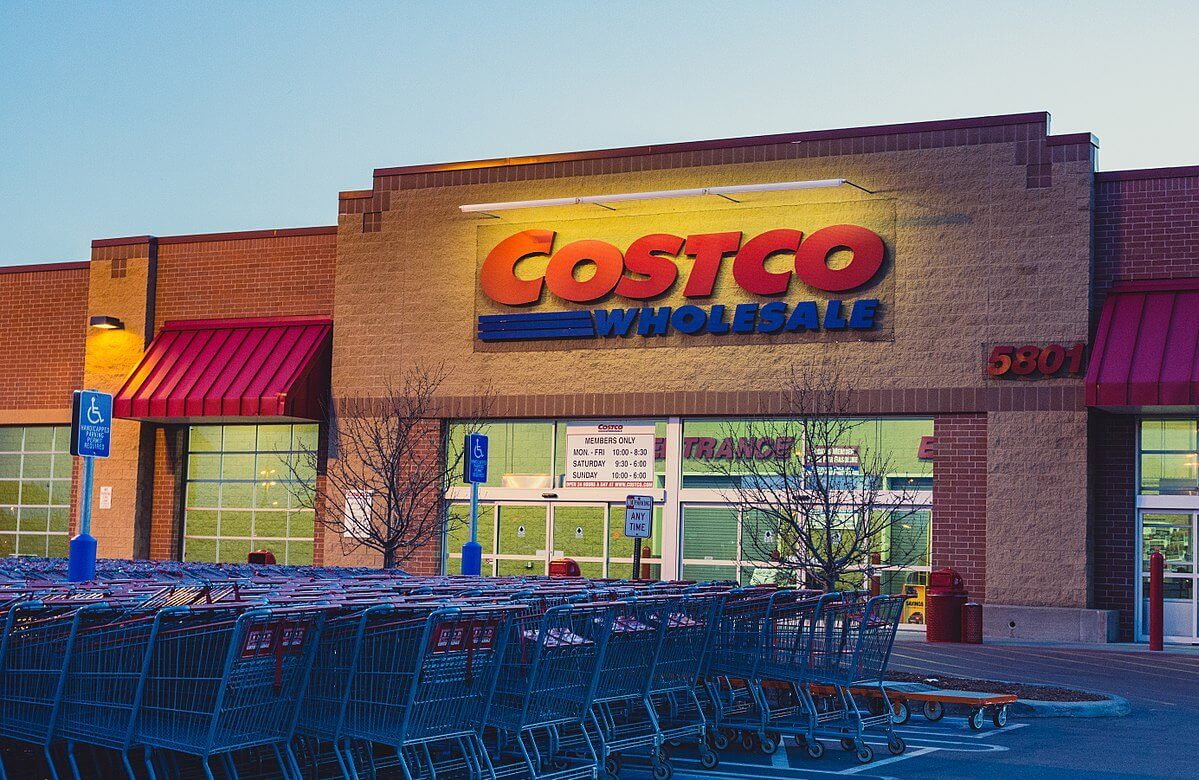 Costco is thriving in an ever-fickle brick-and-mortar retail industry. Proof of its success is the growing number of stores overseas. CEO Craig Jelinek shares the secret behind it. Read on to learn more about the man running one of the world's biggest warehouse retailers in the world.
Life at Costco
Craig Jelinek was born on August 8, 1952, in California. According to Marquis Who's Who, he earned his bachelor's degree at the San Diego State University.
He entered Costco as a warehouse manager in 1984 and worked his way up the company's leadership ladder, per The Motley Fool. He was named its CEO in 2012 after working as the Executive Vice President & Chief Operating Officer of Merchandising for six years. At that time, he replaced Costco founder James Sinegal.
In an article by Money Inc, Jelinek was instrumental in opening up Costco branches in East Asia, most especially in Japan and South Korea, because he believed there was massive potential for growth. He has doubts whether the company will enjoy relative success in China, but it could happen soon because of Walmart's success in the country.  
Since 2010, he holds the position of President, CEO & Director of Costco Wholesale Corporation. He is also the Director of Costco Wholesale Australia, Pty Limited, per
Bloomberg
.
Quality over quantity
According to DMR's statistics of the company, Costco opened its first store in 1983 at Seattle. It now has over 90 million members and over 231,000 employees, with 135,000 of them working for branches in the U.S. The net sales of the company has been steadily climbing in the past few years, from $87 billion in 2011 to $126 billion last year.
In terms of number of stores worldwide, Costco lags behind its rivals such as Target, The Home Depot, Lowe's and Walmart. As of 2017, Costco has 519 stores in the U.S. and Puerto Rico, while it also has an international presence in Canada, Mexico, United Kingdom, Japan, South Korea, Taiwan, Spain, Iceland, Australia, and France. Overall, it boasts of 748 stores, but it still pales in comparison to Target's 1,828 stores, The Home Depot's 2,274 outlets and Lowe's 1,857 branches.  
What makes Costco a hit among consumers, especially overseas? The secret, according to Jelinek, is customer retention. Renewal rates of membership are around 90 percent, which can be considered an amazing feat because customers are willing to shell out $60 to $120 for membership fees amid the increased competition from Amazon, Walmart, and online shopping.
So, why do customers are still willing to pay for membership fees every year? Because it keeps the costs of goods down. In Costco Canada, membership fees account for 72 percent of the total operating profit, per Financial Post.
Jelinek also revealed that Costco-branded products are always put at the front. He added that it differentiates Costco from other warehouses and retailers. The company also takes pride in its store-branded products as they are of high quality compared to branded counterparts. He also shared that their private-label merchandise Kirkland Signature is even better than national brands but come in at a cheaper price.
Veil of mystery can attract customers
Costco does not believe in paying for advertisements. It believes and relies on word of mouth. This move is almost unheard of in the retail industry as merchants are doing anything for customers to visit them online or their physical stores.
The assortment of products on its website is different than the ones found in actual warehouses. It also rotates stocks on a regular basis. This is a way for Costco to show customers what is new in the market. As a result, customers can always look forward to visiting its warehouses and finding something new and unexpected.
Making sure the shareholders are happy
The 65-year-old CEO has been included in Forbes' 10 Most Loved CEOs in America and CEOs Of America's Best Employers 2016 lists. For Jelinek, it's all about making sure all the shareholders, customers and employees are happy. This strategy seems to do the trick as Costco stocks surged 15 to 16 percent a year in value in the last three decades.
Jelinek believes in obeying the law. By doing so, everything will fall into place. "If you look at our mission statement, you take care of your customer, your member. You take care of your employees. You take care of your suppliers. … Then if you do all those things, you're going to reward the shareholders. That's always been our philosophy. … Our view is we want to have a company for the long haul and continue to grow the sales and grow the profits fairly and make sure there's always opportunity for our employees to grow," a part of his interview reads.
Aside from keeping customers happy, Costco also pays their employees higher wages compared to Walmart. The average employee wage is around $20 per hour, which is better than the national average of $11.39 that retail sales workers earn hourly. And this actually leads to fewer turnovers and higher productivity.
Per Investopedia, a Costco employee generates revenue three times compared to those working in Walmart and Target.
With such a great leader in Jelinek, great product offerings that come with cheaper price tags, satisfied and productive employees, and better customer loyalty than their rivals, it is no wonder Costco is doing well in the U.S. and overseas. It might be time other retailers study their business model because it is efficient and it works.
(Featured image by Tony Webster via Wikimedia Commons. CC BY-SA 2.0)