CEO Spotlight: Engie's Isabelle Kocher
Isabelle Kocher is considered one of the most powerful women in the energy sector.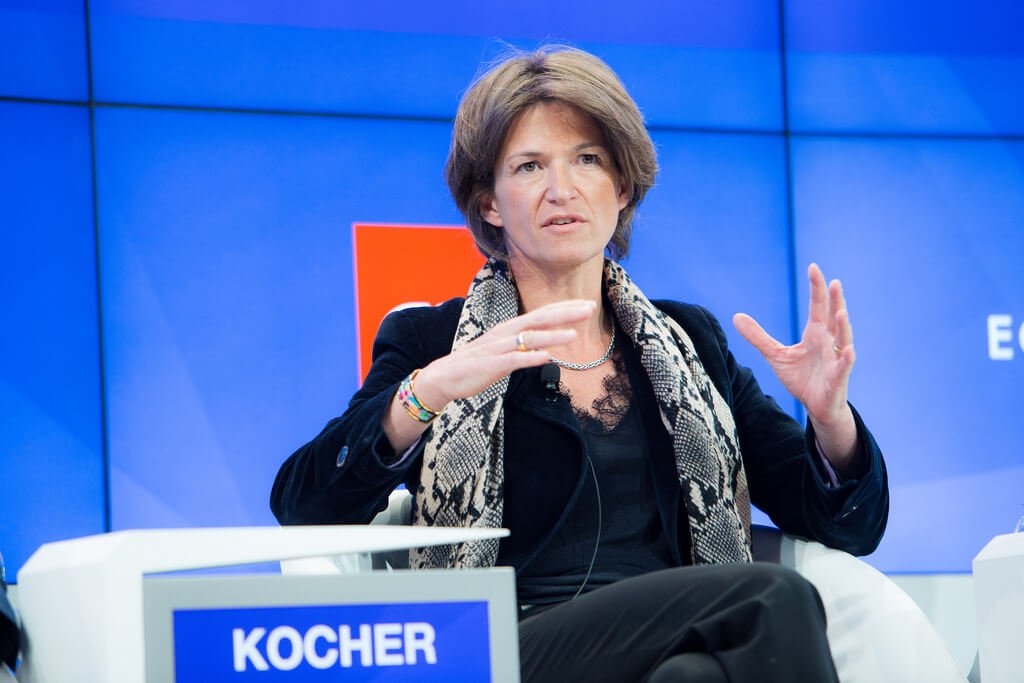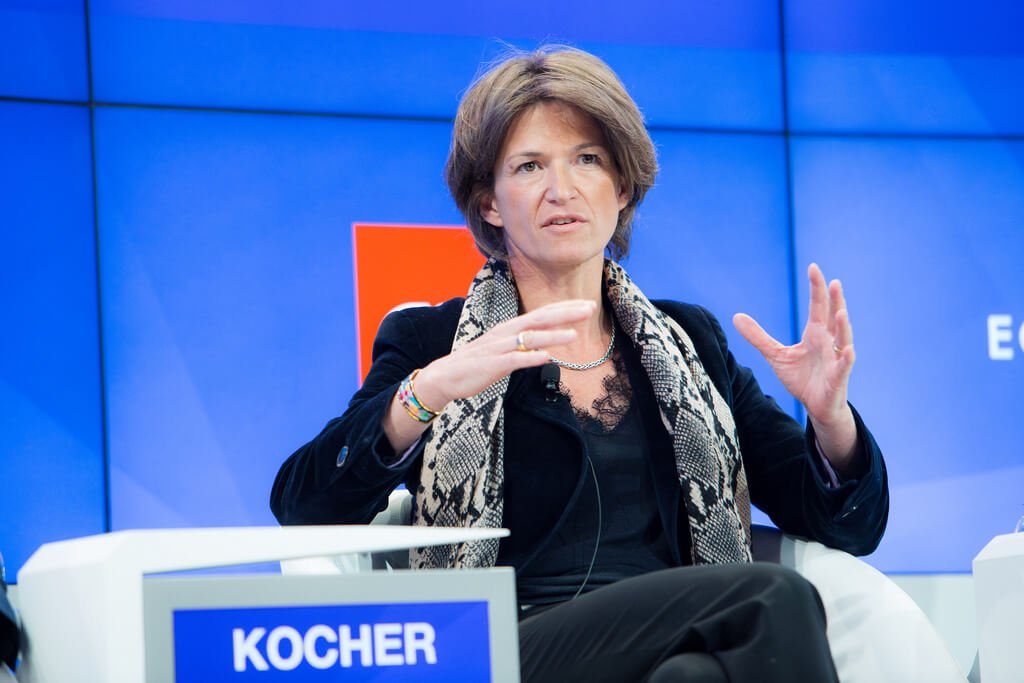 Isabelle Kocher has a lot of things on her plate. Leading the world's biggest non-state owned electricity company, Engie, is no easy task but she is able to accomplish feats with dignity, calmness, and grace. 
Brief background
Isabelle Kocher was born on  December 9, 1966. She graduated from Ecole Normale Supérieure where she received a postgraduate certificate in Physics. Aside from being the CEO of Engie, she also serves as Director of AXA and Chairperson of Electrabel.
Fortune ranked Kocher as the third most powerful woman in the world in the business category for two consecutive years (2016 and 2017). She considers playing the piano, sculpting, fencing and swimming as her interests.
She is married to Laurent Kocher and they have five children. The 51-year-old CEO has an estimated net worth of $4 million.
Work experience
From 1991 to 1997, she served as Project Manager for Société Européenne de Propulsion. After that, she became a manager of the postal and telecommunication budgets and defense budget at the French Budget Department. Kocher also served the Prime Minister of France as Industrial Affairs Advisor in 1999. Three years after, she joined SUEZ's strategic and development department and the rest was history. From 2009 to 2011, she served as CEO of Lyonnaise Des Eaux France SA.
She was offered the CEO position in the nuclear group Areva in 2011 but she turned it down. Apparently, it proved to be a wise decision as Areva went bankrupt four years later.
Leadership at Engie
When she became the CEO of Engie in 2016, she became the first Frenchwoman working for a company included in the Paris's CAC 40 stock market index. This makes her one of the most powerful people in the energy sector in Europe.
Formerly known as GDF SUEZ, Engie was in a transition period when Kocher assumed the position. Engie supplies electricity and natural gas to people all over the world. The company has established a presence in 70 countries and has an estimated 155,000 people in the workforce.
The company recorded a net loss of €4.6 billion in 2015. Clearly, Kocher had to act soon to stop the bleeding. According to Fortune, Kocher had a big task of selling the company's $18 billion worth of assets to concentrate Engie's portfolio on energy services and grids. Earlier this year, Engie was ahead of its schedule in its restructuring goals.
In May, she was instrumental in the Neptune Oil & Gas deal worth $3.9 billion where Engie offloaded its exploration and production business. Kocher believes that the future is in renewable energy and it reflected in the acquisition of Keepmoat Regeneration for $405 million. In March, Engie purchased EV-Box, a company that provides around 40,000 charging stations for electric vehicles. After such deals, Engie slowly recovered and its revenue and income increased during the first half of this year.
The shift to renewables
She admits energy companies must recognize the need to shift to renewable energy sources."People [today] understand that we need more wind, solar and hydro. We need to replace coal with gas. We need to leave oil in the ground. This is fundamentally challenging the model of all the energy companies," she said in an interview with The Financial Times.
Electricity has become more affordable in Europe due to the introduction of re­newable energy subsidies and falling oil prices. Energy companies must adapt in order to stay relevant. Engie's rivals RWE and Eon have suffered much worse after the German authorities ordered the shutdown of their nuclear plants.
She spearheaded the company's €22 billion investment in other sectors of renewable energy such as heating and cooling networks and decentralized energy technology. Kochler reorganized the team into 24 business units and others suggest that her leadership style is direct and concise. Plus, she is not a fan of long meetings.
Kocher knew that being in her position is a cause to celebrate for gender equality in the industry normally dominated by men but she claims feminism was never an issue for her. She also revealed that she did not experience any disadvantages in her field just because she is a woman.
As a Roman Catholic, her principles are anchored on her strong spiritual beliefs. "Whatever religion or wisdom, spirituality, and values are important to me and to the business," she claims. Kocher makes it her mission to lift people out of poverty and to create a shareholder value. With what she has been able to prove in her career so far, she is bent on fulfilling her dreams of creating a way of living which is more respectful to the planet.
(Featured image by Sikarin Thanachaiary via Flickr. CC BY-NC-SA 2.0)