CEO Spotlight: Stripe's John Collison
John Collison and his brother Patrick aims to unseat PayPal and become the world's preferred online payment system with Stripe.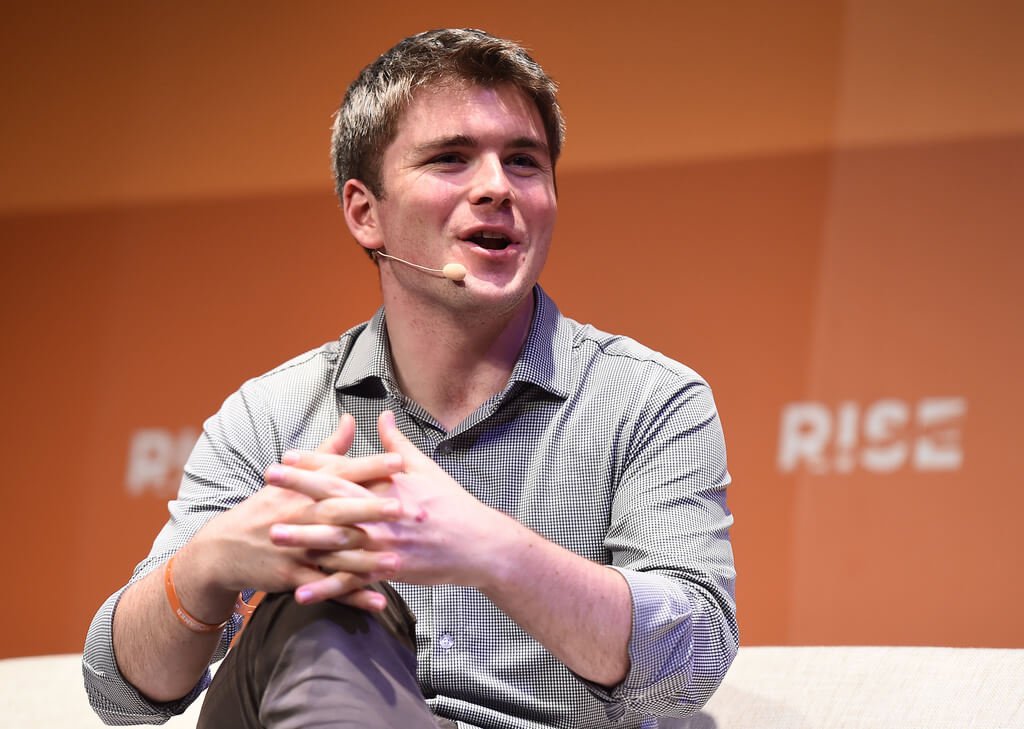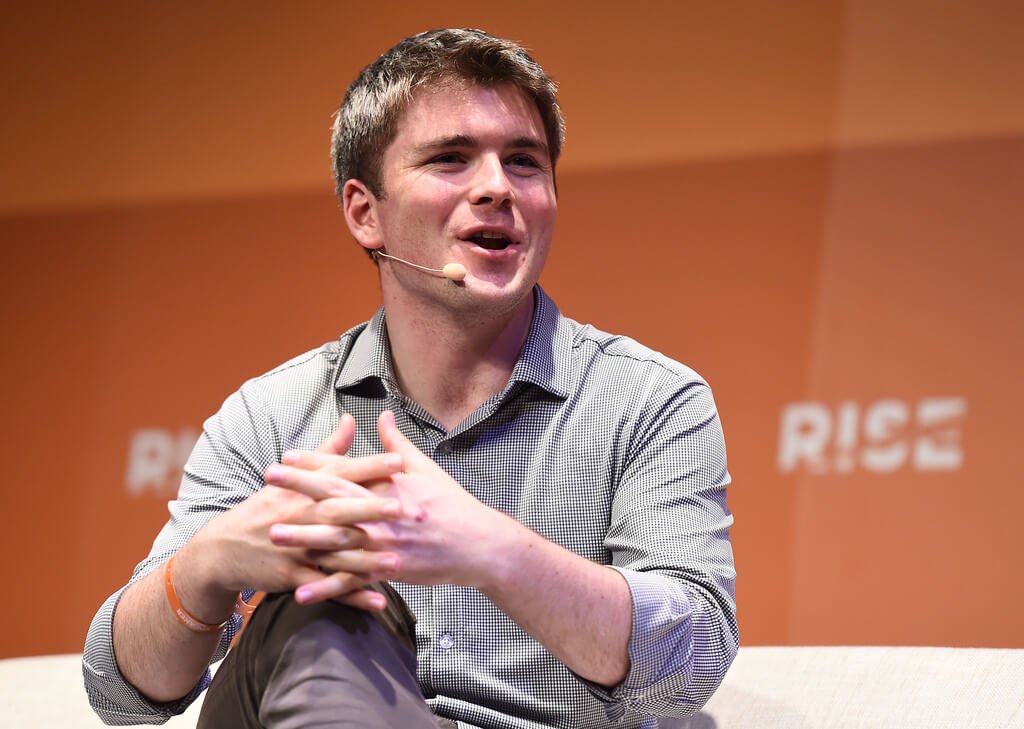 Stripe could be the next big thing in the online payment industry. Experts and rivals become fans of Stripe. Behind the technology is John Collison, who is also the world's youngest self-made billionaire. Read on and find out more about him.
Background of Collison and his brother
John Collison is the co-founder of Stripe Inc. with his brother Patrick. He also serves as company president. The two started coding in outside the Irish city of Limerick in the 1990s. Their parents had to buy a satellite so the two could access the internet.
John was a Harvard dropout and Patrick was an MIT dropout. The two started a company called Auctomatic and eventually sold it for $5 million in 2008. John was only 19 that time.
John is not only a developer but is also a licensed pilot. He loves to travel via motorcycles and bicycles and takes early morning hikes.He pilots his travels between his Ireland and San Francisco where Stripe is based. The Collison brothers also like to read books. The two own over 600 books between them.
Due to the success of Stripe, the estimated net worth of the Collison brothers is $1.1 billion each. At 26, John is two months younger than the former youngest self-made billionaire, Snapchat's Evan Spiegel.
John is ranked 15th last year in Forbes list of Richest Entrepreneurs under 40 in America. He is number 1,795 among billionaires in the world and placed 7th in Ireland.
The beginnings of Stripe
The brothers had one thing in mind: replace PayPal. It may sound outrageous to some, but the two already have believers and fans, including the men they are trying to beat: Peter Thiel and Elon Musk, the co-founders of PayPal. Sequoia Capital and Andreessen Horowitz have also thrown in their support.
The idea was born out of the frustration of Collison brothers. They had to deal with complex legalities and integrated systems set up by payment providers.
The Stripe team is now composed of 17 members. What Stripe aspires to achieve is to declutter the online payment system to make it easier for merchants and buyers to make a sale or purchases for a mere rate of 2.9% plus 30 cents per transaction.
Patrick could not believe how complicated things are for customers when it comes to online paying. "Google Checkout and PayPal are these confusing things, and we wondered why they hadn't solved these issues. What's wrong with them?" he added in an interview for Fast Company.
How does Stripe work?
John says that with Stripe, setting up a merchant's account could be done in just five minutes compared to the three-week waiting period before. They will attempt to eliminate initial fees and complicated rules. With a slicker user interface, Stripe's fans are growing by the minute. Last year, Stripe was able to raise $150 million in funding to push the value of the company to $9.2 billion. It also received support from CapitalG, General Catalyst, Visa and American Express.
The Stripe Javascript helps developers create customizable payment forms and methods. It offers a one-stop shop for all payment needs and solutions. Now, even Twitter and Pinterest are using the company's technology. They also count Deliveroo, Seedrs, Mondo, The Guardian and Boohoo as clients in the U.K. Overall, over 100,000 companies are using Stripe and they have 10 offices in 25 countries.
Stripe processes transactions using its own servers so it takes care of sensitive data and legal documents. Right now, the Stripe team is focusing on making the technology more mobile-friendly. It was revealed that although the majority of people spend time on their mobile, only a few of them make payment transactions online. It added features such as pre-built checkout and subscription solutions.
John Collison's advice to startups
Per WIRED, John claims developers need to be aware of their problems and start developing solutions for it. He also puts a premium on hiring the right persons. "If you're building a team to solve a problem that might take a decade, it would be really bad short-term optimisation to hire the person who doesn't seem quite right," he added.
John is also a believer in workplace culture. At Stripe, it guides them in their hirings and becomes the basis for their performance reviews, promotions, and accountability. He urged startups to go set-up international offices fast. He admits they may have taken their time to go global but if he had to redo things, he would set up international offices sooner.
Once visitors see the company's homepage, it does not reflect hierarchy. At Stripe, the Collisons want a friendly and egalitarian environment. It features headshots which change every time. John and Patrick Collison were not even labeled as the founders.
If Stripe could become the world's preferred payment system is still up in the air. The Collison brothers are still working their way to get there. But with enough belief and the right mindset, it would not be surprising if the Collison brothers achieve what they set out to do.