Tech CEOs react to Trump's withdrawal from Paris climate accord
Trump pulling the US out of the Paris climate accord earned criticism from leaders of various industries, including the heads of influential tech giants.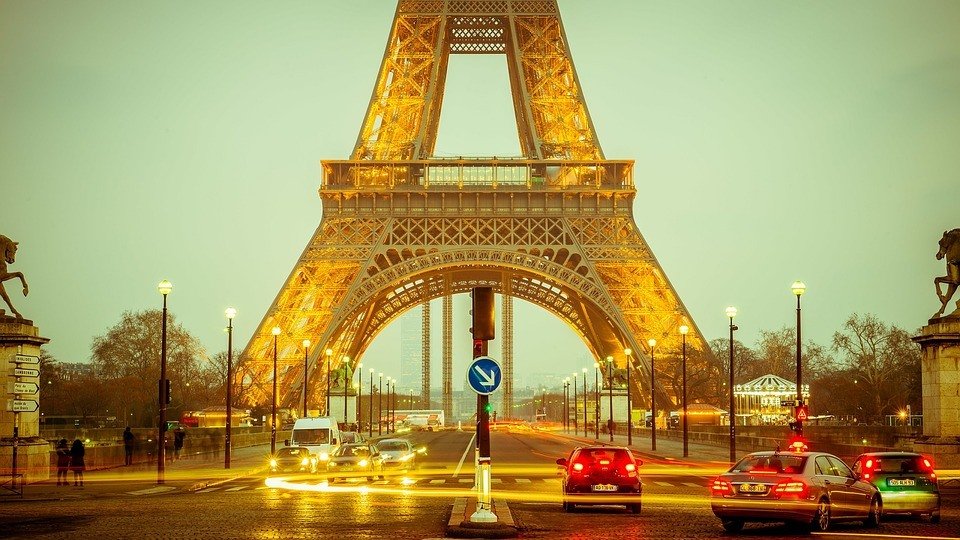 On Thursday, President Donald Trump has announced his decision to take the U.S. out from the Paris climate accord. His decision caused a commotion around the world. Even before the formal announcement, some politicians and business executives showed concern about Trump's decision.
Upon hearing the decision, The Verge reported that Facebook CEO Mark Zuckerberg, Google CEO Sundar Pichai and Microsoft CEO Satya Nadella reacted strongly against this. They also affirmed that their commitment to a clean environment and to the clean energy initiatives will stay despite the U.S. being withdrawn from the climate deal.
Zuckerberg posted his reaction on his Facebook page, saying that the country's withdrawal from the Paris climate accord is "bad for the environment, bad for the economy." He also wrote that the withdrawal endangers the children's future. He said that the fight against climate change is something all people, as part of the global community, can do and urged them to act "before it's too late."
Pichai wrote his comments on Twitter. He expressed his disappointment with the decision and made it clear that Google will still exert efforts "for a cleaner, more prosperous future for all." Nadella and Microsoft chief legal officer Brad Smith both wrote their take on Twitter as well. They both ensured the commitment of Microsoft to lowering carbon emissions and averting climate change effects will remain untouched.
Following President Trump's decision, Tesla CEO Elon Musk announced that he is departing from his duties in Trump's advisory councils. Amazon and HP also released statements showing their continuing support for the agreement.
Apple CEO Tim Cook, as well as other corporate leaders, attempted to convince Trump to rethink about his decision but to no avail. Now, Trump seeks to negotiate again the agreement. But some European countries think the agreement can't be renegotiated.