CFO vs. Controller – When and why economists need them
When deciding whether you need a Controller or a CFO and at which point, there are a number of options depending on your specific situation and needs.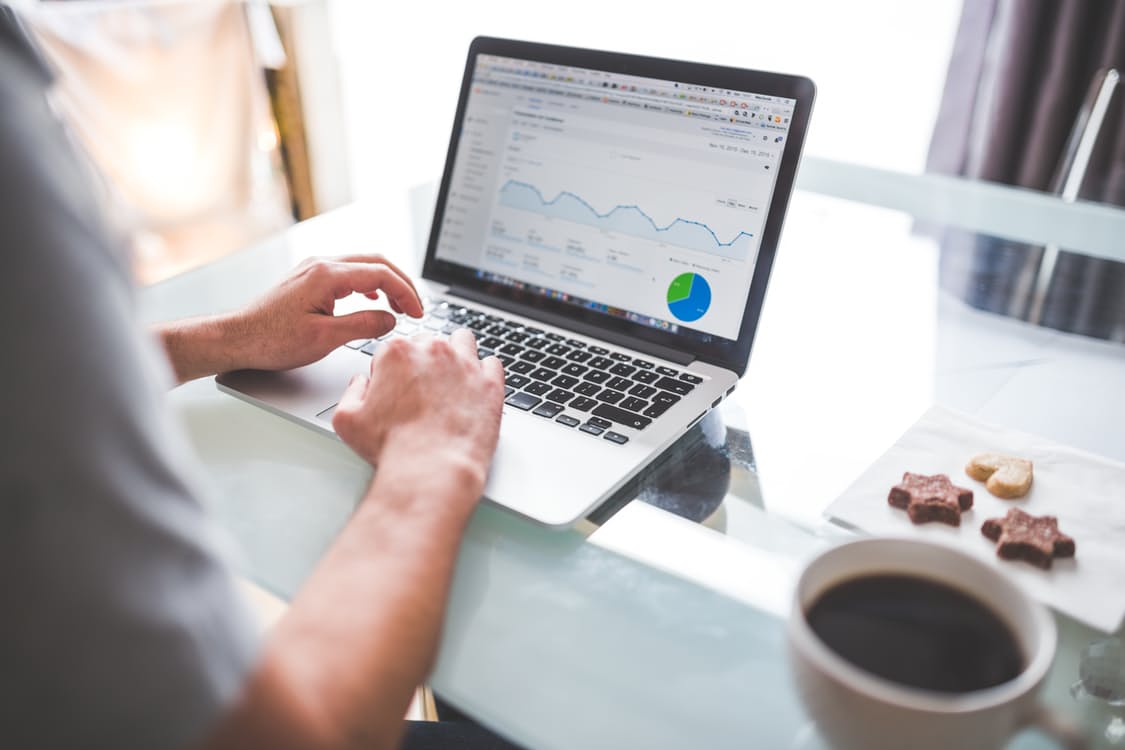 One of the questions we often get from companies who currently have a controller or similar role is figuring out when to bring on a CFO. As painful as it can be sometimes to think about the additional cost, I offer this advice with a twist on the old adage, "Sometimes, you need to spend money to save money." With accounting and finance being the heart of any organization, having the right expertise and leadership in place at each stage of growth can have impactful results.
CFO vs. Controller
We reached out to one of our Interim CFOs, Bill Hegeman and asked him to provide his insights on this questions. Bill's recommendation, "The best way to look at the controller role is looking out the rear-view mirror. They're recording what has already happened, they're focused on making sure that the accounting is right and they're just looking to make sure that everything that happened gets recorded properly. Conversely, the CFO is much more forward looking. The CFO is going to make sure that you have the resources and the assets available to grow your organization. If there are hurdles, they make you see them in advance and help you through them."
When do I need a CFO?
When trying to decide when it's time to graduate from a Controller to a CFO, it's typically when you're looking for the business to go through a substantial change. Some examples include:
Large revenue increase. You anticipate more than 10 to 15% growth on an annual basis. You really need to be looking to the future more than just recording what's happening in the past. This is a scenario when a CFO can be invaluable.
Considering an acquisition. Regardless of the size of the acquisition, you want to know what you are buying. A CFO can provide proper due diligence on the company and help you identify the various areas that can be leveraged to better understand the full value of the deal to your company.
Looking to exit. Aside from the amount of time and resources the acquiring company will use up during due diligence, a CFO can help impact the purchase price and the net cash you end up with post-sale.
Banking or investment relations. Looking for money either debt or equity comes with a number of obligations. A CFO can greatly impact the amount you are paying or giving up in exchange for that LOC or equity investment you are receiving.
Often, it doesn't need to be a full-time CFO. There are part-time CFOs available when you don't need to make the full investment right away.
A CFO can easily augment the current team and fill in the gaps where the expertise doesn't exist. In many cases, they can provide financial leadership and help embed much-needed skill sets, particularly at the Controller level. Fortunately, when deciding whether you need a Controller or a CFO and at which point, there are a number of options depending on your specific situation and needs.
—
DISCLAIMER: This article expresses my own ideas and opinions. Any information I have shared are from sources that I believe to be reliable and accurate. I did not receive any financial compensation in writing this post, nor do I own any shares in any company I've mentioned. I encourage any reader to do their own diligent research first before making any investment decisions.