These are the changes in the 2018 US tax returns
There are different types of tax changes that come with the new laws that took effect recently.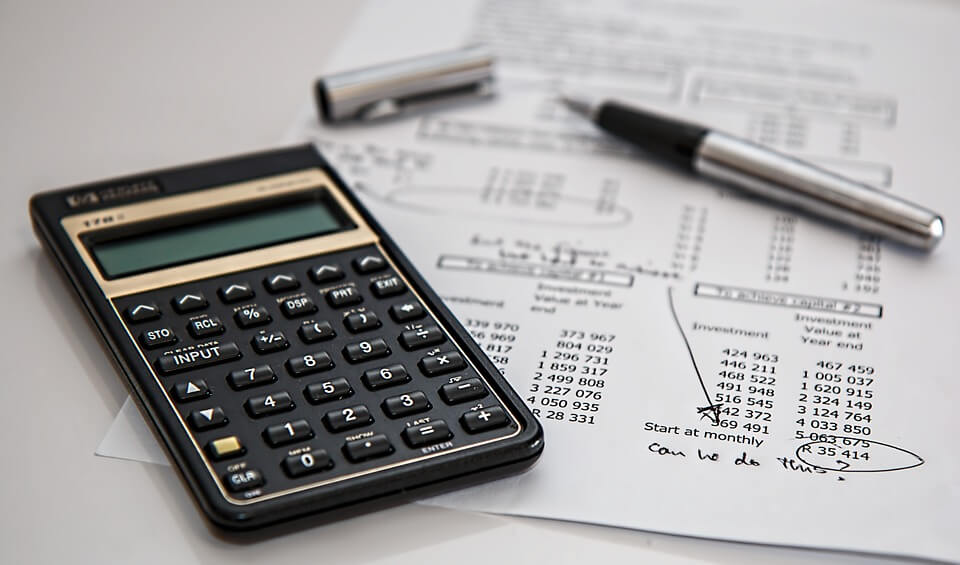 With new laws recently in effect, it's difficult to determine which tax changes affect which season. The internet offering new tax breakdowns for 2018 doesn't help matters. Most changes will occur during the 2019 tax filing season (covering 2018). The 2018 filing season, which revolves around the year 2017, has changes affecting the tax chart, hurricane survivors, and the filing deadline among other things.
Late tax deadline and tax refunds
For the second year in a row, the tax deadline will not be on Apr. 15. Apr. 15 falls on a Sunday, so the tax deadline rolls to Monday. Moreover, Apr. 16, a Monday, is Emancipation Day, and tax day and emancipation day cannot be on the same day. Therefore, tax day rolls over to Tuesday, Apr. 17, 2018, as the official deadline. Additionally, the tax refunds begin Feb. 15, similar to last year, and no refunds will come before then.
Medical expense deduction
People with medical expenses that select itemized deductions can expect relief if it exceeds 7.5 percent of total income. For example, if total income for the year is $35,000, 7.5 percent of that income is $2,625. Any bills above $2,625 are eligible for itemized deductions.
Disaster tax relief
Survivors of Hurricanes Harvey, Irma, and Maria can get tax breaks on their 2017 tax return. Categories available for exemption revolve around casualty loss, retirement funds, employee retention, and charitable deductions.
One exemption for disaster tax relief is an employee retention tax credit. It gets a maximum tax credit of $6,000 times 40 percent for failed businesses caused by the hurricane from the hurricane date to Jan. 1. A second exemption allows qualified charitable donation limitations removed for hurricane donations. Additionally, taxpayers affected can even use 2016's income if the total income for 2017 is less than 2016.
Foreign affairs
Individuals with offshore accounts must disclose the information to the IRS if it exceeds $50,000 by the end of 2017. Individuals with foreign holdings over $75,000 must report the information to the IRS, too. Joint filers must disclose 2017 offshore accounts exceeding $75,000 and foreign holdings over $150,000 to the IRS.
Adjustments due to inflation
Due to the rising costs of goods and services, the IRS increases deductions and exemptions to offset the cost. The increases will reduce the total of income taxed so more money ends up in taxpayers' hands.
Standard deductions reach $6,350 for singles, $12,700 for married couples filing jointly, and $9,350 for a head of household.

Earned income tax credit increases to $6,318.

The income limit for earned income tax credit is now $53,930.

Foreign earned income increases to $102,100.

The HSA (Health Savings Accounts) deductible increases to $3,400 for individuals only.

Estate and gift tax exclusions rise to 5.49 million dollars.
Enjoy the somewhat stable tax season. Rely on a professional tax filer, tax attorney, or online guidance to fill out returns with error-free results. If there are additional tax changes not mentioned here, the professional, attorney, or website will explain the changes. Next year's tax returns will see drastic changes to the tax rate schedule and the itemized/standard deduction table along with countless increases, decreases, and removals in separate deductions.
—
DISCLAIMER: This article expresses my own ideas and opinions. Any information I have shared are from sources that I believe to be reliable and accurate. I did not receive any financial compensation in writing this post, nor do I own any shares in any company I've mentioned. I encourage any reader to do their own diligent research first before making any investment decisions.