Chile ponders to investigate Tianqi Lithium-SQM acquisition deal
Chinese companies are on a spree of signing deals with different battery metal firms in a bid to boost lithium and cobalt sources.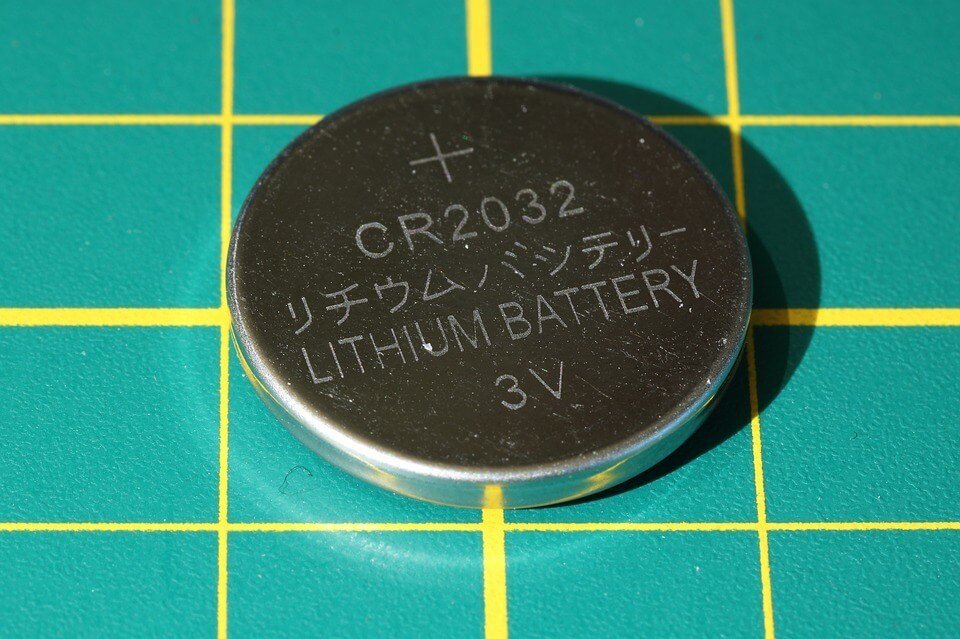 China is seeking to expand its influence in the lucrative battery metals industry. Tianqi Lithium Corp. from Chengdu is set to acquire a stake at Sociedad Química y Minera de Chile (SQM) for $4.1 billion. Now, Chilean regulators are looking if the deal is fair enough for all parties.
According to Mining.com, if everything pushes through, Tianqi Lithium will have 24 percent stake in SQM, which is the world's second-biggest lithium producer. The deal will give the Chinese company more muscle to flex in the battery metals industry, which is expected to boom in the next years as carmakers ramp up the production of electric vehicles. Tianqi aims to spike its production capacity up to three times by 2020. With the SQM deal, Tianqi's share of global lithium chemical capacity this year will rise by as much as 3 percent.
Under the deal, the voting shares of Nutrien Ltd. in SQM will now be handed over to Tianqi. On the other hand, Nutrien is planning to merge Potash Corp. and Agrium Inc., and it needs to sell some of its remaining non-voting shares to raise additional funds.
As such, critics are worried that SQM and Tianqi Lithium's widening influence on the lithium market could affect its supply and production, which results in an increased priced. Chilean government agency Corfo now wants to probe if the deal would likely reach that outcome or not.
The deal garnered polarizing responses from the Chilean government. Mining Minister Baldo Prokurica is all for the investigations on the deal by antitrust authorities, while Finance Minister Felipe Larrain announced the country still welcomes the arrival of investors from China. Officials from China has raised stern warnings against the regulators from Chile should the attempt to investigate and block the deal pushes through, saying that it could hurt the relationship of the two nations.
Chile's National Economic Prosecutor's Office has until August to decide if it will push through with the investigation. The government of China announced a mandate that would require carmakers to produce zero-emission vehicles that would contribute up to 8 percent of new car sales this year. By 2020, it is projected that such vehicles will represent 12 percent of new car sales by that time. The urgency puts pressure on Chinese companies to secure resources for its production of rechargeable batteries and EVs.
An ongoing trend
There seems to be an ongoing trend among Chinese companies involved in deals with foreign companies in hopes of getting a larger piece of the rechargeable battery market. Per Bloomberg, Ganfeng Lithium Co. plans to expand overseas, while China's Contemporary Amperex Technology Ltd. aims to take the lead in the global battery cell production. Earlier this year, Chinese battery chemical supplier GEM Co signed a deal with Glencore Plc.
China ranks fourth in the list of top lithium producers in the world, trailing behind Australia, Chile and Argentina. However, China takes the top spot in terms of lithium consumers in the world because of its emerging electronics manufacturing and electric vehicles sectors.
The recent deals involving Chinese companies reflect the current state of the industry and the urgency to compensate and find alternative sources soon. "They view it as imperative that they have to move much faster than the rest of the world to try and mitigate this issue," explains House Mountain founder Chris Berry.