China becomes top producer of clean energy as it shifts away from coal
The clean energy movement finds a big boost as China, the top coal producing and consuming country, becomes the no. 1 producer of renewable energy.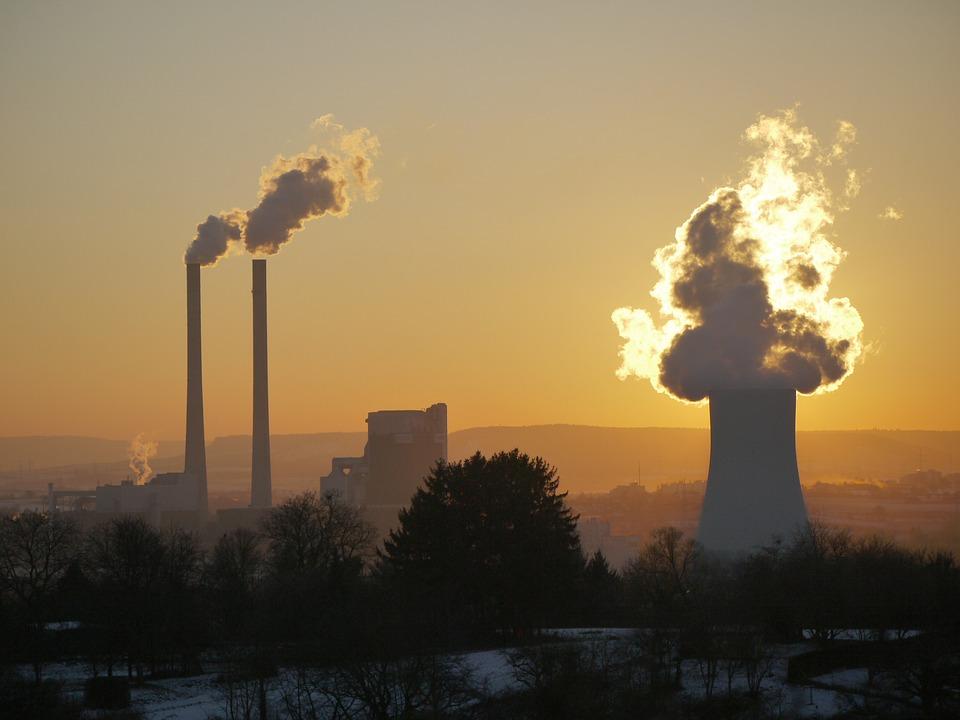 Data from BP Plc. reveals that China, the biggest energy consumer in the world, has become the number one producer of renewable energy. The country has been reducing its coal consumption in recent years, which consequently cut its greenhouse gas emissions. 
One of the main driving forces to China's reduced coal usage is its bid to improve its air quality. The country has been experiencing the worst air pollution in recent months. In addition, China is also moving toward services, which require less energy compared to heavy manufacturing that helped expand its economy since the beginning of the century, Bloomberg reported.
China accounted for 40 percent of global growth in renewable energy, surpassing the United States. Although half of the coal burned around the world in 2016 were from China, BP data showed a 1.6 percent decline in its fuel consumption. Its coal production also declined by 7.9 percent, driven by policy changes.
The country has been pouring investments in developing renewable energy, such as solar and wind farms. In addition, it is shutting down its older coal plants. China is not dismissing coal entirely, but instead, it is transforming the sector to become clean and efficient, per Greentech Media.
Furthermore, China's carbon emissions dropped 75 percent in the past 10 years, which helped eliminate most of the growth in global emissions in the last three years. This week, Chinese President Xi Jinping met with California Governor Jerry Brown to talk about global warming and green technology, according to Los Angeles Times.
The meeting in Beijing comes a week after U.S. President Donald Trump announced that America is pulling out of the Paris Climate Agreement. China and California have been collaborating on efforts to tackle environmental issues for years.
"China is making a substantial contribution, as are other places in the world, and we are stepping up the effort," Brown said.