China Investment Corp. bids goodbye to Blackstone
China Investment Corp.'s decision to end its partnership with Blackstone came after the broken deal between Qualcomm and Broadcom.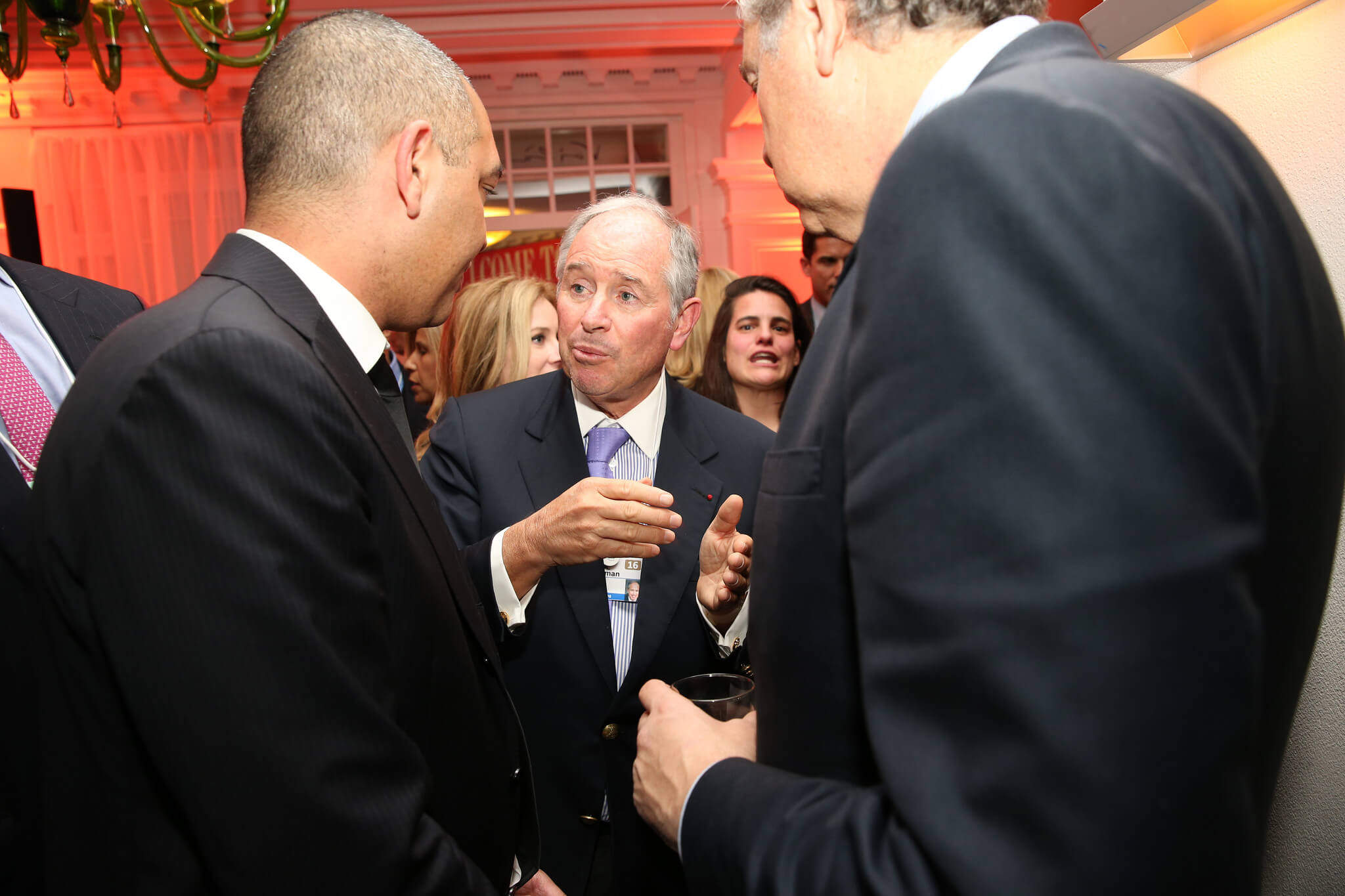 China's biggest wealth fund, China Investment Corp. (CIC), has sold its stake in investments firm Blackstone, concluding their 11-year relationship. This, amid trade tensions between the two and while the Asian country has been pushing to focus investment placements on the domestic front.
The sale was shown in the Blackstone's recent regulatory filing at the Securities and Exchange Commission, Business Insider reported. Neither of the two firms gave a reason behind it.
"We greatly value our partnership with CIC and are grateful for their successful, long-term investment in our firm," a Blackstone spokesman was quoted. "We continue to expand this important relationship as one of CIC's major asset managers and look forward to working closely together."
Some see the move merely as part of China's plan to focus on the domestic front. However, some officials from the Chinese government have hinted of expectations for this turn of events amid the intensifying trade war with the U.S.
The growing trade war
The sale came in the wake of the U.S.' refusal for Singapore-based chipmaker Broadcom's acquisition deal with Qualcomm, which could have become the biggest tech deal in history. The White House said it fears that Broadcom "might take action that threatens to impair the national security of the United States" as the Singaporean company may make Qualcomm incompetent with the entry of China's 5G technology.
According to Politico, via the Business Insider article, three sources familiar with the matter said President Trump is bent on implementing steep tariffs coupled with investment barriers, all at China's disadvantage, after looking into allegations of stealing U.S. intellectual property.
U.S. Trade Representative Robert Lighthizer has reportedly presented Trump with a package of tariffs. Its impact may amount to about $30 billion a year in Chinese imports. Politico noted that Trump responded by seeking to further increase the figures. The announcement of the tariff hike may come next week.
Schwarzman's relationship with the U.S. and China
Blackstone CEO Stephen A. Schwarzman is seen as one of U.S. President Donald Trump's closest friends. However, according to The Washington Post, he reportedly refused to shell out money for Trump's electoral race and also did not endorse him during the presidential campaign. Despite the absence of his support, Schwarzman provides advice to President Trump.
The investor from New York also has close ties with Chinese President Xi Jinping and China. In April 2013, Schwarzman poured out $100 million for a scholarship program that funded the education of 110 students from across the globe. Selected scholars were brought to China to study international relations.
(Featured image by Financial Times via Wikimedia Commons. CC BY 2.0)