China invests in Nigerian agriculture to aid its self-sufficiency  
The Nigerian agriculture sector receives investment support from the People's Republic of China, which would help the nation become self-sufficient.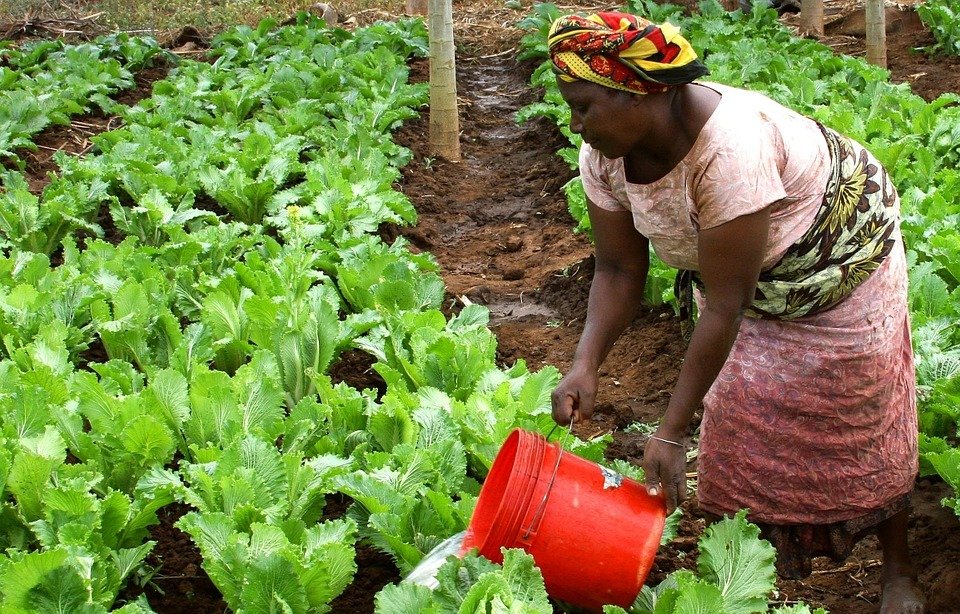 The People's Republic of China is investing in the Nigerian agriculture sector, among other industries, to help the African nation achieve self-sufficiency.
Newly-appointed Chinese Ambassador to Nigeria Zhou Pingjian believes the reinvigoration of Nigerian agrarian lands and other related businesses is crucial. It will be the first strong step in empowering the country to develop its own food for its population.
According to a report by The Fresh Plaza, costly exports of grain, fruits, and vegetables can diminish. Chinese assistance will come in the form of investment in cutting-edge farming technologies. Managers and other industry experts from the mainland will also advise Nigerian farmers and food producers. Particularly, they will guide farmers on how they can improve on the organization, productivity, and expansion of their respective businesses.
Ambassador Zhou reveals other details in his own article in The Daily Trust. This so-called forthcoming Nigerian Green Alternative will be supported by other Chinese-financed infrastructure. Among them is agriculture and agribusiness park that will help develop crops. In addition to that, an agriculture science and technology demonstration center will be inside the park. It will showcase how the latest agricultural technologies, as well as seed-to-plant growth formulas, can produce healthier, durable crops.
Zhou reiterates that Chinese assistance to the "largest nation in Africa" comes "without any reservations" on the part of his government.
Global food production
Furthermore, Zhou points out China's achievements as the leading producer of food for the entire world. He maintains that the produce coming from only 9 percent of China's arable land sustains and feeds 20 percent of this planet's population.
The Chinese drive to lead in this area stems from its own urgent need to continually ensure that its 1.9 billion-member society will never go hungry. The second largest economy in the world tops other countries in output concerning "grain, cotton, fruit, vegetable, tea, meat, poultry, egg, and aquatic products."
The Vanguard gives a dismal picture of the current state of Nigerian agriculture. It also explains why the sector can use a shot in the arm from Chinese investors. Grain output has been practically nil. Plus, there is an extreme shortage of fertilizers, which can increase the yield in crops. Neither can the crops diversify or increase their rate of production.
This is because Nigerian farmers are still using outdated tools like the hoe and the cutlass. As a result, the country still has to depend on food exports from other countries like rice, sugar, and wheat.
Minister of Agriculture Chief Audu Ogbeh says that the government under the administration of President Muhammadu Buhari is keen on restarting Nigerian agriculture. About N20.7 billion in loans have been granted to farmers, entrepreneurs, and owners of small-to-medium-sized businesses. These grants aim to develop arable land cultivate crops. Ogbeh also enjoins his fellow Nigerians, especially the farmers, to support the government's efforts by unleashing their own entrepreneurial spirit.
Former President Olusegun Obasanjo challenges his countrymen to adopt modern agricultural technologies. This technological adoption aims to bring about zero hunger. With that purpose, the advanced machinery that China promised would come in handy.