China's upcoming tariff hike to affect many industries
China retaliated with new tariffs on American imports as a counter to the tariffs imposed by the U.S. on Chinese steel and aluminum.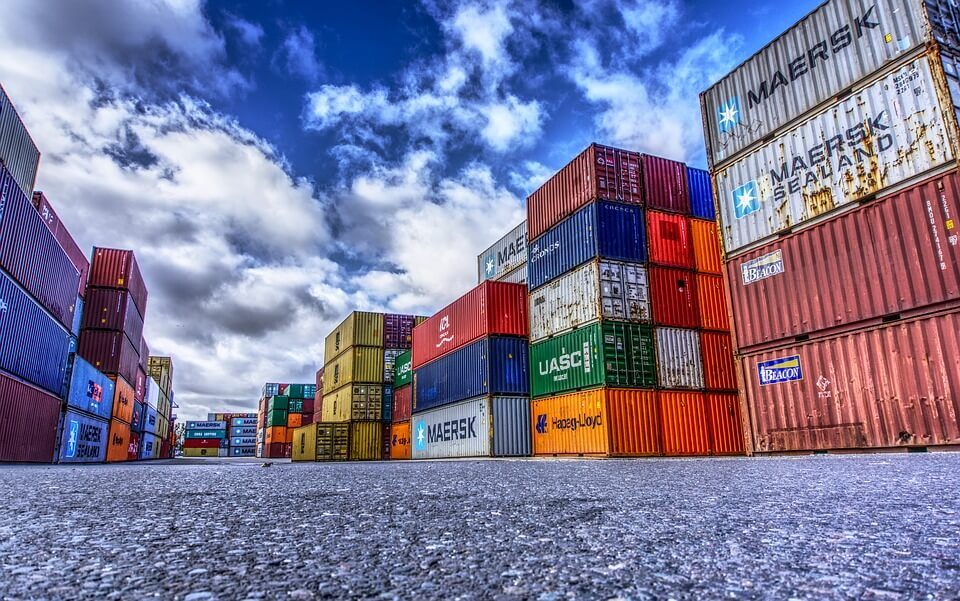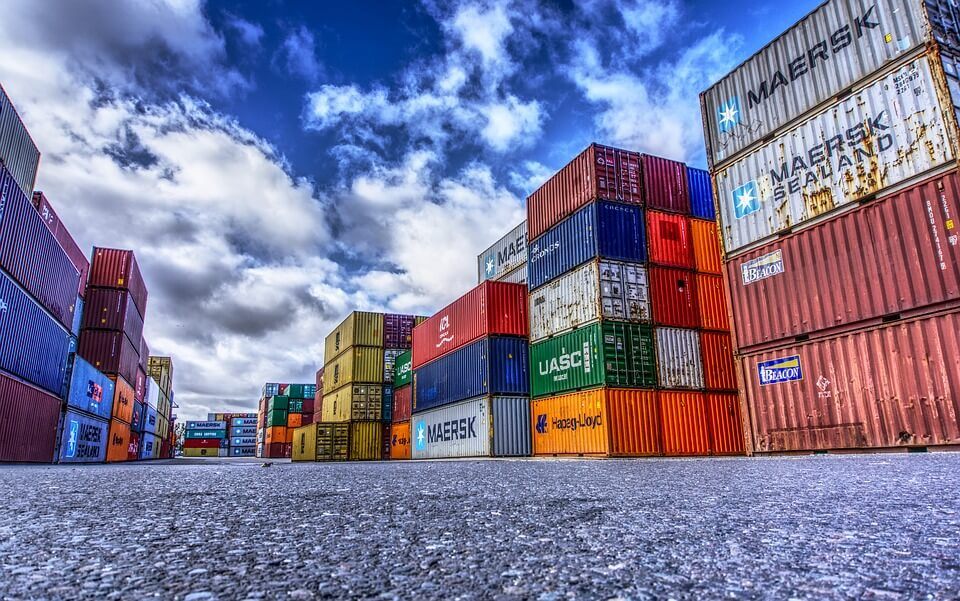 Beijing said it will impose as early as next week the tariff hike affecting about $3 billion worth of American import products, intending to hit Washington where it hurts the most.
CNNMoney reported that China's duties applied to about 128 products came into effect on April 2. In another CNNMoney article, 120 products such as fruits, nuts, wine and steel pipes will receive 15 percent tariffs, while eight other products, including pork and recycled aluminum, will get 25 percent.
The retaliatory move is the latest yet that may exacerbate the tension between the U.S. and China, which may lead to a trade war. The move unfolded following U.S. President Donald Trump's threat to carry out heavy duties of five percent and 10 percent on steel and aluminum imports, respectively, as an attack against the latter.
China's Ministry of Commerce said U.S. measures violated World Trade Organization (WTO) terms that gravely disallows discrimination against other WTO members.
To dodge that internationally recognized provision, the U.S., instead, drew up a clause from its domestic law that allows it to restrict the entry of goods over "national security interests," per Bloomberg. Although, its use can still be questioned and may backfire as other countries may also cite national security to block imports from the U.S.
As such, even as China had been expressing disapproval of engaging into a trade battle with America, it is compelled to take "firm and necessary" steps to counter any attack on its national interests, another CNNMoney article reported.
The trade war began when the U.S. accused China of robbing American intellectual property that has cost the former some $225 billion to $600 billion annually. Many are expecting a back-and-forth battle between the two nations, but for now, many are saying that China's response is a lot lighter compared to US President Trump's plan to burden $50 billion worth of Chinese goods with tariff increases.
In addition, despite China's selected tariff lines accounting for only a meager slice of the goods traded between the two countries, the news looms large for industries that will be affected by the trade battle. One of these industries concerns livestock and has alarmed the U.S. National Pork Producers Council, which has warned that China's move will "have a significant negative impact" on stateside America.
But unlike China's immediate implementation, the U.S.' tariffs will be applied after a 60-day span, during which public comments will be welcomed.
In the meantime, a CNNMoney article reported that the U.S. and China are negotiating behind the scenes to ease the situation and prevent further measures from stoking the tension.
The first CNNMoney report stated that China's Ministry of Commerce remains hopeful that the Trump administration will still pull away from its measures "as soon as possible so that the trading of products between China and the United States will return to a normal track."
But based on recent developments, it seems that no one intends to back down just yet.