How will climate change affect our future?
A professor predicts that, in 83 years, climate change will cause indoor summers and power outages will become national emergencies due to the extreme heat.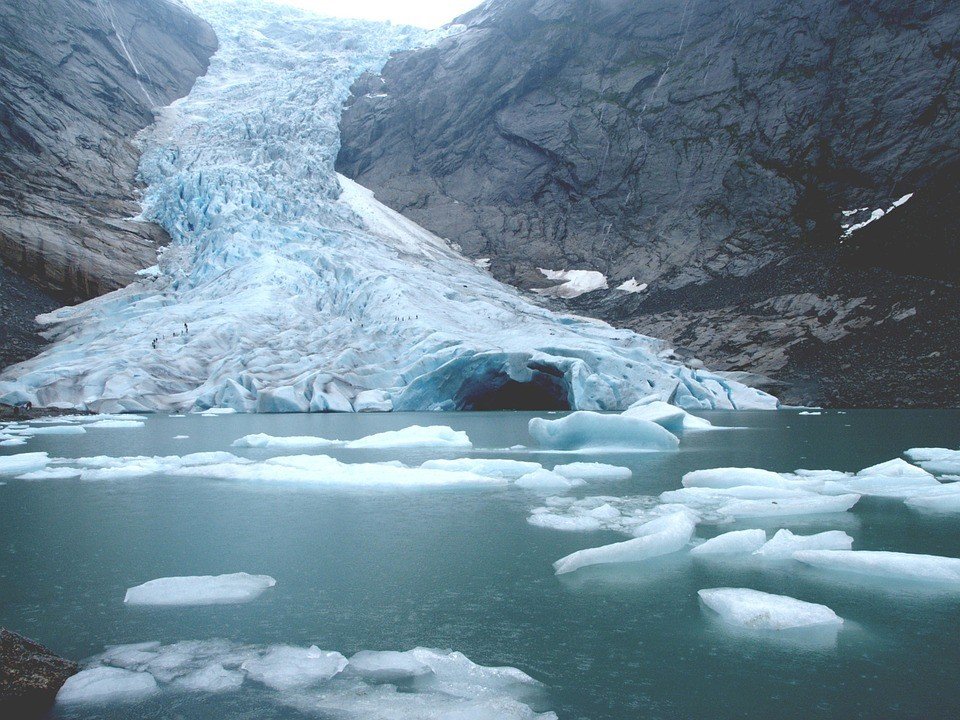 The effects of climate change are real and they are already happening. According to Fortune, extreme heat forced cancellations of 50 flights in Phoenix. The 120 degrees temperature was more than the airline's 119 degrees operating threshold. Since 2014, every year has set an unprecedented record of the planet's temperature.
An associate geography professor at the University of Hawaii, Camilo Mora has made predictions on how climate change will affect our lives in the future. He claims by 2100, summer in the U.S. will be spent indoors due to extreme heat outside. Power outages will become a national emergency since thousands of lives depend on air conditioning to survive.
Roads will be unsafe for motorists as road tracks are expected to buckle under extreme heat. Such incidents happened in 2003 wherein a part of the London motorway melted. Fortunately, there are ways to prepare for these scenarios but only if we act now.
Unfortunately, U.S. President Donald Trump has backed out of the Paris Agreement. In an article posted by Reuters, Trump has drawn the ire of fellow world leaders after backing out of the global climate pact.
Trump justified his decision, saying: "The same nations asking us to stay in the agreement are the countries that have collectively cost America trillions of dollars through tough trade practices and in many cases lax contributions to our critical military alliance."

Former President Barack Obama, Japanese Environment Minister Koichi Yamamoto, German Chancellor Angela Merkel, French President Emmanuel Macron and Italian Prime Minister Paolo Gentiloni have expressed dismay about Trump's decision. Even Russia and China have pledged support to the Paris Agreement amid withdrawal of the U.S. Not only did Trump lose support from fellow leaders, he also lost some friends in the business industry. Tesla CEO Elon Musk, General Electric CEO Jeff Immelt and Walt Disney CEO Robert Iger all voiced concerns about Trump's move.
Still, all is not lost. Per NBC News, newly-elected French President Emmanuel Macron has extended his invitation to American researchers to conduct their studies in France in a bid to fight climate change. In what could be a shade thrown to Trump, Macron made his own take of the U.S president's campaign slogan and posted on Twitter: "Make our planet great again."