Why collaboration is important for brands and work
Procter & Gamble has teamed up with Head & Shoulders for the latter's Beach Plastic Bottle project.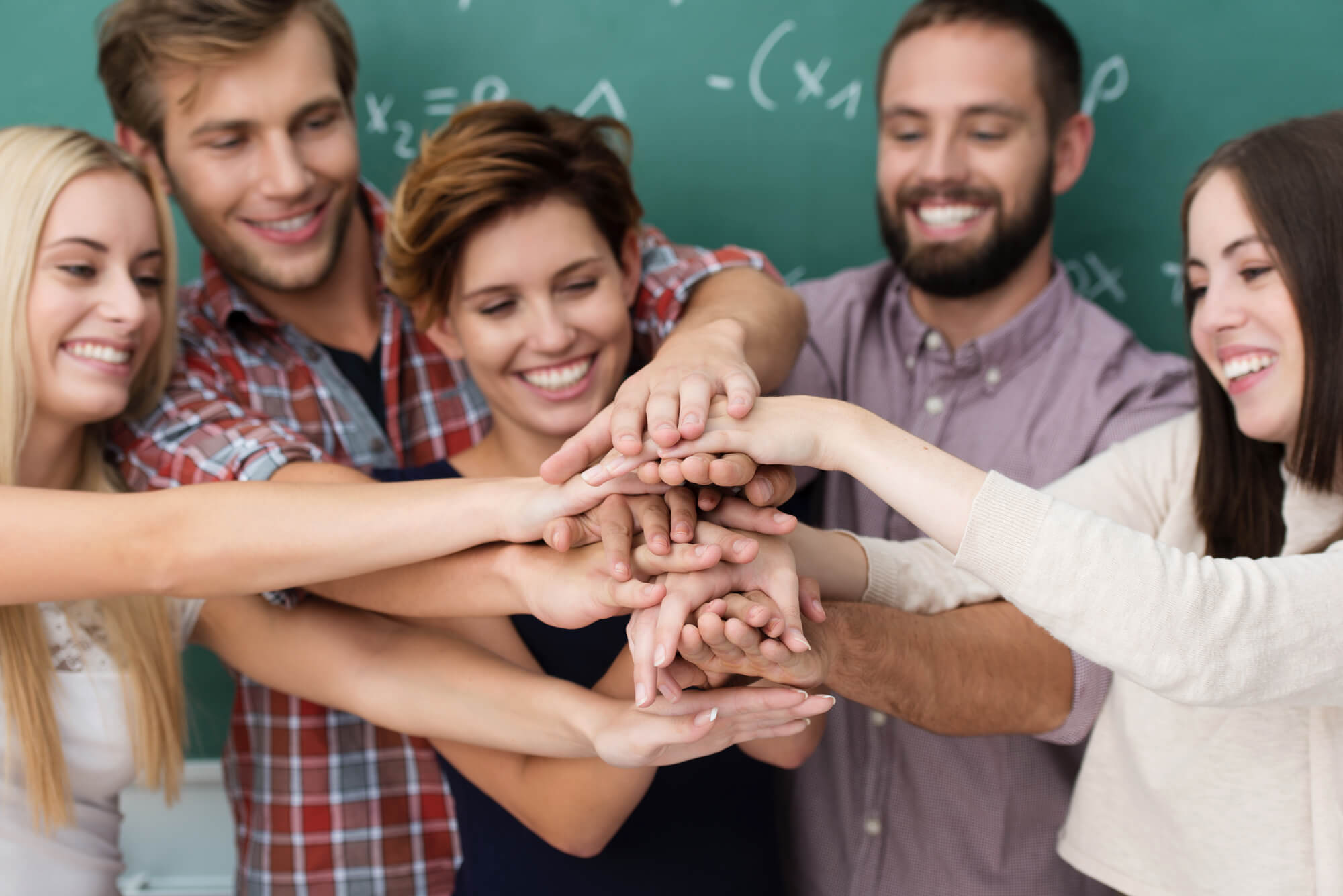 In the world we live in right now, conflicts rise left and right. Problems keep on popping out, and people fight over almost anything and everything these days. It can be difficult to find a ray of light in these dark times, but it is still possible. A lot of people are trying to instill some changes that will also lead the way to a better future. In particular, many people are working together to deal with various issues. It could range from climate change, food security to sexual misconduct and gender equality.
Collaboration in brands
Numerous companies from different industries have started taking on the responsibility of implementing social change. Nonprofit organizations and government programs are also working toward the goal of establishing a world with better sustainability and equity.
This upsurge in the number of players participating in the effort of changing the world is crucial. Collaboration is one vital aspect that each person on this planet must practice to improve the present and future.
As Forbes reported, the collaboration between well-renowned consumer goods corporation, Procter & Gamble (P&G), and its Head & Shoulders brand of shampoos is one example. Their partnership led to the Head & Shoulders Beach Plastic Bottle project, which was announced at this year's World Economic Forum in January.
In this project, Head & Shoulders recycled plastic waste found on beaches and used them as materials for making its shampoo bottles in order to tackle the problem of plastic pollution on beaches. These bottles are the first recyclable shampoo bottle built with beach plastic. France has already received one batch of bottles, which were sold as a limited edition, and P&G will release it in Germany in the middle of December.
Other collaborative efforts
P&G made plans as well to manufacture half a billion shampoo bottles made with 25 percent of post-consumer recycled plastic for its other brands, Pantene and Aussie. The production will commence at the end of 2018 in Europe.
The corporation also established collaborative relationships with other environmental organizations such as TerraCycle and SUEZ with the intention of bringing advancements on the aspect of sustainable packaging. These team-ups received the "Momentum for Change" Climate Solutions award from the United Nations at the 23rd Conference of Parties last November.
According to Lisa Jennings, the Global VP of Head & Shoulders, the brand expressed its confidence that its Beach Plastic Project will urge more brands and industries to keep looking for more ways to remedy the problem of plastic waste on beaches.
This particular story of collaboration between brands, companies, and organizations deserves to be shared all over the world. Examples such as these will continue inspiring other people and establishments to work together in creating a real change. This change is not only on how we deal with waste on the planet but also in how we shape the future of our world.
To further reinforce the idea of collaboration in brands, here are some more reasons to consider.
1. They provide a better understanding of the business.
Launching a new product or service can be tough for brands, especially if they are not familiar with the market they want to cater to. So it would be wise to ask for some help to gain a better understanding of their demographics. That includes their consumers' behavior to craft appropriate and effective strategies to put their brands out.
2. They expand your relationship with other establishments and key people.
Teaming up with other brands and companies is a significant way in creating a better corporate community, as well as a healthy relationship with consumers. With such a community created, brands can get some appreciated assistance when they are experiencing some struggles in meeting corporate social responsibility and financial goals.
3. They accelerate the process of research and development (R&D).
Aside from gaining more perspectives on the business, a collaborative relationship with outside expertise can also reduce the procedures companies must perform to reach their goals, speeding up their R&D as a result and also amplifying the quality of the outputs.
4. They bring more opportunities for distribution.
Companies may distribute their products themselves to consumers, but there is also the option of collaborating with third-party distributors for product launches. This way will allow companies to try their products out and selecting better sales channels.
Collaboration at work
Businesses can also strengthen the idea of teamwork in its workforce. Collaboration is an essential trait in order for employees to help their companies reach the goals they have set with regards to productivity and quality.
The solidarity formed can lead to a substantial boost in each of the employees' motivation. If they are working online, it would definitely help them perform better; they do not feel alone, helpless, and isolated.
Per Nutcache, here are more reasons for companies to consider in implementing a collaborative relationship between their employees.
1. Encouragement of self-analysis
The concept of collaboration will help a person get a clearer picture of himself or herself to identify and understand his abilities. The other collaborator will also help them determine and acknowledge their weaknesses, which will be helpful in delivering good output.
2. Problem solving
A company is more effective when people with different talents and intelligence work together to address problems. They may even think of long-term solutions for these concern. This can reduce the need to spend more money fixing the issues of the company.
3. Gaining more perspectives
Dealing with people of different personalities and backgrounds is part of the collaborative relationship. This can lead to a better understanding of the situation that the company is trying to deal with.
4. Lessons to be learned
For every relationship a person forms with others, be it collaborative or personal, he or she can acquire new knowledge, which they can use in every aspect of their lives. In effect, this collaborative culture promotes personal and professional growth and development through constant learning.
(Featured image via DepositPhotos)