2 questions college students should ask regarding credit cards
Some providers offer student credit cards. If you're thinking about getting one, here's what you should learn first to help you build a good credit history.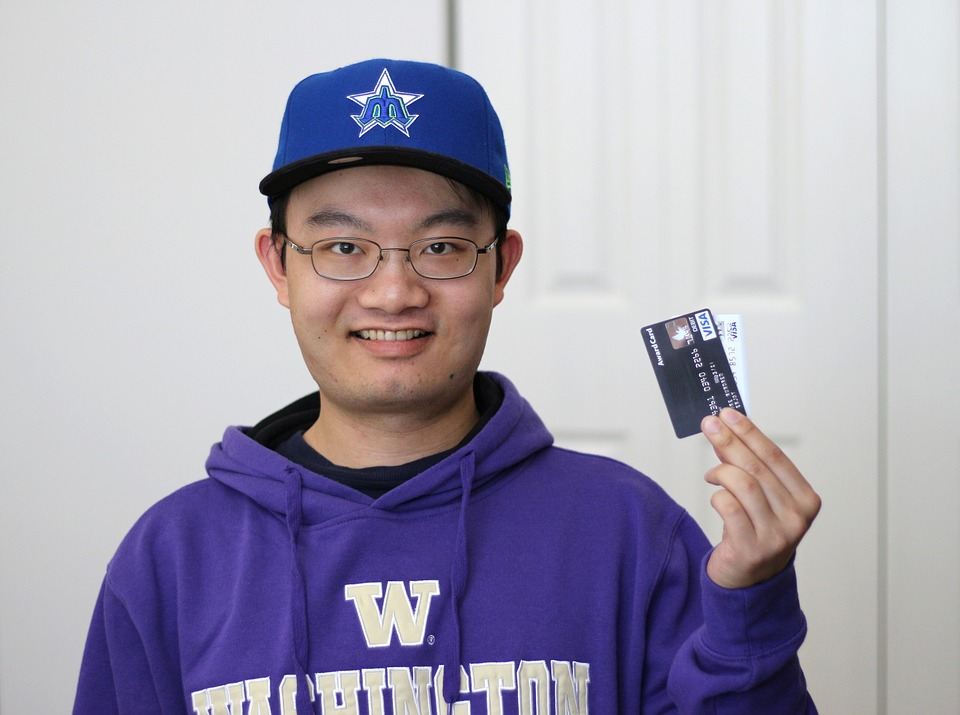 According to a Sallie Mae study, only 56 percent of American college students had a credit card in 2016. Also, less than half have ever viewed their credit reports. Part of the reason belongs to the Credit Card Accountability Responsibility and Disclosure Act of 2009 or the "CARD Act." Under this rule, credit card issuers require a proof of income before issuing any credit cards to consumers under the age of 21. You'll either need to find a co-signer or a job in order for the application approval.
Many students are independent and away from home for the first time in their lives. A possible argument against college students owning a credit card is that many students aren't financially ready for a credit card. Credit cards are a convenient type of ongoing loan.
1. When should students consider a credit card?
College students should consider a credit card after they learn how to use one with discipline. Credit cards are a serious tool that affects your future, so it is important you know how to use one correctly. You should only focus on buying what you can afford out of your bank account or in cash with your credit card. Also, always pay your credit cards off on time and in full.
A common mistake is only paying the "minimum due" on your account. Although your account won't be considered late, you'll end up paying interest that can grow quickly.
2. Why should students consider a credit card?
Credit cards are a key component in building a credit history for your future. Your credit history is reviewed when you apply for any credit cards, loans or smartphone plans. It even has influence when you're trying to get an apartment, getting insurance, or a job. It's important to learn about building credit without being in debt. Having a credit card shouldn't cost you month to month. When you're disciplined at a young age, you're setting yourself up for financial success.
There are credit cards designed with students in mind. These cards offer certain features that fit the general lifestyle of students and are intended for people who don't already have a lot of credit history established. Some will earn you rewards as you spend on your credit card. Others might have a zero percent interest period, which lets you pay off a big expense over time without paying interest. Most credit cards come with shopping benefits that provide confidence. Many of these benefits focus on price and return protections.
As you continue to increase your credit history and scores, more credit card options become available. For example, the Blue Cash Everyday card might provide more rewards than a student credit card while still offering no annual fee. Yet, this card is only available to people with good credit.
Conclusion
Credit card success comes down to the person behind the card. If you use a credit card responsibly, a credit card is a great tool that helps build your credit. If you misuse it, you'll end up in debt. Good credit will help you secure other important loans.
With so many credit card offers out there, it's hard to choose which one best fits you. Since most students generally have little to no credit history, credit card companies offer student credit cards. These cards help teach you how to build credit and earn some rewards as you spend.
—
DISCLAIMER: This article expresses my own ideas and opinions. Any information I have shared are from sources that I believe to be reliable and accurate. I did not receive any financial compensation for writing this post, nor do I own any shares in any company I've mentioned. I encourage any reader to do their own diligent research first before making any investment decisions.