Commodities for 2017: Will metals and minerals fare better than last year?
Will commodities maintain their upward momentum in the remaining months of 2017?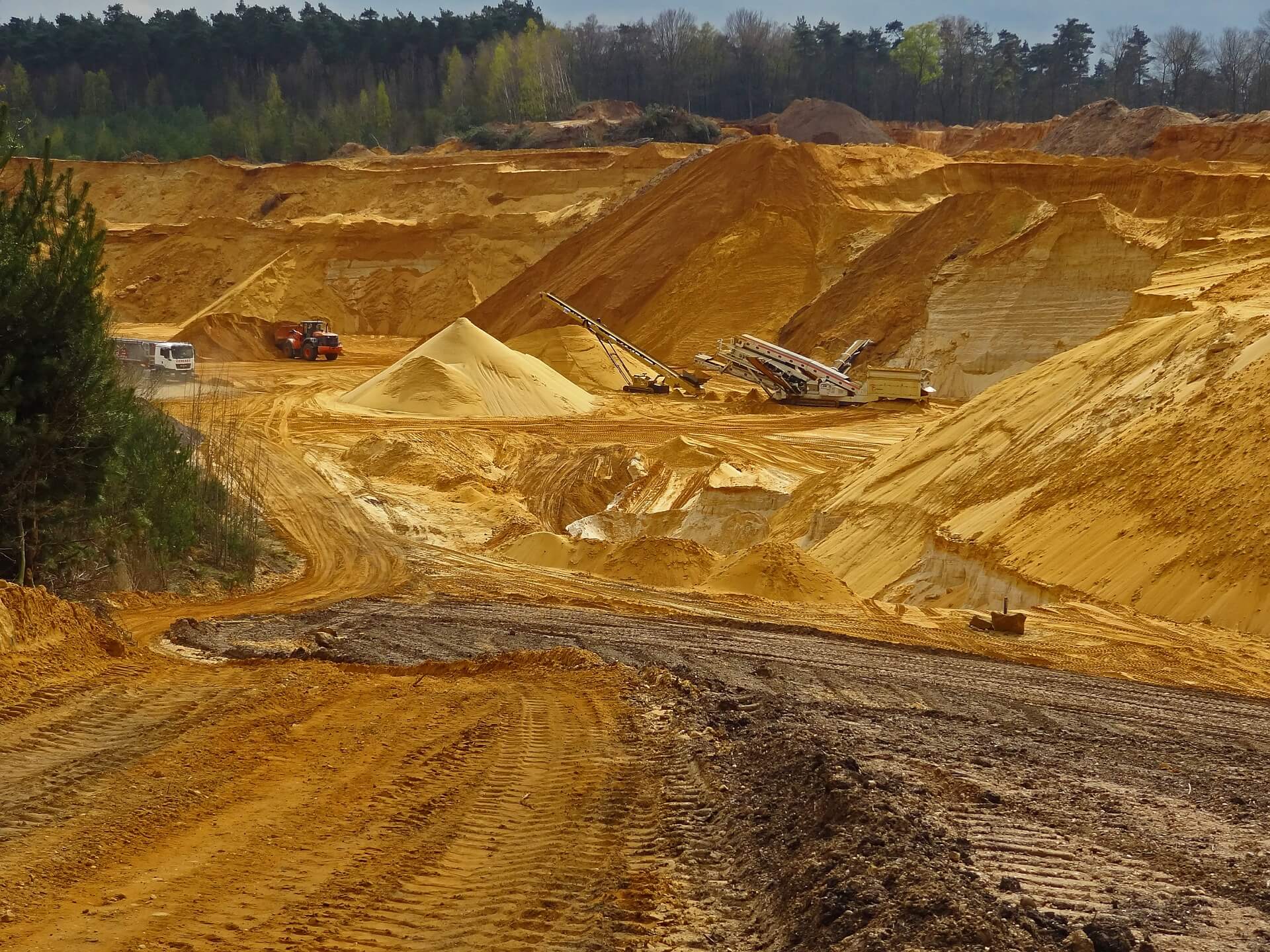 Commodities play an important role in our daily lives. For example, aluminum is used in antacids, while palladium can be found in water filtration systems. Apart from being very useful, certain industries and nations also need commodities to be able to build and grow. According to S&P Goldman Sachs Commodity Index, raw materials that cover energy, agriculture, and metals rose 25 percent in 2016, which has been its best yearly gain since 2009.
The source reported that thanks to President Donald Trump's infrastructure plan, demand could be boosted for industrial metals like copper, aluminum, and other construction metals. For example, Goldman Sachs' six-month forecast for copper looks positive from $6,200 a ton to $4,800 a ton. Meanwhile, the 12-month forecast revealed a price drop of $4,800 from $5,600 a ton.
Meanwhile, gold made an impressive rally following the Brexit. In February, the yellow metal fell to a 10-month-low. Making gold less lucrative is the optimism for the United States' economic state and comments made by the Federal Reserve, which said that it might raise rates thrice in the following year. Moreover, there is a possibility that gold could fall $1,000 per troy ounce this year from $1,150.
Still, in a report published on Barron's Asia, commodities are forecast to do well in 2017. Investors have an appetite for commodities, and President Donald Trump's planned fiscal stimulus could influence growth and inflation.
For example, gold is expected to do well this year, while zinc is slated to become a top base metal. Meanwhile, countries such as China are importing a record amount of iron ore. Let's take a look at the outlook for commodities in 2017:
Golden future
A report from Zack's predicted that gold would continue to flourish in 2017. First-quarter earnings will grow 7.7 percent in the first quarter followed by 4.9 percent in the second quarter, 6.2 percent in the third quarter, and 21.1 percent in the fourth quarter. The yellow metal had a good 2016 run and prices rose 8.5 percent and closed at $1,150 per ounce at the end of 2016.
Barrick Gold Corporation hopes to capitalize on gold's upswing with its mine operations in countries like Argentina, Australia, Canada, Dominican Republic, Peru, Saudi Arabia, United States, and Zambia. About 75% of the company's gold production originates from the Americas region.
Zinc as top base metal
Driven by strong infrastructure spending, China's demand for zinc is seen to increase prices this year, according to Bloomberg. Goldman Sachs raised forecasts for zinc in 2017 due to tightened supply and strong demand in China. The metal is expected to have a "very bearish" outlook compared to other base metals. Moreover, Goldman Sachs said that zinc would increase to 360,000 tons this year.
Iron ore rally
Iron ore prices rebounded in 2016. Last year, China's imports were recorded at 1.0 billion tons, which is a rise of 7.5 percent. The increase was driven by a resilient iron ore demand in the country and the import of cheaper high-grade ore imports from Australia and Brazil. On the other hand, US production experienced a decline of about 11 percent due to the closure of six iron ore mines in the country.
BHP Billiton, which focuses on iron ore, metallurgical coal, copper, and uranium, reported a record amount of iron ore production in its Western Australian mines in the second half of 2016. BHP Billiton produced 136 million metric tons of iron ore in the said mine, and its production rose 9 percent in the December quarter to 70 million metric tons.
Raw minerals state
The US Geological Survey said in its 40th annual Mineral Commodity Summaries report that, in 2016, the United States produced about $74.6 billion worth of raw minerals, which is a slight increase compared to 2015. This signals that there is demand for industrial commodities for use in various applications.
The report stated that the US mineral production of rare earth minerals experienced a decline in domestic exports due to the suspensions of rare-earths mining in 2015. However, rare-earth imports increased in 2015 by six percent. US aluminum imports rose 18 percent last year while production decrease is in its fourth consecutive year. Industrial diamond will still see the US as its biggest market in the next decade while the country will also remain a primary producer and exporter of the synthetic variety of industrial diamonds.