Here are the top companies to follow when investing in Latin America's wireless future
The Latin America telco industry will see a wireless boom as investments for infrastructure and tech upgrades are set to pour in within the next 5 years.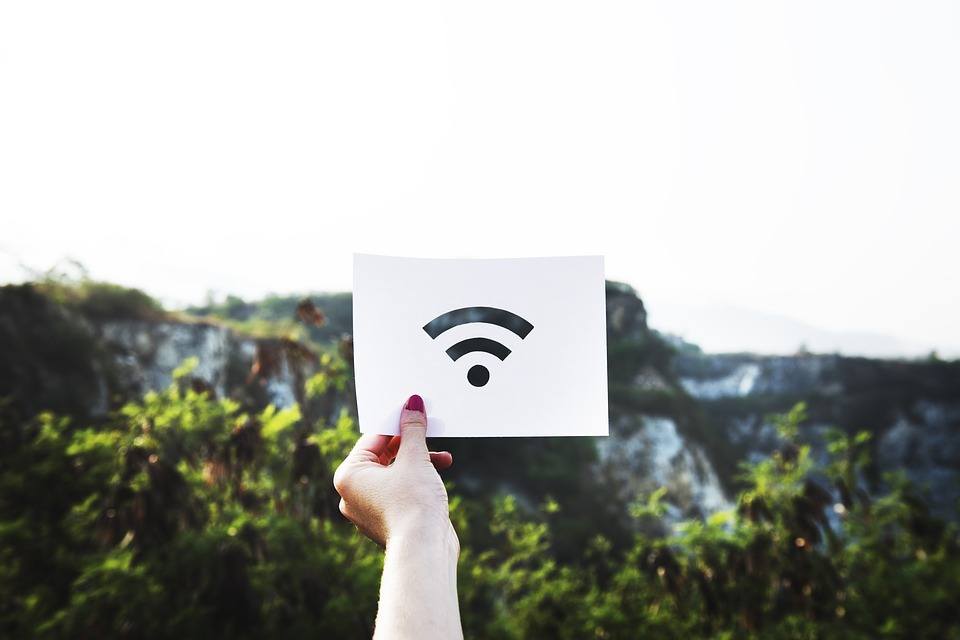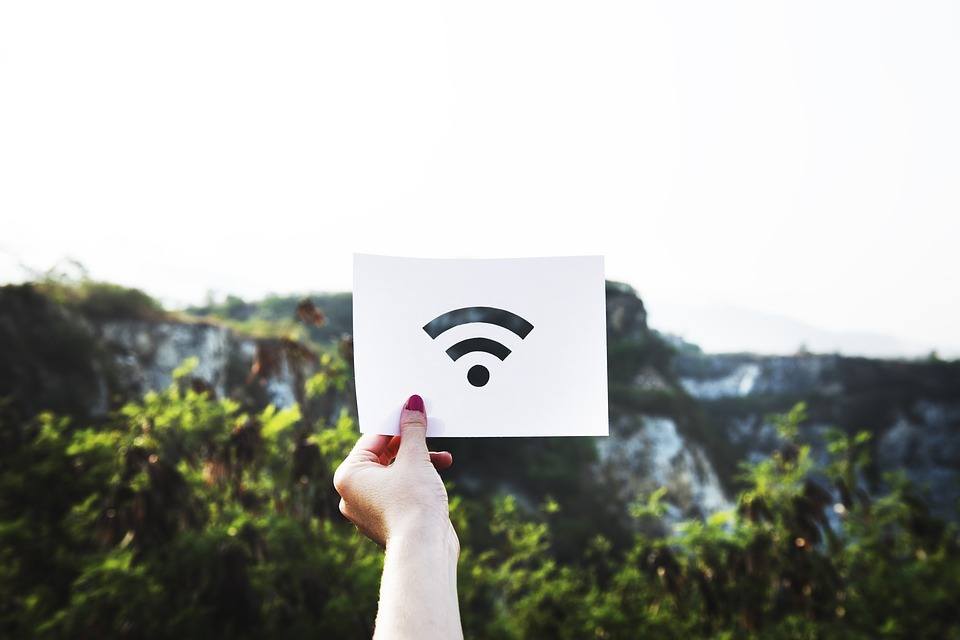 Latin America reportedly has rich potential as a market hungry for big data and the required infrastructure, according to a report in Yahoo Finance. Telcos in the continent are expected to pour in $1.79 billion in investments toward data services and products until the year 2022.
For example, several submarine data cables are expected to start construction. These massive underwater data cables are expected to create several connections: between the U.S. and Brazil, Brazil and Angola, Brazil and Uruguay, and Brazil's Sao Paolo and Rio. This shows how serious the wireless expansion in the region is going to be.
Yahoo Finance pointed out to investors several companies (mostly in Latin America) that will benefit most from the wireless boom.
América Móvil (NYSE:AMX)
This company is owned by Mexican billionaire Carlos Slim, the 6th richest person in the world, according to Forbes, with a net worth of $54.5 billion. America Movil's wireless division, Telcel, was declared Mexico's number one brand in 2016, with a value of $3.3 billion.
Robust growth is expected for América Móvil as it plans to roll out a 4.5G network in Mexico, followed by 5G in 2020. It has already invested $52 billion in Mexico's telecom sector.
Tower One Wireless (CNX:TO; OTC:TOWTF)
Latin America reportedly needs 520,000 cellphone towers in the next three years. So far, it only has 100,000. One of the top providers about to cash in on this demand is Tower One Wireless. Cell towers provide the backbone of wireless communications so this company is set to make it big in the Latin American market.
Regal Beloit Corp (NYSE:RBC)
As mobile networks move toward greater data capacity and faster connectivity, hardly anyone asks what it takes to power these wireless networks. They need direct current or DC power systems and Regal Beloit is one of the few providers. The market for this service earned $3.9 billion in 2016 and is forecast to rise to $4.41 billion in 2021.
Other companies on the Yahoo Finance list include cellular service providers Telefonica Brasil SA (NYSE:VIV) and TIM Participacoes S.A. (NYSE:TSU). It also lists Turkish mobile provider Turkcell (NYSE:TKC) which is a blue-chip company; and Canadian Telco giant BCE Inc. (TSX:BCE).