More companies are opening their doors to the freelancer market
Statistics reveal that companies are more open to hiring freelancers now more than ever before.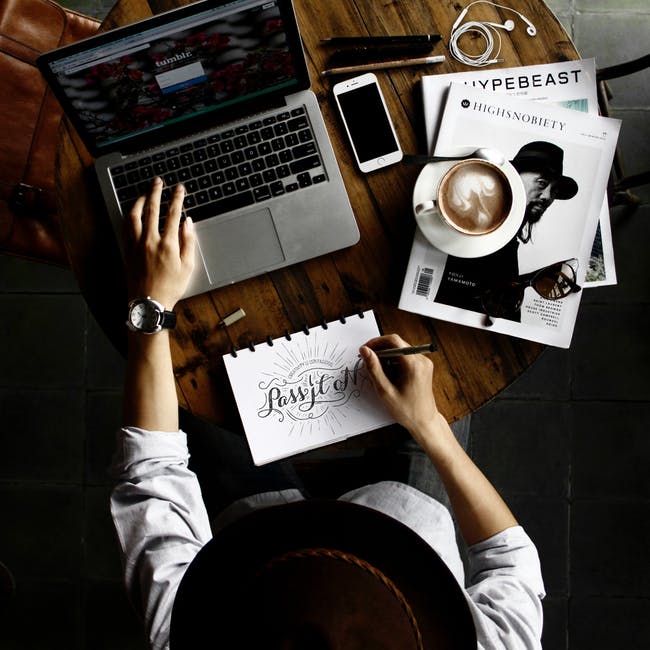 Thanks to technology and wireless internet, freelancing has become easier than ever. According to the 2014 statistics from independent research firm Edelman Berland commissioned by the Freelance Union and ODesk, there are 53 million American freelancers or 34% of the entire U.S. workforce.
These numbers are expected to grow. In fact, Forbes predicted that by 2020, 50% of the U.S. workforce will be composed of freelancers. Moreover, the instant gig economy is being seen to move into professionals who take advantage of mobile and technology to do work that is more enjoyable to them.
The freelance wave
Why are people opting to choose to freelance over a steady 9-to-5 job? Apparently, there are plenty of advantages. Among these are flexible work hours, control over jobs and clients, having the freedom to choose wherever you want to work from and that you keep all the profit to yourself. While those sound good enough, keep in mind that freelancing also has its disadvantages. These include having no job security, the possibility of messing up your daily schedule, unreasonable clients, isolation and the chance of having unequal compensation.
If you're one to shrug off the disadvantages of working freelance, then there's good news for you. Among the predictions for the freelance market this year are the following: continued growth of the freelance economy, the corporate world opening its arms to freelance management technology and big corporations engaging more independent contractors.
It seems like those predictions for this year have come true. A Flexjobs database of job postings which dates between the end of April and the end of July this year reveals that freelancers are most in-demand for IT, project management, accounting, finance, and administrative positions. However, there are also job opportunities for pharmacists, veterinarians and weather anchors.
According to the database, companies employing freelancers include: 
Kelly Services – outsourcing company
Real Staffing – biotech and pharma recruitment firm
netPolarity – staffing service
Creative Group – design and marketing staffing agency
Kforce – staffing and recruitment firm
Ajilon – talent placement firm
Manpower Group – workforce solutions firm
Day & Zimmerman – engineering, construction, and staffing firm
TEKsystems – information technology staffing firm
Eagle – finance, consulting and management staffing firm
The future of the gig economy seems bright as there are plenty of freelancing opportunities for professionals across different industries. Moreover, with more and more people choosing a freelancing career, it allows them to balance work while finding the time to go after things they are passionate about.