Congress mulls state and local water project funding through WIFIA
Water infrastructure projects should be a top priority in the US but Congress is still in the process of deliberating the funding.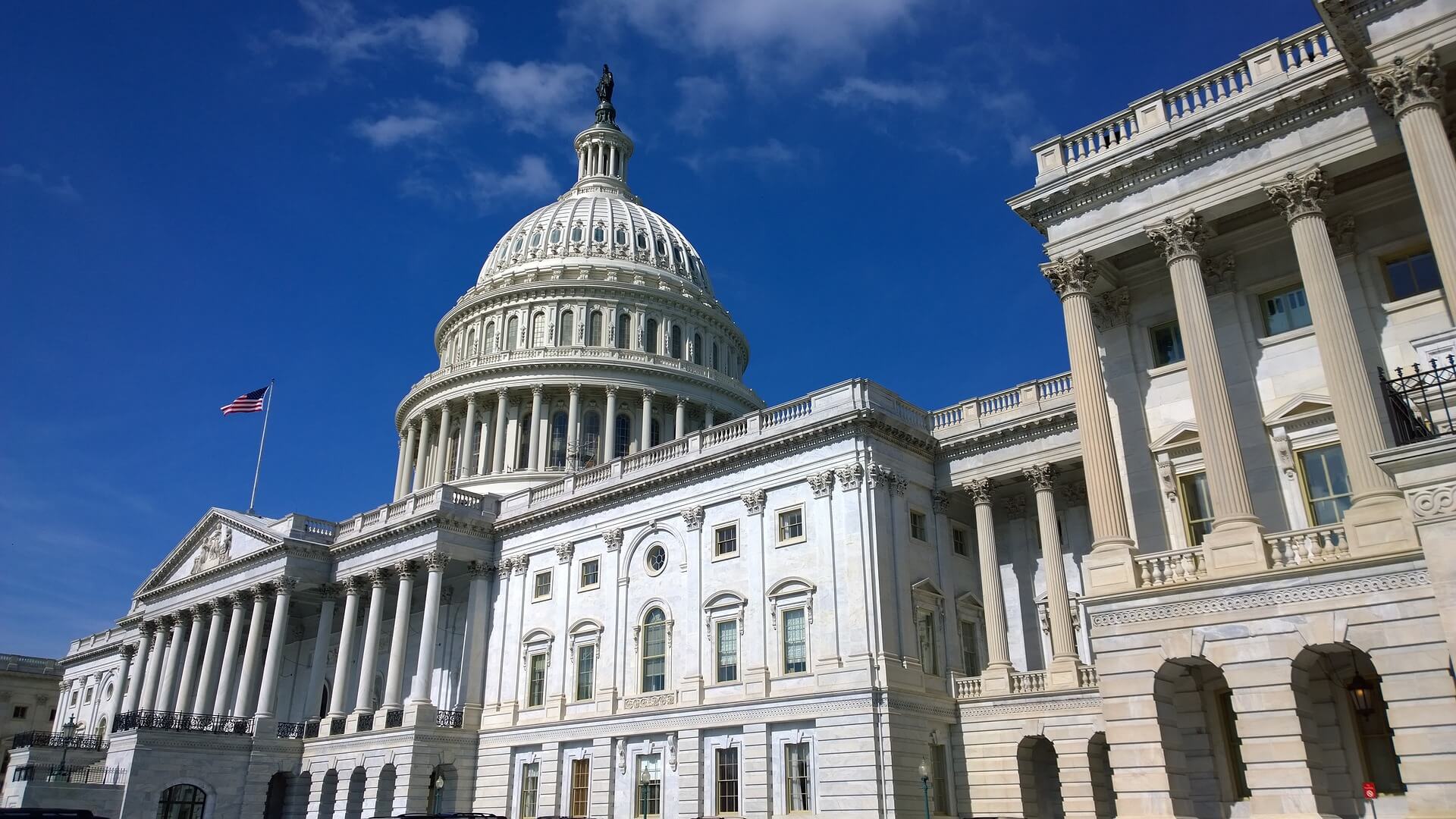 Here's something important to watch! Members of the U.S. House of Representatives are considering a bipartisan bill to increase the funding available for water infrastructure projects in the future. They are monitoring debate on the reauthorization of the Water Infrastructure Finance and Innovation Act (WIFIA).
The bill under consideration would double the program's authorized funding to $90 million per project. Simply put, that means that a large project, which could only qualify for $45 million in financial assistance in the past, could qualify for $90 million in assistance in the future.
The bill has an abundance of support from industry and from state and local government officials. The reauthorization would provide much-needed financial support for local water projects, many of which are mandated by environmental and health regulation. Public officials are in a quandary when the Environmental Protection Agency mandates a project but there is not adequate local funding.
The WIFIA program provides financial assistance for up to 49 percent of the total cost for qualified projects. To date, the program has supported $5.1 billion in water infrastructure investment. That sounds like a lot until one realizes that an estimated $1 trillion will be needed to address U.S. water infrastructure over the next 25 years.
A few of the projects that received financial assistance through WIFIA in the past should be of high interest to private-sector firms that work in the area of water. These should move to a procurement stage in 2018. One project to watch is located in Miami-Dade County. The county's water and sewer department has a total of $79 million available and plans to construct 14 new injection wells at three wastewater treatment plants. The project will eliminate routine ocean discharges and comply with environmental regulations. Additional funding will come from the city of Miami.
Another project to watch, and one funded with WIFIA, is located in the city of Baltimore, Maryland. City leaders want to complete a set of projects to repair, rehabilitate, replace and upgrade their wastewater collection and treatment, water treatment and distribution and stormwater management systems. The projects will be designed to improve the city's sanitary sewer collection system, ensure the reliability and performance of the drinking water and wastewater systems and meet government standards. The total cost of this project is $573 million.
The privately held Maine Water Company will construct a new 20 million gallons per day water treatment facility to replace the existing facility which was built in 1884. This project will provide public water service to coastal municipalities, improve system processes, resiliency and sustainability. An allocation of $23 million has been set aside for the local matching share in 2018.
The city of Omaha, Nebraska, received funding for a new $113 million retention treatment basin. The project that has been planned will address sewer overflow in the Saddle Creek Basin. In addition to addressing overflow, the project will also address water quality concerns and remove 1.2 billion gallons of sewage discharge from Little Papillion Creek. The city intends to issue solicitation documents for the project in early 2018.
The city of Oak Ridge, Tennessee, received $22 million to design and build a new treatment plant that will replace an existing 80-year-old conventional treatment plant that is currently at capacity. This project will not only ensure the treatment facility's ability to meet the needs of residents but will also meet all environmental standards. The city has not yet released a timeline for the project.
Water infrastructure projects are high priority initiatives and more funding is needed. Most members of Congress are aware of water issues in their districts…but too few of them are contacted by constituents when a bill like this is being discussed. Since there is no guarantee that infrastructure reform will get the attention of Congress anytime soon, it is important for people to weigh in on issues that will result to adequate water supply, clean drinking water, and water resources.
—
DISCLAIMER: This article expresses my own ideas and opinions. Any information I have shared are from sources that I believe to be reliable and accurate. I did not receive any financial compensation in writing this post, nor do I own any shares in any company I've mentioned. I encourage any reader to do their own diligent research first before making any investment decisions.