When you should consult your financial advisor
A financial advisor provides services that could help you in managing your money. When is the best time to seek guidance from a financial advisor?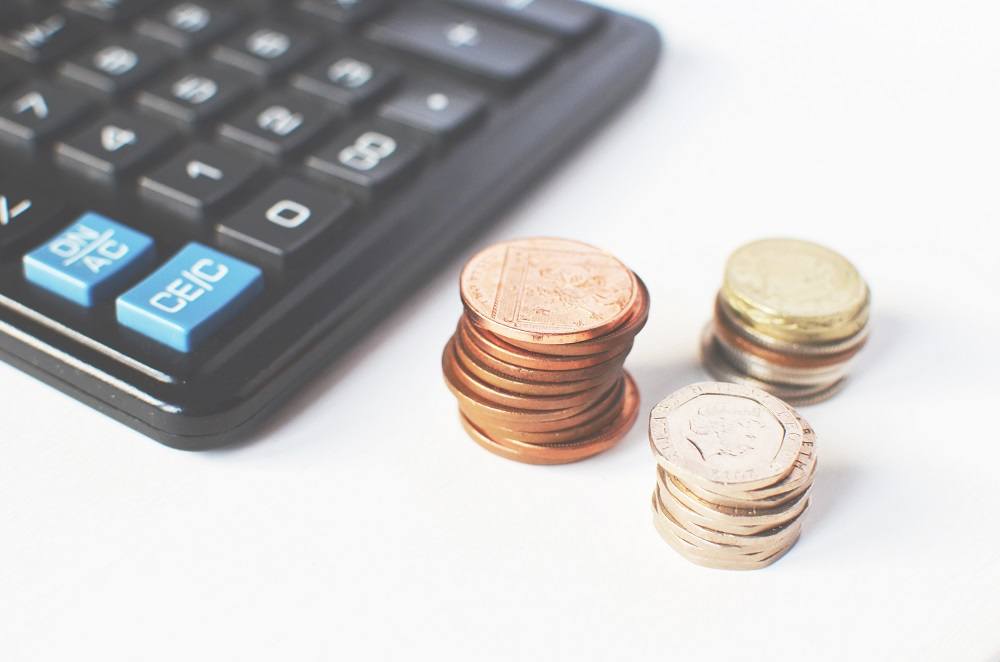 Our finances are dear to most of us. Yet very few people — less than 35 percent, according to a recent survey — actually take that extra step to meet with a financial advisor to review their investments.
Some of them get by just fine without professional guidance if their investment portfolio is simple, or they've got a good deal of financial know-how. Most people, though, could benefit from the clarity and insight that financial advisors provide.
Want to know more? Three situations when meeting with a financial advisor might be a good idea for you:
Dealing with your finances leaves you feeling overwhelmed, frustrated, or emotional
Let's face it: dealing with money is stressful. In fact, according to a survey conducted by CVS, finances are the No. 1 stressor in Americans' lives. Indeed, thinking about money, and especially with respect to making plans for the future or saving for retirement, can cause us to feel overwhelmed, lost and flustered. And, of course, in moments of high stress and frustration, our ability to make rational decisions is compromised.
That's why one of the major components of financial advisors' jobs is behavioral finance. This is a relatively new field which explores the reasons why people make bad financial choices under duress. By understanding the emotional and cognitive factors that lead to bad financial investments, financial planners can best identify and correct misguided thinking. Which means that they can help you make the best choices possible for your particular life circumstances.
"Investing is an emotional rollercoaster that involves a plethora of conflicting feelings — fear, greed, anxiety, trepidation, et cetera," says Amir Eyal, CEO of financial advisory firm Mylestone Plans. "Therefore, it's important to have an unemotional professional keeping tabs on your investment strategy."
You've got too much going on to give your finances the attention they deserve
This is especially common among business owners or people with particularly demanding jobs. Family pressures, out-of-work commitments — sometimes life simply doesn't give us the time that we need to scrutinize and deeply analyze our investment strategies. Even if your financial savvy isn't too shabby, if you're pushed for time, your choices may be compromised.
When you're too busy to give your finances the attention they deserve, a financial advisor can help take the burden off. After all, that's what financial advisors are there for. They mitigate some of your responsibility. Helping you organize your priorities and execute a plan to achieve your investment goals. For someone who's already juggling a hundred other tasks, delegating financial responsibility can be an enormous relief.
Life events add unprecedented complexity to your finances
As the old adage goes, "expect the unexpected." Sometimes, life throws curveballs at us. Without warning, suddenly we find our finances exponentially more complex than they were before.
Say, for instance, you receive a windfall or run into an unanticipated tax issue. You might even find yourself needing to prepare for retirement. In these cases, we can't simply rely on intuition or internet listicles to provide us with the complex answers we need. When unexpected life events take us by surprise, a financial advisor can be a great help. They'll be able to correctly assess the situation, weigh up your options, and lead you to make the most informed decisions given your new life circumstances.
As the above list shows, financial advisors can be helpful for us in many ways. They can help reduce our money-related stress. Take the wheel when we're too busy to do so ourselves and provide expertise in situations that are too complicated to handle on our own. And throughout the course of a lifetime, it's likely that we'll find ourselves in one of the above situations, at some point or another. So, perhaps more than just 35 percent of us could benefit from meeting with a financial advisor — at least once or twice.
—
DISCLAIMER: This article expresses my own ideas and opinions. Any information I have shared are from sources that I believe to be reliable and accurate. I did not receive any financial compensation in writing this post, nor do I own any shares in any company I've mentioned. I encourage any reader to do their own diligent research first before making any investment decisions.