Is controlling Facebook effective in shutting dissidents down?
The Vietnam government calls for tighter monitoring of social media to curb discontent among its people.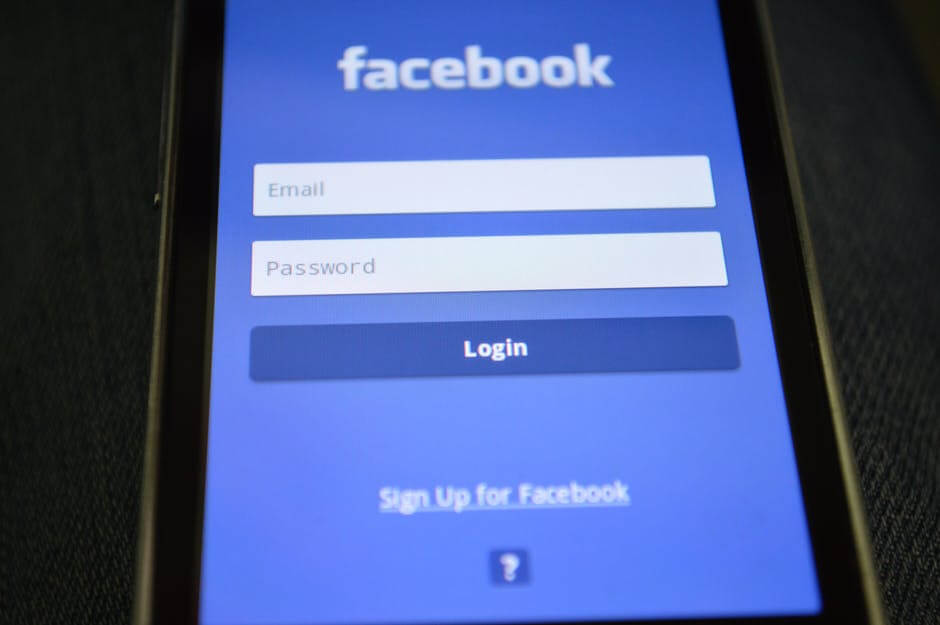 As of June 2017, Facebook has over 2 billion users around the globe. It connects people around the world and builds communities which share the same beliefs. It is a great tool to get your message across. However, the freedom to express sentiments has its limits and there are consequences that must be faced when the threshold has been breached.
According to Reuters, Vietnamese activist 'Anh Chi' got a taste of what it's like to have Facebook shut down. President Tran Dai Quang has ordered a tougher stance against hostile forces that threaten cyber security and the country's leaders. While China has been successful in banning Facebook, the other could be said in Vietnam.
Vietnam has 52 million active accounts to advertisers which make it hard for the government to censor Facebook. Unlike in China, where local sites WeChat and Weibo are permitted and not Facebook, Vietnam's capability to filter words and control discussion pale in comparison.
Per The New York Times, Nguyen Ngoc Nhu Quynh a.k.a. Mother Mushroom has been sentenced to 10 years of imprisonment due to her subversive social media posts. There are over a hundred bloggers in Vietnam who have faced the same penalties for inciting rebellion. One even got deported and stripped of his citizenship. This proves that the Vietnam government is serious in its Facebook crackdown to curb rising dissidents in the country.
But what pushes these social media personalities to risk it all on Facebook despite knowing they could land a prison sentence?
Apparently, corruption and inaction of the government.
Last summer, Facebook has been temporarily banned in Vietnam due to protest regarding environmental disaster which killed tons of fishes due to a toxic released to the sea by Formosa Plastics. In a report published by TechCrunch, even Instagram was not spared at that time.
Blocking social media sites to silence the protests only draws the sympathy of the international community and human rights groups. The tourists, who do not have any idea what is happening, could also be affected. In effect, blocking social media sites is not an effective tool but it sends a message about the will of the government. With China as the only exception, this move is an experiment that often ends up blowing in their faces.