How to be cost-effective when buying a router
By sharing the initial purchase cost as well as the internet bill, you can save a considerable amount of money.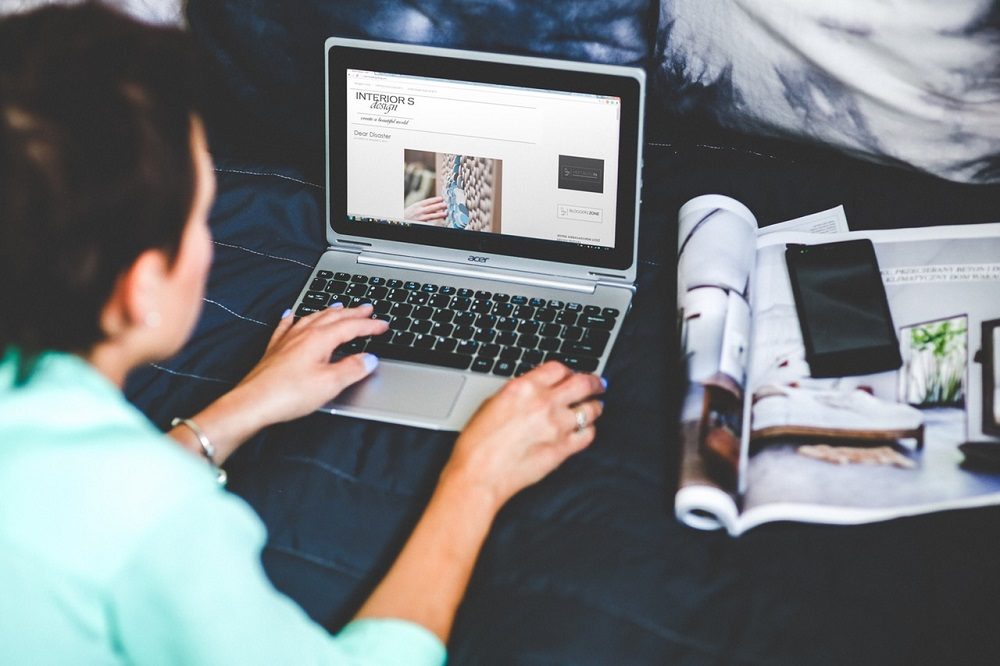 As you think of building your Wi-Fi network for internet access, one of the major aspects to consider is the cost of purchasing or updating routers. Some careful research combined with some smart tricks can help you be cost-effective with your router. Here's showing you the way.
Cutting the cords
Yes, it is true that when you have the best router for streaming or any other purpose, you can often slice the cost of expensive cables, since wireless routers can help you out with various home automation options. This can benefit the everyday devices that you use, such as smartphones, alarm clocks, and more. After all, there's absolutely no need to purchase remote control batteries for your television, when you can simply control it through your router network along with a remote app. In fact, the list is endless, so by applying a little bit of thought, you can use your router to cut down on varied expenses.
Hunting for bundles and deals
Shopping for deals is great indeed because if you are smart enough, you can cut down on your expenses and also grab a high-quality router. You may search the web to find out about the best routers and their features. Once you come across the recommended brands, you can conduct further research for available discounts.
Sometimes you will see stores running promotions, wherein they offer bundles including supplementary components such as cables for installation. One of the best things is to hunt for internet packages from the right provider where the router comes for free or at a much-discounted cost if you sign up for the relevant package.
Staying away from unnecessary features
Do not get lured into paying for features that you do not need. Purchase the router that has sufficient features to fulfill the household requirements. If you can do with a simple router that does not have triple-band and dual-band capabilities, then buy this simple one rather than a router that has all these features.
Moreover, if you are able to position your router in a perfect location for awesome signals, you do not require to waste money on different multi-angle antennae. Again, if streaming great quantities of data is not on the cards, you can very well cut your costs by settling for a router with a lower maximum speed.
Sharing is the way to go
Love thy neighbor and share your router! Sharing your wireless router is indeed a great option, particularly if you are living beside very friendly neighbors or there are close friends or family members staying next door. All of you can together contribute to purchase one powerful wireless router and then share it across a couple of buildings or apartments. By sharing the initial purchase cost as well as the internet bill, you can save a considerable amount of money.
However, remember that sharing routers will give you the best returns only when the people with whom you are sharing it are trustworthy.  Significant savings can be made if you can work out some kind of a contract for router sharing.
Purchasing a Second-Hand Router
Local shops, as well as trusted online dealers, can offer you great opportunities for purchasing a used router. A bit of quality control is required to ensure that you are not being given a defective piece, so be careful to ensure whether the router supports your device and has not suffered any kind of damage. Keep track of amazing deals on used routers, which are a great money-saver.
These are some of the smartest ways to save on your router cost. Sometimes old version routers can drain a good amount of energy and increase your electricity bill, so you may consider buying a newer one that's more efficient.
—
DISCLAIMER: This article expresses my own ideas and opinions. Any information I have shared are from sources that I believe to be reliable and accurate. I did not receive any financial compensation in writing this post, nor do I own any shares in any company I've mentioned. I encourage any reader to do their own diligent research first before making any investment decisions.