The cost of fighting terrorism in Southeast Asia
Southeast Asia has launched its own fight against terrorism. In particular, the Philippines, Malaysia and Indonesia have launched combined marine patrols.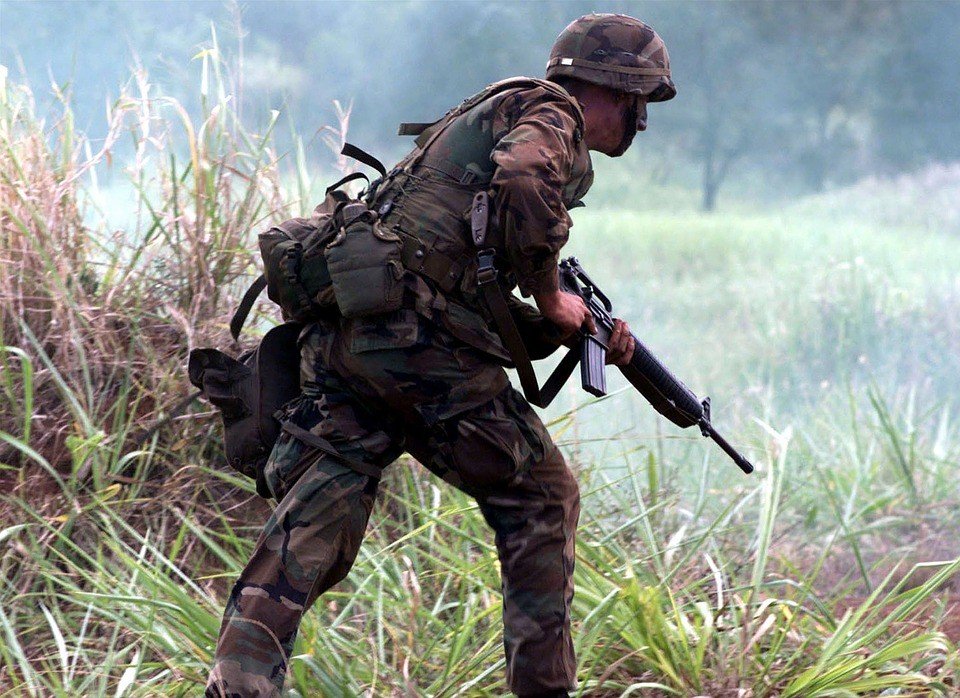 Indonesia, Malaysia, and the Philippines have launched a collective effort to fight terrorism in the Southeast Asia. Per Asia Nikkei Review, the three countries will conduct sea patrols aboard an Indonesian warship. Indonesian Defense Minister Ryamizard Ryacudu claims it is still unknown how long the patrols will last.

Indonesian Defense Minister Ryamizard Ryacudu said that a military command center will be put up in Tarakan. Similar posts will be built in Tawau, Sabah and Bongao, Philippines. Last year, a string of attacks led by Abu Sayyaf resulted to the abduction of Indonesian crew members and other victims.
Technical problems delayed the talks of collective defense move but Maute group's attempt to take over the city of Marawi revived the initiatives. "What's happening in Mindanao can also happen in Malaysia and Indonesia," Malaysian Defense Minister Hishammuddin Hussein said.
The cost of fighting terrorism is not cheap. In an article published by The Manila Times two years ago, it estimated the cost of fighting insurgency in Mindanao for three decades at ₱ 2.60 trillion. That money could have been allocated to other sectors to improve the Filipino lives. The administration of former Philippine President Benigno Aquino tried to pass the Bangsamoro Basic Law to end the fighting against rebels. However, a bloody Mamasapano incident, which killed 44 members of the Special Action Force of the Philippine National Police stalled the peace talks.

Meanwhile, according to Brown University's Watson Institute International and Public Affairs, the United States of America has spent $4.8 trillion dollars in its own war against Afghanistan, Pakistan, and Iraq. The figures did not even include the cost of services allocated to returning veterans and their families, as well as added homeland security. Subsequent wars have been funded via borrowing ever since.

Determining the real cost of fighting terrorism should not only involve the billions and trillions of money involved since its economic implications are wide and far-reaching. One cannot simply end a war with a war. As long as there is no real effort to solve the problem in its roots, terrorism will continue to rear its ugly face in the least expected moments.