Which countries could be hit by Trump's newest trade sanctions?
A business lobby group stated that if Trump imposes the tariffs, the U.S. economy and exporters will suffer in the process.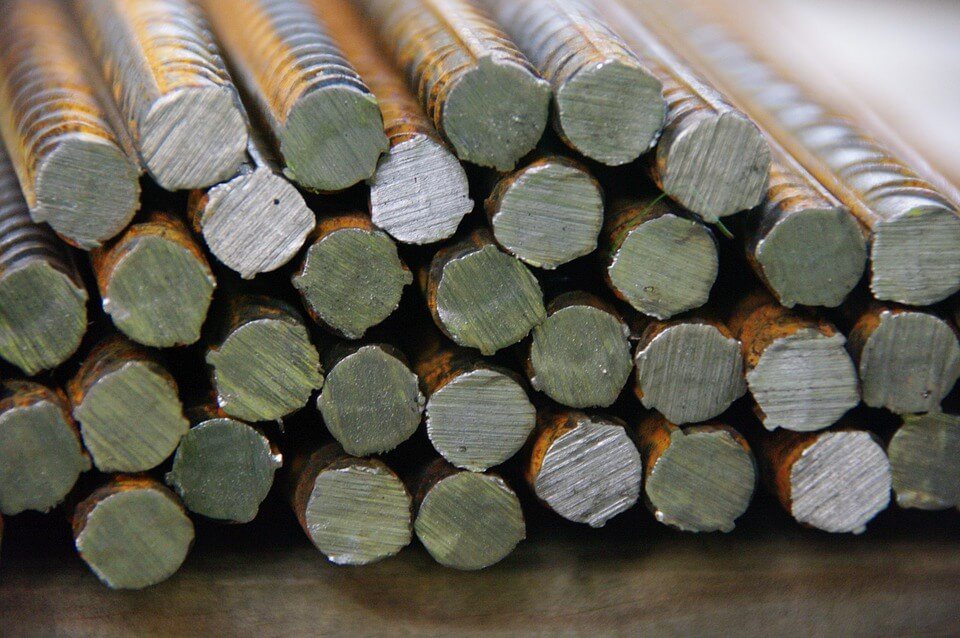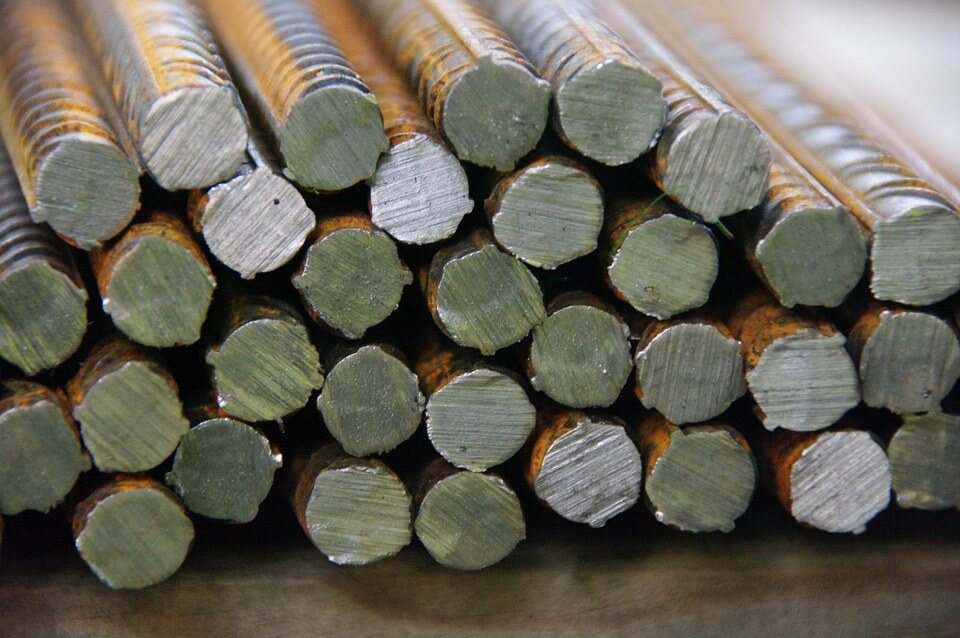 American industries rely on foreign metals to produce a variety of products, including the Ford F-150 truck. While the car is considered to be the most "made-in-America" vehicle, with parts of it being assembled in states such as Michigan and Montana, its components are made from imported Canadian steel sourced from Rio Tinto's aluminum works in Quebec.
However, importing materials from other regions could take a hit as the United States Commerce Department recently declared that steel and aluminum imports are a danger to the country's security. This means that U.S. President Donald Trump needs to make an important decision in April to impose sanctions such as quotas and tariffs on imported goods, The New York Times reported.
According to the Steel Report released by Secretary Wilbur Ross of the U.S. Commerce Department, globally, the U.S. is the largest importer of steel. It also stated that worldwide steelmaking capacity is at 2.4 billion metric tons but that steel demand slowed down. The excess capacity all over the world has reached 700 million tons, with China leading in producing and exporting steel. The said country also has the largest amount of excess steel, and it even surpassed the overall volume of the U.S. in manufacturing steel.
Ross made several recommendations to address the issue on steel imports. Among these are at least a 24 percent global tariff on steel imports; a 53 percent tariff on steel imports from 12 countries such as Brazil, China, Costa Rica, Egypt, India, Malaysia, Russia, South Korea, South Africa, Thailand, Turkey, and Vietnam; and a cap on steel products that is equivalent to 63 percent from each country's exports in 2017 to the U.S.
Impact to U.S. companies and jobs
According to another report from The New York Times, while it's unclear if President Trump will accept or reject the penalties, he has been supporting tariffs for a long time, and it seems likely that he will support some actions on Ross' report.
However, American companies such as automakers and food packagers relying on steel and aluminum to make their products have criticized the report. They said that if tariffs and quotas are to be included, it will cause price increases and profit shrinkage. Moreover, some Americans might lose their jobs because of such move.
China and Canada to feel the effects of new tariffs
Since China is the world's largest producer and exporter of steel, it will receive the heaviest blow sustained from the proposed tariff on imports. Just last month, Trump's administration imposed new tariffs on solar panels and washing machines manufactured from the said country.
In a report from Philippine network ABS-CBN, Beijing warned that the trade sanctions will impact the global economy. Currently, the U.S. has set a lot of tariffs on China-made goods. Geng Shuang, China's Foreign Ministry spokesman, said that "any sign of unilateralism or protectionism will … worsen global trade issues and will hurt the recovering momentum of the world economy."
On the other hand, Canada, which has shipped 5.4 million tons of steel amounting to $5.9 billion in 2016, could also be affected by the proposed steel tariffs. The Globe and Mail reported that Ross said Canada could also get a quota that caps its United States exports that is similar to what it exported in 2017.
While Canada has allies in the American Congress, the quota could hurt Canadian producers of steel and aluminum in increasing their exports should other producers be affected from entering the U.S. market.
Stock prices affected by tariff proposal
The release of the proposal made by the Commerce Department isn't just shaking up Beijing but is also affecting the stock market.
According to a report from CBS, stocks of U.S. Steel and aluminum producer Alcoa got an increase of over 23 percent and almost three percent, respectively. Meanwhile, both Nucor and Steel Dynamics upped by four percent. However, according to The New York Times report, Ford Motor Company and General Motors, which rely on aluminum and steel to produce their cars, experienced a decline in their stocks.
The U.S. steel industry is on the decline. According to the Commerce Department, 10 U.S. steel plants have closed in the past two decades, and 35 percent of steel industry jobs have disappeared in the same time period. Meanwhile, half a dozen aluminum smelters have closed their operations between 2013 and 2016. Employment in the aluminum industry also fell 58 percent.
Meanwhile, business lobby group Business Roundtable said, via a CNN report, that if Trump were to approve these steep tariffs, the American exporters and the country's economy could suffer due to "foreign retaliation."