3 tips for getting rewarded for your spending and savings
Make the most out of the money you save and spend.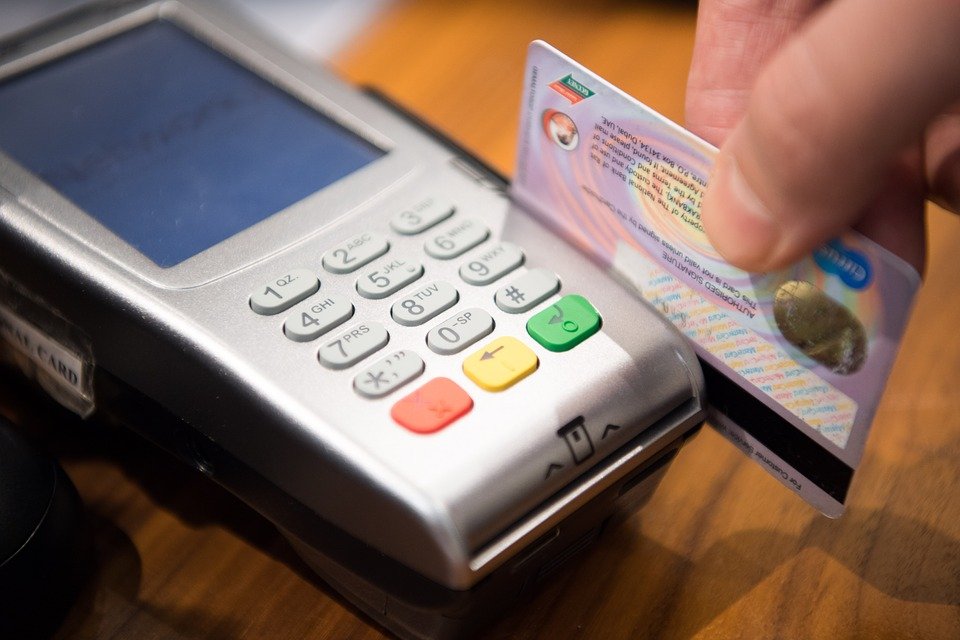 Are you making the most of your savings? How about your spending? If not, you may want to consider a new bank account or credit card that will reward you. As a matter of fact, if you play your cards right, you could get multiple percentage points back on what you spend and also earn upwards of one percent in interest on what you keep in your savings account. Here are a few quick tips for making that happen:
Make a master list of credit card rewards
Right now, my wife and I are going through a bit of a credit card crisis — but not the kind you might expect. See, we're considering getting a new credit card but worry that doing so will make things too confusing. With different cards offering a variety of rewards, it can difficult to keep track of which cards we should be using for each of our purchases.
To help us out, we looked through our recent transactions and made a master list of what cards we should be using where. For example, the card we have our eye on would give us 4% back on dining, which would make it the go-to for eating out. Meanwhile, our other Visa's 4% back on gas easily beats the others (except for when gas is one of our Discover card's rotating 5% categories). Adding another credit card to the mix will certainly change things up a bit. However, we'll be prepared to maximize our rewards all around.
Seek better savings accounts
If you're like most people, you probably just have a standard savings account at the same bank you have your main checking account. Unfortunately, that likely means you're making very little on your savings—as little as 0.01% APY—and may even be subject maintenance fees should you dip below a daily minimum balance. Meanwhile, there are a number of online and mobile-only banks that offer far better rates on your savings. In fact, some online institutions currently have APYs as high as 1.30 percent, allowing your savings to grow at a much faster clip.
Always know your perks
Whether it's a credit card or a bank account, you may have more perks than you realize. Case in point: Bank of America customers are eligible for free admission to a number of participating museums on select days throughout the year while certain credit cards will give you complimentary access to airport lounges around the world.
If that weren't enough, a few other credit card perks I've come across include a $50 credit for using select streaming services and up to $600 in cell phone insurance for free. There is also the ability to redeem $40 in cash back accruals for a $50 gift card. So while not all will directly put money in your pocket, knowing and taking advantage of the perks your banks and credit card offer can be lucrative all the same.
Sometimes it can feel like I may have too many bank accounts or credit cards. However, when each card and account has its own advantages, there's little reason not to have them (as long as they're not charging you fees, leading you into debt, or hurting your credit scores). With that, try maximizing the rewards you receive by making a master list of your credit cards. Shop around for a more generous savings account. Take full advantage of all the perks you're entitled to.
—
DISCLAIMER: This article expresses my own ideas and opinions. Any information I have shared are from sources that I believe to be reliable and accurate. I did not receive any financial compensation in writing this post, nor do I own any shares in any company I've mentioned. I encourage any reader to do their own diligent research first before making any investment decisions.