Can you crowdfund a second round of financing for your startup?
Crowdfunding is not for every business model and doing it a second time can present challenges.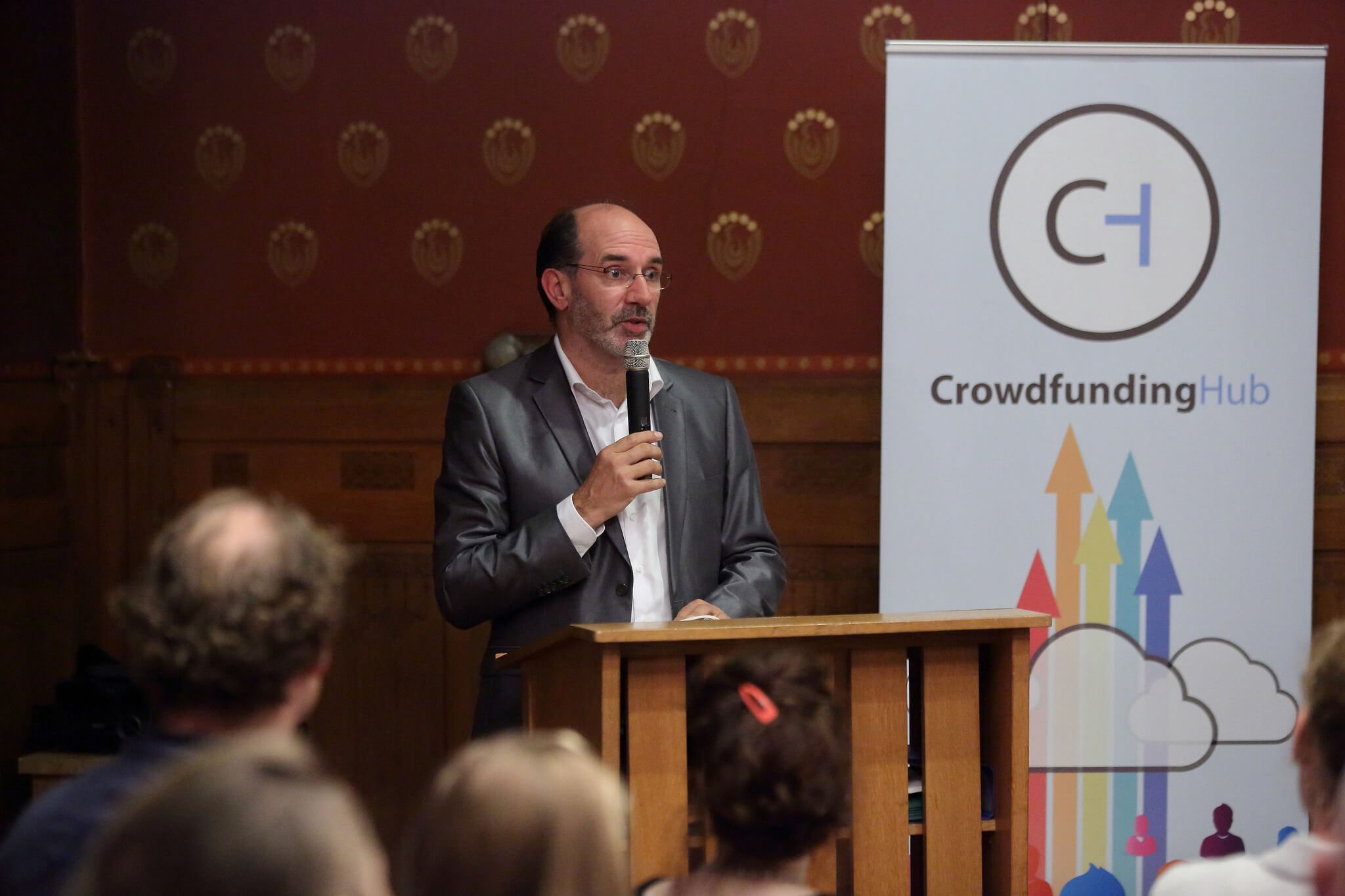 Crowdfunding platforms like Kickstarter and Indiegogo are popular among emerging startups to raise their first round of capital. Besides offering the ability to generate funds for your business, these platforms also allow your business to validate its ideas through pre-orders. If your customers are ready to pay for a product even before it's out, you are likely solving a real problem.
But how does crowdfunding work for subsequent rounds of funding? Can you really use a service like Indiegogo to raise the second round? These questions and more will be answered in the following article.
Read the terms
Neither Kickstarter nor Indiegogo explicitly prohibits the use of their platform to raise capital for already established businesses. However, both these services position themselves as a platform for entrepreneurs and artists to create innovative and unique products. However, established businesses are usually not thought of as innovative or unique if they are using tried and true methods.
Because of this, crowdfunding platforms such as Kickstarter or Indiegogo may not necessarily welcome a startup raising the second round. That said, nothing stops you from launching a crowdfunding campaign over a platform like Facebook or Twitter.
Find better alternatives
Crowdfunding is not always the best option for every business model. Traditional investors not only bring money to your business but are also a source of mentoring. This is the reason why it is important for entrepreneurs to seek funds from an investor whose philosophies align with their own.
There are two ways to look at crowdfunded financing. On one hand, you seek funds from passionate product enthusiasts who will likely to become invested in your business than an investor looking for returns. But looked at another way, you are essentially funding your business by seeking sales of your products. How is crowdfunding for a product that already exists in the market different from plain old selling? Your business may be accused of being greedy by resorting to pre-orders when your product is already on the market.
Security challenges
The charm of using a platform like Kickstarter and Indiegogo for raising capital is that an idea can be brought to life with the help of money invested by backers. For the second round of funding to go through successfully, potential investors may need to know a lot more about your company than just the idea. This can include financial data such as units sold, your burn rate, and profit margins.
More importantly, such investors might also want to know the future direction of your company. This is highly confidential information that may not be placed in the public domain. In a traditional fundraising round, it is considered the norm for prospective investors to sign an NDA and access these details over highly secure VDRs. Making these details public can not only jeopardize your competitive advantage but can also reek of nonprofessional behavior. This can impact your future funding rounds, should you choose to take the conventional route.
In summary
Crowdfunding, by itself, is not entirely a bad idea to fund an existing business. However, there are more cons than pros with this strategy. While it may seem like a smart move to not dilute your stakes by seeking crowd investments, the payoffs are likely to be lower than what you need to sustain your startup.
Besides, if you have a successful product with a steady cash flow, you may not really need a crowdfunded investment. This raises questions about the viability of your product and could distract your energy away from running a business to battling consumer perceptions.
(Featured image by Crowd Expedition via Flickr. CC BY 2.0)
—
DISCLAIMER: This article expresses my own ideas and opinions. Any information I have shared are from sources that I believe to be reliable and accurate. I did not receive any financial compensation in writing this post, nor do I own any shares in any company I've mentioned. I encourage any reader to do their own diligent research first before making any investment decisions.