6 crowdfunding campaigns you might want to know about
Baby Yujia, Dhanyashri Sridha and Jimi Cheong are some of the individuals who received financial help thru crowdfunding.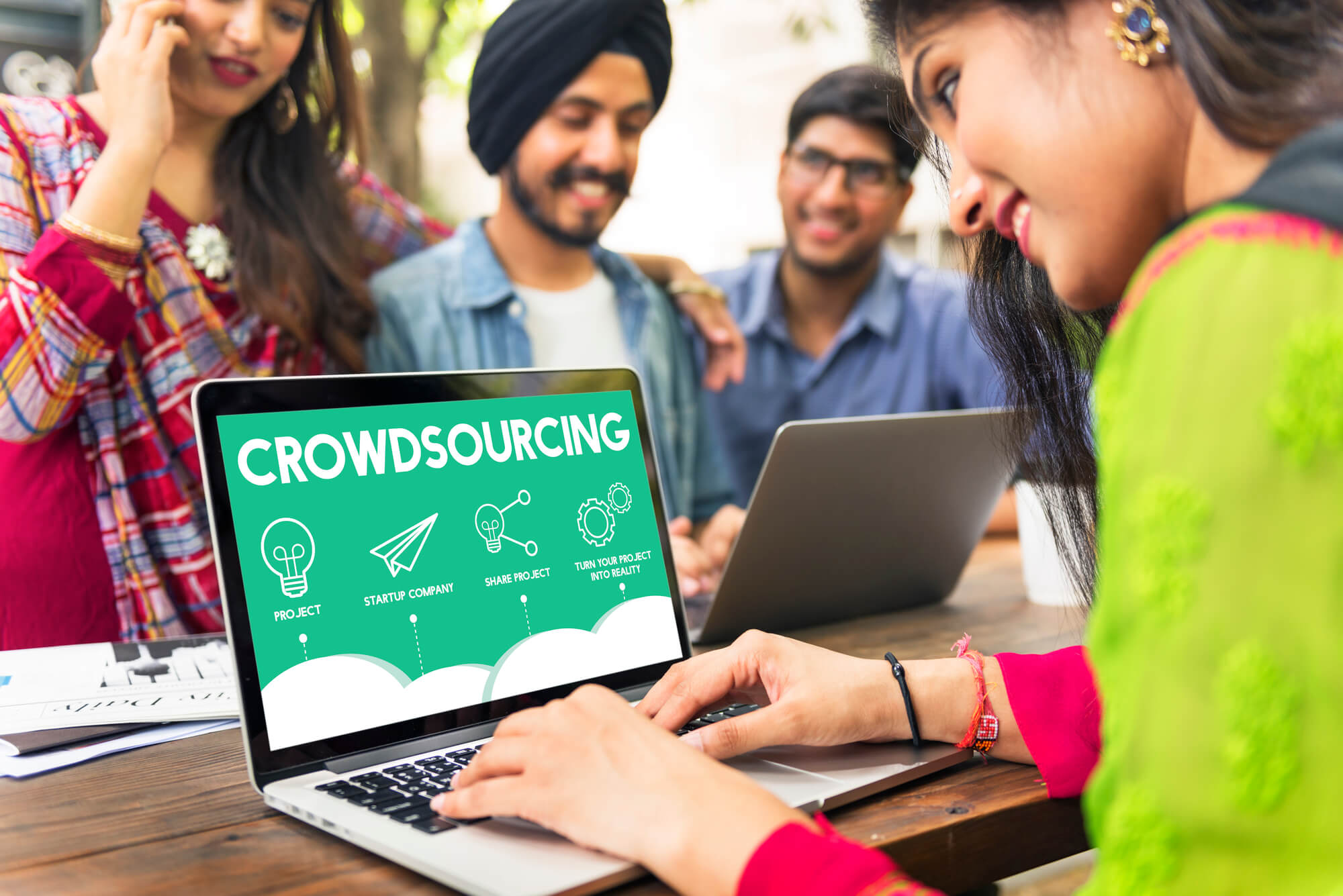 Crowdfunding campaigns have helped launch a lot of businesses and products including the Oculus Rift, Bitvore, Ouya, Pebble Smartwatch, and more. With the help of donations coming from all parts of the globe, these businesses have not only reached the mainstream consciousness but also continued success. Aside from startups, many crowdfunding campaigns are geared towards helping individuals achieve lifelong dreams and solve serious financial problems.
Here are updates on a few fundraising campaigns that deserve your attention.
Dhanyashri Sridha's hospital bill
Four-year-old Dhanyashri Sridha was seriously injured after a drunk man fell on her from a three-story building. A group of young men from Sridha's neighborhood launched the campaign on an Indian crowdfunding site to help her family with the bills.
BBC reports that a week-old fundraising campaign aimed at paying for the four-year-old's treatment has raised over $24,000 and is less than $7,000 short of the $31,000 goal. According to her father, Dhanyashri is now conscious and has even managed to recognize her sister.
Housing for underpaid animators
The Animator's Services Organization is a group that seeks to protect the welfare of Japan's up-and-coming animators. Its most recent effort is a fundraising campaign at ReadyFor that aims to provide housing for animators who have been in the industry for three years or less. Majority of these industry newbies are overworked and underpaid.
According to Crunchyroll, the group has already raised over ¥10.6 million to build and maintain three dormitories. Now, they are looking to raise ¥2 million for a fourth housing facility and for future projects. The campaign still has 83 more days before it ends. 
Glace Bay woman's duplex in trouble
Glace Bay resident Kim Losier's duplex home is in deep trouble. The other half of the duplex she lives in is left to deteriorate—now causing massive damages to her part of the property. In a report by CTV Atlantic News, three brothers previously owned the other side of Losier's duplex. However, they all have died, so the place is abandoned and untended.
The water seeping through the walls and floors is a major problem since the previous owners forgot to turn off the pipes and they burst. In addition, the bedroom of Losier's son is further ruined whenever it rains since the other side of the duplex has no roof.
Losier can't acquire a waiver that would secure the other duplex half. It will also take over two months before any kind of demolition can happen, and even then, it will cost at least $30,000. To help the single mother pay for the repairs— the best solution so far—Losier's friends have started a crowdfunding campaign, which has a goal of $5,000. As of this writing, the campaign has raised $2,130.
Winter Olympic skier Sabrina Wanjiku Simader's monetary support
Sabrina Wanjiku Simader, the first ever Kenyan ski racer in the World Cup, did not receive a monetary support from the Kenyan National Olympic Committee. So instead, she crowdfunded her Olympic bid. Her campaign on I Believe In You garnered €11,400, which is a little past the €11,100 goal.
Aside from her training expenses, the campaign also helped Simader pay for her and her family's tickets, food, and other necessities during their stay in Pyeongchang for the 2018 Winter Olympics. Out of the 92 National Olympic Committees and the hundreds of athletes involved, Simader stands tall as the lone representative of Kenya.
Baby Yujia
Xie Yujia, better known as Baby Yujia was born without an esophagus. This condition makes it impossible for her to eat food through her mouth. In preparation for a reconstructive surgery at the Boston Children's Hospital in the United States, a campaign was launch to cover the expenses. Since it began in 2015, the campaign has already raised $1.2 million.
Using the campaign funds, Baby Yujia is currently under the care of the doctors at KK Women's and Children's Hospital (KKH), reports Straits Times. Preparations for the surgery at the Boston Children's Hospital is well underway, and once it begins, Baby Yujia will be cared for by the doctors from both hospitals.
Jimi Cheong's ticket home
Jimi Cheong and his family flew to Japan for a vacation. Complications arose when Jimi had a cardiac arrest shortly after landing. He was hospitalized and stranded in Japan because of the bills. In addition to that, getting him back to Singapore meant having to pay for an expensive emergency air travel.
His daughter, Eileen, started a crowdfunding campaign that raised $250,000. Of that amount, $129,000 was used to pay the hospital bills, while $100,000 was payment for the emergency air transport, says a family friend.
Sadly, after making it to Singapore, Jimi suffered another cardiac arrest, which led to his death. The rest of the funds raised were then donated to other campaigns on Give.Asia.
(Featured image via DepositPhotos)