Crowdfunding enters the New York City real estate scene
StraightUp is a new crowdfunding platform set to change the real estate industry in New York City.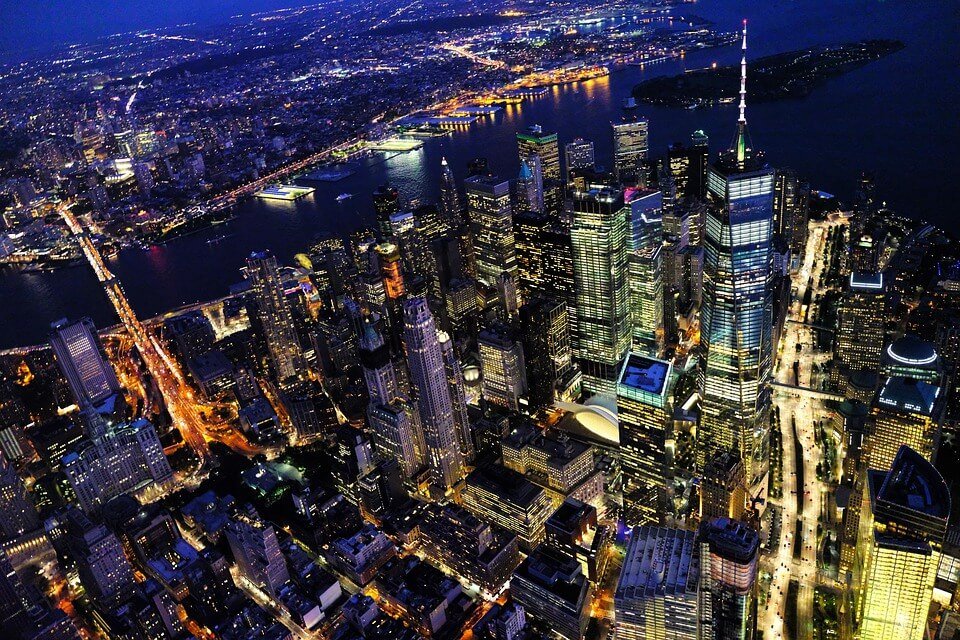 Property investing is basically one of the simplest forms of investment a person can get into. The Balance compares it to a game of "Monopoly" so long as the person gets an idea of the basic factors in investing and the risks it comes with. It's as simple as buying properties to generate a steady stream of income, which is then used to buy more properties.
Building an establishment is hard, and most developers are now launching crowdfunding campaigns to get enough funds for projects. Those who are willing to become a part of the campaign are going to be the investors of a project, to say the least.
Like most crowdfunding ventures, investing in a property is risky. There is no way of finding out whether or not an upcoming apartment or a residential or commercial establishment is going to make it big once the groundbreaking ceremonies are done.
Another major downside is that people will need a comprehensive understanding of the market they are looking to invest in. Only by having that knowledge will an investor see which upcoming establishments are going to draw in tenants immediately after they are finished.
These two problems are big hurdles for investors, but StraightUp is offering a solution to these woes. Crowdfund Insider notes that it is a new real estate crowdfunding platform that provides backers and investors an "unbeatable opportunity" on properties in New York City.
HAP Ventures, a successful real estate development company that offers commercial and residential properties worldwide, is responsible for the incubation of StraightUp. Now that the startup has spun out, it is more knowledgeable on the New York City property market and can use its training from the incubator to provide investors with "no bull" investing.
The company's founders have a deep expertise in the urban market, but that's not all that they bring to the table. One principle that StraightUp employs in its practice is "skin in the game" investing. Unlike other companies in the sector, it will invest in a property alongside individual backers, meaning interests are aligned between the project backers and the firm.
As an added bonus, developers with properties on StraightUp will be required to maintain a certain equity stake up until the project is finished.
Those who invest on StraightUp will also receive access to an in-depth analysis of the projects they are supporting. They'll be able to not only inspect the progress of a project but also run a sensitivity analysis on anything that has to do with the upcoming property.
Crowdfunding is reaching all sorts of industries now, and StraightUp is looking to be the leader in real estate crowdfunding with the benefits it offers for backers and investors. We've yet to know how the company will do now that it has spun out of HAP Ventures, but what's guaranteed now is that the New York City real estate industry is going to have a new key player in it.