How crypto companies are becoming investors
Considering the volatility of the cryptocurrency market, investors have taken interest in initial coin offerings, which can cater more to community funding.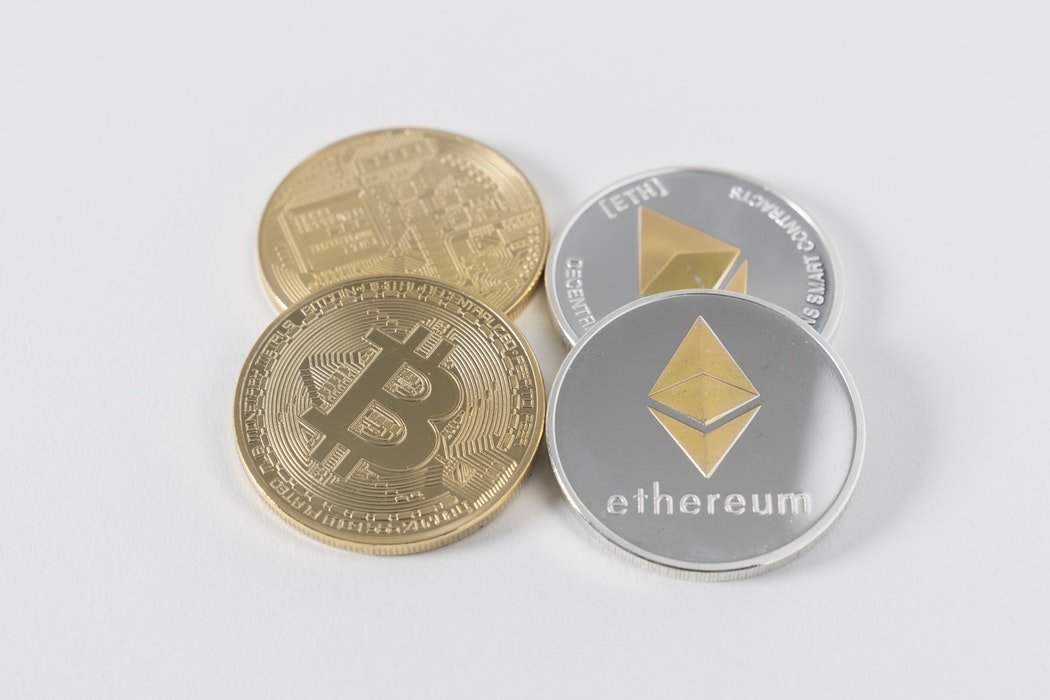 With all the focus on Bitcoin and its current volatility, it's easy to lose track of the other forms of cryptocurrency on the market today. There are dozens of alternatives to Bitcoin, including Ripple, that are also making headlines—but for very different reasons.
Investments beyond the realm of cryptocurrency
The team behind Ripple—pioneers of the XRP format—is treading new territory as one of the first cryptocurrency developers to invest in areas outside of the immediate market. In this case, two of the company's top executives, Chris Larsen and Stefan Thomas, have provided an initial coin offering (ICO) to support the launch of a new storage and rental startup known as Omni.
It's important to note this investment isn't originating from or endorsed by the Ripple platform. Instead, it's a move on behalf of two organizational leaders who want to use some of their newfound wealth in creative and innovative ways. Omni, which launched in 2015, proved the perfect starting point for the use of cryptocurrency-based investments in other markets.
What is an ICO?
An initial coin offering or ICO is similar to an initial public offering or IPO. In the latter, an investment agency or individual furnishes the necessary capital to support, either in whole or part, the launch of a new company, product or service. With the dawn of cryptocurrency and the small fortunes tech-savvy investors have already made, an ICO is the next-gen equivalent to the traditional IPO.
But that's not all. Since cryptocurrency currently exists in an unregulated market, startups use ICOs to offset the high standards of banks and other financial entities.
Instead of working with stringent investors whose sole intention is profit, most ICOs turn to interested and enthusiastic members of the community for their funding. Not only do they have a genuine interest in seeing the new company or product succeed, but their investment now gives them interest from a financial perspective, too.
What is Omni?
The recipient of the most recent ICO—totaling $25 million—is a Bay Area company specializing in the physical storage of goods for those who have limited space at home. Omni recently launched a service to let users rent their stored belongings out to others, and Larsen and Thomas are now major contributors to the new initiative.
Raising $25 million in one round of investments is significant, especially for a company that raised less than $15 million in their three years of prior existence. Although it's unclear why Omni chose an ICO over crowdfunding or a traditional IPO, it seems to be a highly successful move—for now.
Other crypto-backed investments and ICOs
The news of Ripple and Omni has other companies exploring the potential of crypto-backed investments and ICOs. Some have already started making moves, including Telegram—a new messaging app that's seeking $2 billion in crypto investments, and Quantum Medical Transport—a medical blockchain startup seeking $50 million in capital.
If Telegram's ICO goes as planned, it will amount to an investment that is 10 times bigger than the largest crypto investment to date. The team with Quantum Medical Transport plans to launch its ICO in mid-March to support the launch of its QuantH Medical Blockchain Technology.
How do ICOs benefit modern business?
If nothing else, ICOs provide startups with an alternative means of raising capital instead of pursuing help from traditional banks and investors. Since all forms of cryptocurrency rely on the blockchain to process transactions, ICOs offer an additional layer of visibility that isn't always present in an IPO or a private investment.
As consumers continue to embrace cryptocurrencies and the blockchains that support them, we will likely see even more companies pursuing ICOs for their future ventures.
—
DISCLAIMER: This article expresses my own ideas and opinions. Any information I have shared are from sources that I believe to be reliable and accurate. I did not receive any financial compensation in writing this post, nor do I own any shares in any company I've mentioned. I encourage any reader to do their own diligent research first before making any investment decisions.