Crypto forecast: Market could hit $40 trillion by 2028
Last April, the 17 millionth bitcoin was mined, adding another milestone for the said cryptocurrency.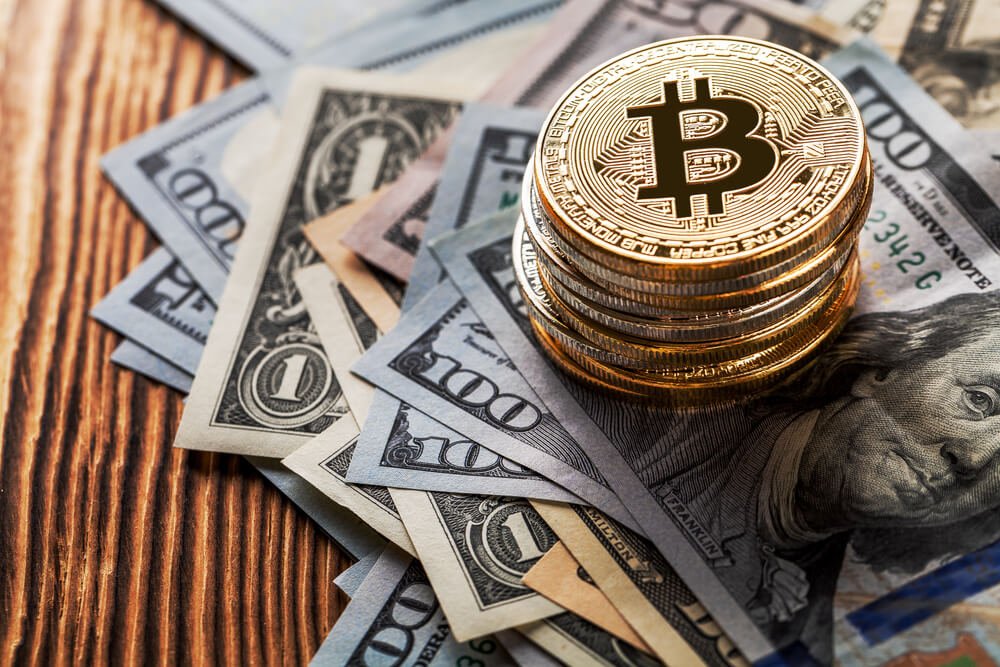 The crypto market soared to new heights in the previous year and has become a popular alternative investment for people since then. Like the stock market, cryptocurrency price movements are unpredictable, and prices could jump or plummet at bigger rates. The volatility of the crypto market is scaring away some investors, but that doesn't mean the sector has reached its peak.
Pantera Capital CEO Dan Morehead said in an interview with Bloomberg that the value of the crypto market could reach $40 trillion within a decade, per Coin Telegraph. He added that the growing number of cryptocurrencies and the increasing applications of blockchain are helping out the market. And with it currently worth $400 billion, the $4 trillion and $40 trillion market prices are attainable goals, says Morehead.
Pantera Capital is a billion-dollar cryptocurrency hedge fund, so Morehead does have a clear understanding of the market's potential. If his prediction does come true, then investing in major cryptocurrencies like Bitcoin, Ethereum and Ripple will pay off substantially in the long run.
In the past years, more crypto-focused hedge funds have opened up to take advantage of the market's growing popularity. Other than that, investors are also drawing more interest in the sector as they have a better understanding of the risks and potential returns. Also helping in the market's full maturity is Wall Street's interest in clearing crypto trades.
Of all the cryptos, Morehead has better trust in Bitcoin right now, which he noted as a must-buy digital coin right now. According to NewsBTC, Pantera Capital has about 10 percent of its investment funds placed in the leading crypto.
Bitcoin made tremendous growth last year when it reached peak prices at $20,000 mid-December. However, its prices have yet to hit or surpass that mark, and it is currently priced at more than $9,400. Morehead has expressed optimism about Bitcoin's prices, noting that the crypto will be able to recover and rise to new highs in a span of a year.
Bitcoin is far from being obsolete even if it is highly popular today. According to Coin Telegraph, the 17 millionth Bitcoin was mined last April. The crypto is only four million coins away from being completely drained. However, there is nothing to fear as Bitcoin mining becomes increasingly difficult as more people get into it because of the rewards for unlocking a block shrink. At the current rate of miners, and considering the growing number of participants, Bitcoin's 21 million cap will be depleted by 2140.
Morehead's prediction might attract a few investors. However, they should still take caution in investing in cryptos such as Bitcoin as prices can change drastically as evident by the coin's decline in its price in early 2018 following the peak in December. Investors should also understand that the crypto market is supported not only by the coins but also by the underlying technology behind it that is reaching more industries today.
(Featured image via DepositPhotos)