Crypto hacking: Here's how to prevent it
Cyber attacks on the cryptocurrency market are on the rise, and there is no real cure for it. What we can do is prepare for it.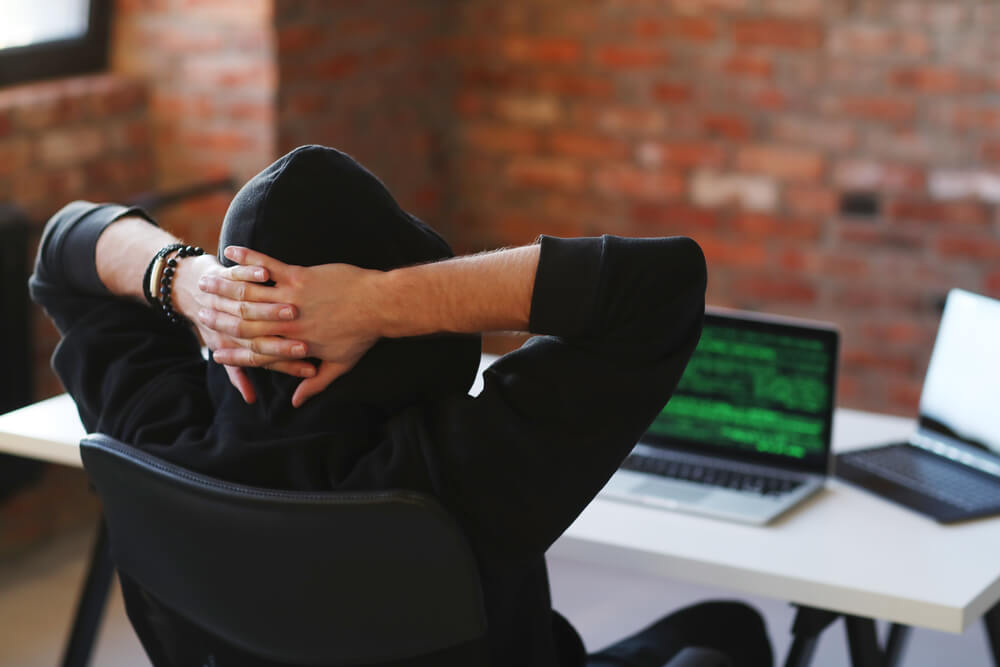 One of the main assets of blockchain technology is its ability to ward off cyber attacks. The rise in such crimes these past years is alarming, and experts are relying on blockchain as a solution. But the question remains: will it be enough?
According to The Merkle, cryptocurrency exchange markets and mining companies have been hackers' favorite subjects. Since 2009, more than $15 billion was stolen from crypto markets, and it's pretty sure we have never heard the end of it yet. Technology is being modernized every day, but hackers are leveling up, too. The real solutions are created by supercomputers from the U.S. military, but their sophistication is not accessible for everyone.
Bitcoins are often stolen because they remain unregulated and their value increases exponentially over time. Also, cryptocurrency cannot be tracked or monitored, which means those legally mined are virtually no different from the stolen ones.
Around 650,000 bitcoins were stolen in Japan's Mt. Gox in 2014, and the estimated value of it today is $9.4 billion. Hong Kong's Bitfinex fell victim two years ago, and the $70 million worth of cryptocurrency lost is now valued at $1.7 billion. This will give you an idea why these systems are often targeted; the high returns are just the tip of the iceberg.
The attackers are becoming emboldened recently. In February, BBC reported that hackers hijacked more than 4,000 websites, even government sites. The information of visitors from the websites involved was compromised, which only aggravated the issue. "This was a very serious breach. They could have extracted personal data, stolen information or installed malware. It was only limited by the hackers' imaginations," claims security researcher Scott Helme.
The effects of these attacks are often so crippling that they put the companies out of business after only six months. If left unchecked, these security breaches could cost up to $6 trillion by 2021.
What can companies do to safeguard themselves against these attacks? The moving target defense (MTD) is one of the most popular defense around. It is used by major global companies such as Northrop Grumman and Lockheed Martin as well as Homeland Security and the U.S. Navy. While there is still some work to be done before the public can use MTDs, it is important to note that it cannot entirely stop a cyber attack but only soften its blow and damage mitigation.
The MTDs rotate every minute, eclipsing the window hackers have under normal conditions, which are usually three to four months of access time. The servers also work offline and online to make sure threats are detected and cleansed simultaneously.
What can ordinary people and companies do? They have to exercise due diligence which bitcoin companies can be trusted. They also have to make sure all the security applications are updated. In the end, these attacks cannot be stopped or predicted, and the best everyone can do is stay vigilant and limit the damage in the event it occurs.
This is just one of the downsides of the surging value of cryptocurrency; everyone wants a piece of it even if it means obtaining it illegally.
(Featured image via DepositPhotos)