Cryptos still attract investors despite poor Q1 2018 performance
Investors are still not turned off by the struggles that cryptocurrencies have faced in the first three months of 2018.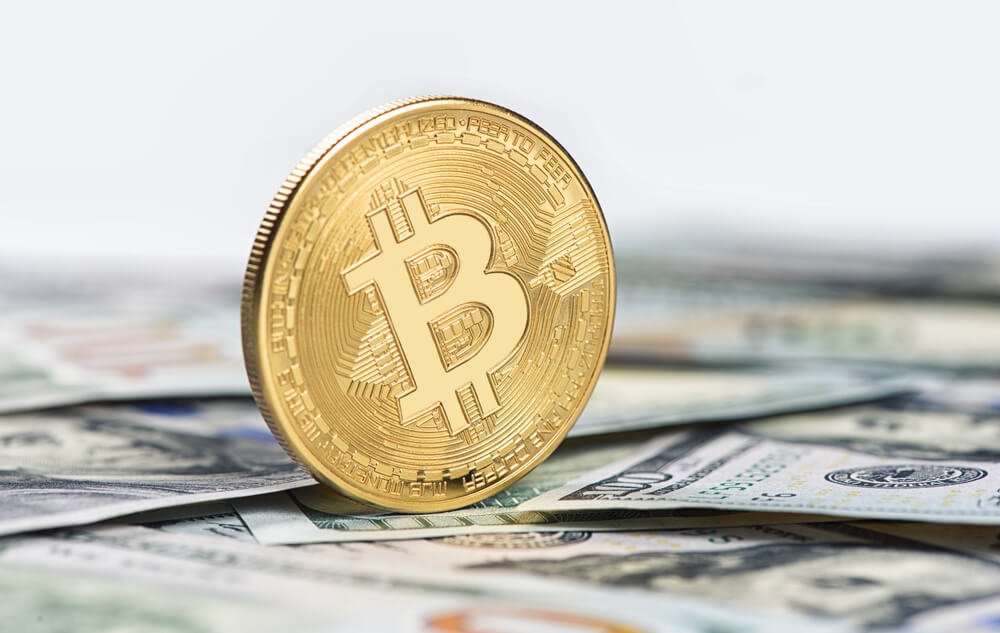 Cryptocurrencies have been at the center of both experienced and amateur investors' attention. The impressive performance of digital coins like Bitcoin, Ethereum and Ripple last year has drawn people to what they believe is a lucrative investment. However, after their stellar performances in 2017, major cryptos might have hit a slump as the first quarter of 2018 was met with poor crypto prices.
The most popular coins are currently in the red. Ethereum set a new bar when it topped at $1,250 in January. Since then, the leading alt coin is yet to bounce back and remains rather stagnant at $400, reports ETHNews. Ripple's investors received some bad news as the coin performed terribly during the first quarter, says CNBC. Ripple rose to new heights when it capped at $3.50 earlier this year, but now, it is struggling to go beyond the $1 mark.
But what of the most popular crypto, Bitcoin?
Bitcoin made a record-breaking performance at the end of 2017 with its price reaching $19,000 mid-December, says in this price chart by Coindesk. Since then, the coin has been struggling to reach even $15,000, and its price has been mostly below $10,000. Despite the unpredictability of the leading cryptocurrency in terms of popularity, it is still attracting new investors into its space, according to Forbes.
The volatility of Bitcoin prices is a double-edged sword for traders. Timing trades perfectly could lead to tremendous returns, but the risk of losing substantial amounts of investment is still present. The dramatic price swings remain inconsistent even at the hands of experienced traders looking for a quick increase in their funds.
Part of what makes Bitcoin so popular is its outstanding rise. When it was introduced in 2008, the coin was not even worth a dollar. Fast forward to a few years, its price range is usually around the $6,000 mark, and investors of the said cryptocurrency before its meteoric rise have certainly made riches with it.
There are also a few other reasons why Bitcoin is increasingly popular, and one of those is the underlying technology that runs it. Various sectors such as financing and healthcare apply blockchain in their operations. As the range of application for blockchain continues to expand, investors are expecting the price of cryptos to propel as well.
Another reason is that Bitcoin has a global market for investors, allowing the crypto to have a stronger market potential.
As with most investment options, investing in cryptos like Bitcoin, Ethereum and Ripple has its risks. Investing with caution is still the best way to go about the crypto craze as there's no telling when prices will skyrocket or plummet and the only guarantee, for now, is that cryptocurrencies are still going to be popular to investors in the years to come.
(Featured image via DepositPhotos)