This crypto startup proves blockchain is truly the name of the game
Block.one is set to change the cryptocurrency game.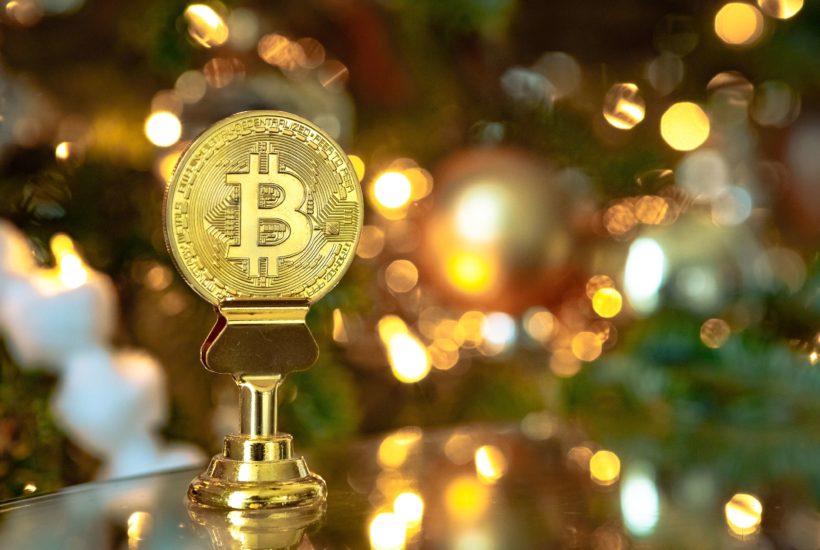 The emergence of cryptocurrency has arguably been the biggest technological achievement of the 21st century, starting with Bitcoin in 2009. Developed at a time when the world was facing a world crisis, Bitcoin was seen as a bailout from the hard economic times.
Cryptocurrency differs from the fiat currency in that the former is not controlled by financial institutions or governments. This has encouraged many investors to jump into the space during crypto's initial years, as it was seen as a safe haven amid a period of global financial uncertainty.
By December 2017, Bitcoin prices reached nearly $20,000—only to bring disappointment the next year, plunging to almost $3,400. 
The story, however, does not end there as Bitcoin, which still holds 80 percent of the market share at present, is showing indications that it is replicating its good performance two years ago.
Bitcoin has just passed the $11,000 mark on June 25, 2019, reaching a market cap of more than $200 billion. Veteran trader Peter Brandt is going as far as predicting that Bitcoin can reach $100,000 anytime soon. 
Industry experts are concurring that the significant catalyst to this blockbuster performance is the growing interest and crypto adoption of the big names in the tech industry such as Apple, Walmart, Amazon, Alphabet, Microsoft, and most recently Facebook. Facebook has, in fact, announced its own cryptocurrency in June.
Experts are also quick to point out that interests from these giants are not on cryptocurrency per se, but in the actual brain, so to speak, behind cryptocurrency: the blockchain technology. Specifically, the security of data and ease of access is what drives major companies to blockchain technology.
Block.one proves blockchain is truly the name of the game
Blockchain acts as a ledger for cryptocurrency transactions and had for the longest time associated with the digital currencies exclusively. Today, however, the technology is shifting from its original purpose of securing cryptocurrency to more integral functions across a number of industries.
According to a research on global blockchain, 83 percent of enterprises are realizing the potential of blockchain as a tech solution to businesses and major industry players have already recognized this fact. Venture capitalists and investors realize the opportunities brought by blockchain technology and are making it big in the crypto market.
One such investor is Peter Thiel, known due to his investments into nascent industries that have changed the world of business. The investor has made investments in tech startups like Airbnb and Vivint, with his most notable investment being Facebook.
The investor is back in the headlines due to his investment in a crypto startup Block.one. The startup is reported to be bringing exponential returns to its investors.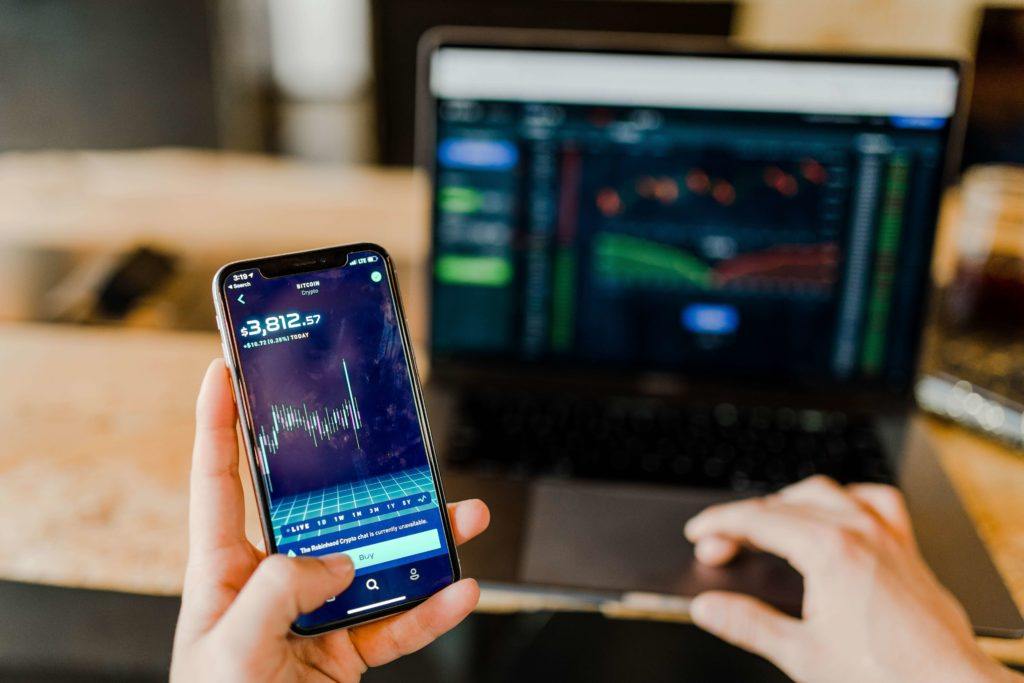 Block.one made news in 2018 by gaining an initial investment of $4 billion through its EOS cryptocurrency. The crypto startup raised the largest injection of capital via ICOs that year. The company raised the funds for the development of its blockchain technology called EOSIO which is set to bring wider adoption of crypto technology through supporting various applications.
Decentralized applications or DApps may be the next step in blockchain technology and Block.one is already positioned to offer solutions through its EOS.IO platform. DApps protect users from attacks and unwanted harvest of personal information. The company is reported to have about 140 blockchain decentralized apps projects active in its EOSIO platform.
For a startup to win this race for the next invention they need to have a huge spending capital, which Block.one got through its ICO. The company reportedly spent $1billion in 2018 in recruiting developers for its now live platform.
Block.one brings 6,567 percent return for investors
After launching a blockchain solutions platform, Block.one is now looking to reacquire its shares through a buyback project. This is superb news to investors as the company is reported to be offering returns of up to 6,657 percent to initial investors. The buyback of about 10 percent of its shares will propel Block.one to a valuation of around $2.3 billion.
This is the biggest investment returns ever as the startup was just 2 years ago valued at $40 million with their shares trading at a mere $22.50. As per the announcement, the company's share is worth a whopping $1,500 per share. What can be a better measure of success than this?
The Brendan Blumer company which is behind Bloc.one is not going to stop in their quest to change the blockchain spectrum and drive its adoption mainstream.
The company is making ripples through its social networking platform, Voice. This new social media will turn heads through its projected value of turning its "userbilty" into a product. As you use the network your views will be credited with token points.
Blumer promised that voice will be more secure and will work towards restricting bots and trolls. In a time when social media is being used openly against users through trolls and bias, this will be a welcome avenue of change and this could only be possible through Block.ones innovative use of blockchain.
Blockchain is truly the winner in the game
Without blockchain, the emergence of cryptocurrency would not have been possible that it might as well be said that blockchain and not the Bitcoin was the technological breakthrough when both were launched in 2008.
The finance sector and fintech are the major adopters of blockchain due to its secure nature but major industries as big as the retail, and food and beverage sector, are also set to follow. The technology also makes transactions efficient due to the removal of third parties involved in financial transactions and enabling cross border transactions.
The wide range of industries that can use blockchain technology is what makes investors attracted to the endless possibilities it has to offer.