What is a cryptocurrency converter and why might you need one?
Only a few cryptocurrency converters currently exist, and some of them are not as elaborate as the official ones.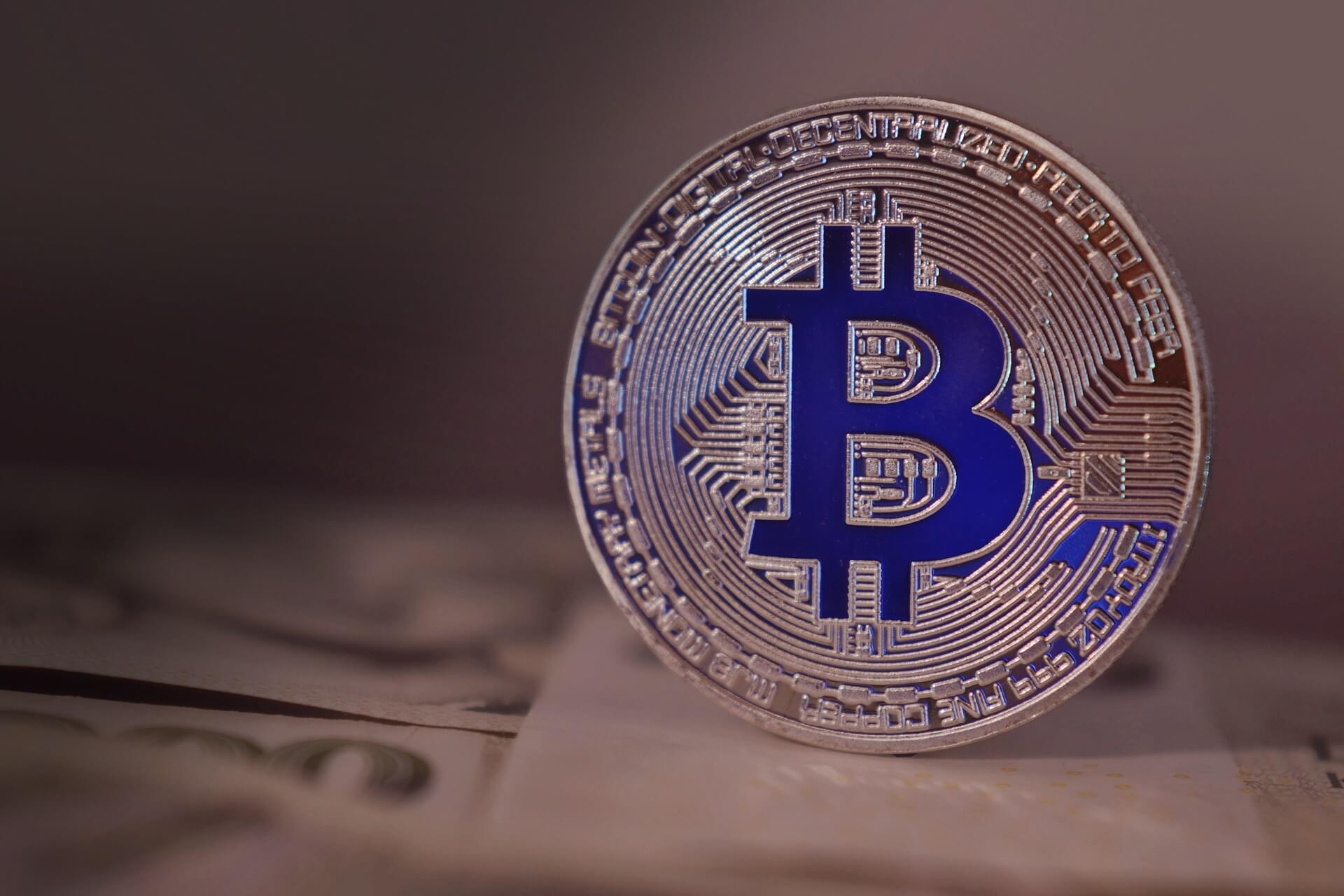 It is no secret that cryptocurrency has taken the world by storm. What was once thought of as a fringe project by computer scientists with too much time on their hands is now the subject of international headlines. As cryptocurrency becomes more and more widespread, so will various services that cater to its use.
While these currencies are being discussed by financial and trade commissions and mulled over by tax agencies, there are tools and other infrastructure popping up to make cryptocurrency easier to use. Today, we'll be looking at one of those very tools, and it is one that many of us can make use of: the cryptocurrency converter.
You may be wondering just how much there is to discuss about a simple tool, but we'll be going over what a cryptocurrency converter does and why you may need one of them. As always, let's get started with the basics so that we can ensure that everyone is on the same page.
What is a cryptocurrency converter?
As you may have guessed by the name, a cryptocurrency converter is a tool that is used to convert the value of a particular unit of cryptocurrency to another currency unit. These converters tend to be versatile, so there are ones that will convert the value between different crypto coins and others will convert crypt to fiat currency.
Depending on the converter that you opt to use, you can either have access to a sleek conversion interface or a barebones system that will give you just what you need. Keep in mind that there are not many cryptocurrency converters, and the ones that exist are not as detailed as official currency converters.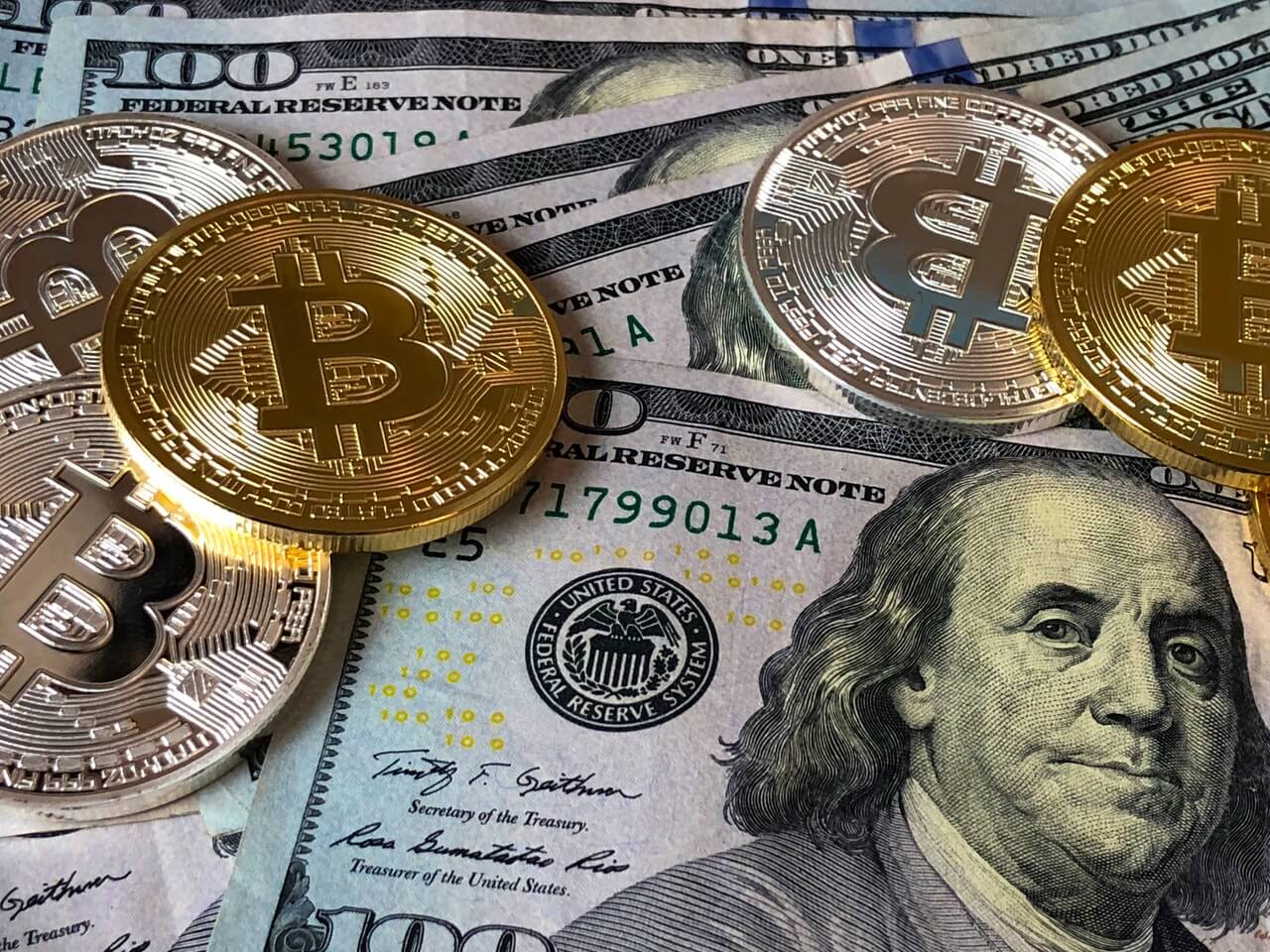 How do cryptocurrency converters work?
These tools work by keeping track of the fluctuations of different sets of coins and comparing them to the variations between official currencies. As you can imagine, this is a little more complicated than only having to keep track of currencies like the US dollar, Canadian dollar, Pound, or Euro.
It is for this reason that many cryptocurrency converters will not feature a vast range of options when you are choosing the crypto-coin that you will want to convert from. While some of the more detailed options will feature more alternative coins, most of them are restricted to the big players.
Of course, before anything else, you can be sure that a cryptocurrency converter will feature Bitcoin (BTC) though that should come as little surprise as it is the most popular coin out there. Of course, Ethereum (ETH) is not far behind, and it is often featured alongside BTC on many popular converters.
Conclusion
Thank you for taking the time to read our guide on cryptocurrency converters, what they are, and how they work. Keep in mind that the crypto market is one that is always shifting, so it helps to be on top of any shifts and keep track of the exact value of your holdings.