What are Dark Pool secret signal trades?
Here's how to spot the rare Dark Pool secret signal trades.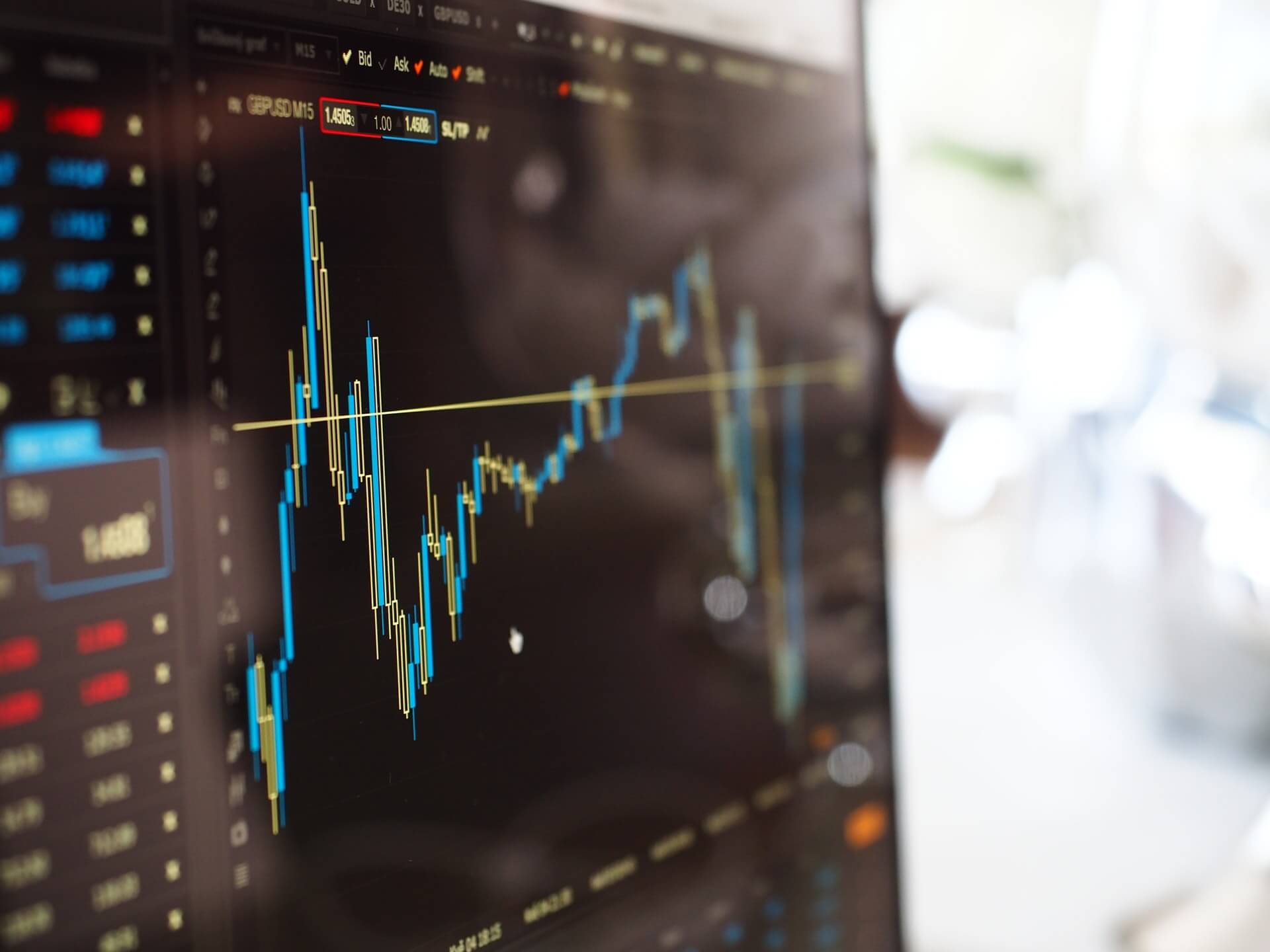 There have been a few times throughout the years where we have seen prints that were far away from where an index was trading. We call these Dark Pool secret signal trades.
The Dark Pool will signal to us where they are going to possibly take that stock or ETF.
 Last November 28, 2017, I tweeted that I had spotted one of these special secret signal trades on the $QQQ.
 2.3 mil printed before the market opened at 9:08 am. What was so special about this print was the price. It printed at $153.81. This wasn't a late buy print. The $QQQ was trading at $156.34 at the time this was printed. The day before, the $QQQ traded from 155.83-$156.56.
Below is my tweet.
I want to blow that up that picture, so you can see it better.
Here are the two High low open closes from November 27th and November 28th, 2017. You can see that the $QQQ did not trade anywhere near $153.81. Normally I would have been baffled by this, but I have seen this before.  I spotted it on the $IWM and the $SPY in the past. This was the first time I had ever seen it on the $QQQ.
Here is the chart of the $QQQ showing you that it hasn't traded at $153.81 for 5 days. This was a Secret Dark Pool signal of where they were going to take the $QQQ's.
Each time we have seen this in the past, the stock or ETF ended up going to that price shortly thereafter.
Here is the weird part. Where is this volume? At the time the $QQQ printed 2.3 million shares, there was only 112K of volume that morning.
This next picture is the Level 2 and time and sales. You can see at 9:13 am, there was only 112K volume traded. Also, this print didn't show up anywhere else. No other platform showed this print.
Only Charles Schwab had this trade. This has also been the case quite a few times in the past.
My traders in my room were all over it. Wall Street Wiz was the first to call it out.

I immediately posted it up in my Dark Pool app as well as the announcement tab in our trading room.
Here is a very bizarre Dark Pool print 2.3 mil just printed on $QQQ $153.81 This is very rare but we've seen it before.
John looked it up on his Lightspeed platform and realized the trade didn't exist there.
I shared with the room during my morning meeting of the possibility of the $QQQ's coming down to the price of the print. I posted it up again in our trading room.

That afternoon, I posted up in the room I was taking a very low risk lottery ticket trade. I was buying very inexpensive far out of the money puts on the $QQQ for .25.
Steve, a new trader in the room had never seen this before and thought it was an error. I reassured him it was not. We had seen this before. This is the Darkest Pools.

Here is a picture of all the prints from November 28th, 2017. You can see there was no 2.3 mil print listed on this software. There was very little volume that day. We knew then that something wasn't right.
Guess what happened to the $QQQ's the next day. It came down and hit that Secret Dark Pool print level. Let me show you the daily chart on the $QQQ's
Next, here is the High, Low, Open, Close for November 29th. The $QQQ came down to $153.12 and closed at $153.86, just .05 shy of that secret print.
Below are the posts from our live trading room that day.
Wall Street Wiz and Ron both announced that the $QQQ's were dropping down.

Many of my traders were also buying the puts on the $QQQ's off the Secret print. James aka Rockstar bought the 155.50 puts expiring December 1st.

I was holding onto mine for that $153.81 target.  Rustygoose also thought it was headed there as well.

I called out lower lows for the $QQQ while SuzieQ was calling out big prints on the $XLF financial ETF. All day long my traders call out the highly unusual prints.

I started to scale out of my $QQQ lotto puts. It's always a great idea to take money off the table when you hit 100%ROI.

Our trades are very supportive of each other. We all work together all day long in the pit. Wall Street Wiz called out that the $QQQ's was going for that crazy print.

I scaled out of another ¼ of my puts, making 120% ROI,

I scaled out of another 1/4 , making 300% ROI. We were so close to the crazy secret print. This is when you want to take your profit.

Christopher, a new member in my room had an amazing trade on his puts. He made well over a $1.00 on them.

Gerald also did well on his puts making .43.

This is how you profit off Dark Pool.
—
DISCLAIMER: This article expresses my own ideas and opinions. Any information I have shared are from sources that I believe to be reliable and accurate. I did not receive any financial compensation in writing this post, nor do I own any shares in any company I've mentioned. I encourage any reader to do their own diligent research first before making any investment decisions.