Death of Adobe Flash: Who's preparing for the aftermath?
Apple and its competitors will no longer support the use of Adobe Flash by 2020.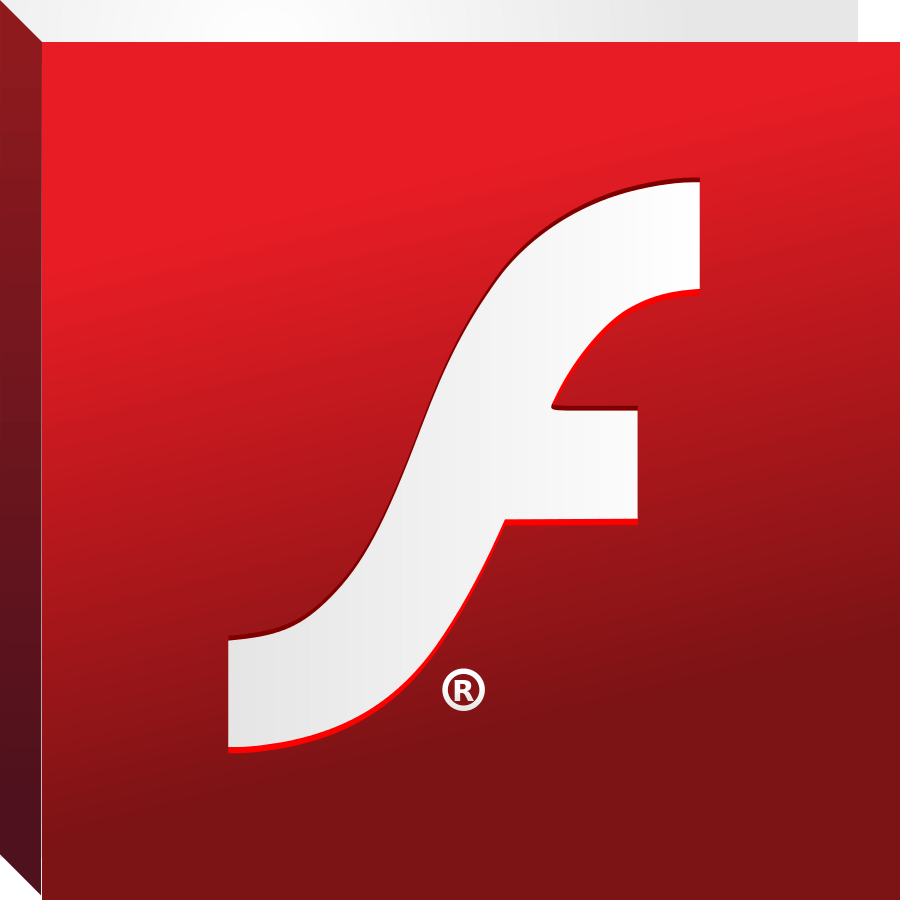 As the late Steve Jobs predicted as far back as 2010, no one will mourn the eventual death of Adobe Flash. The company he founded, Apple, and its equally powerhouse competitors will be ceasing their use of Flash by the time 2020 hits.
Users, developers, tech companies, and IT professionals are not exactly up in arms about its demise, and one can expect the burial of Flash in cyberspace three years from now to proceed without a whimper. However, the next question must be asked: what would be the possible aftermath and are Flash's same executioners preparing for it now, just to keep the public interest in mind?
The Verge reports that Adobe itself has announced that it will pull the plug of Flash in three years' time. This move is being done in collaboration with its partners Apple, Facebook, Google, Microsoft, and Mozilla. Web browsers Google Chrome, Microsoft Edge, and Safari had already blocked the use of Flash from its sites as of last year. The Mac allowed automatic pre-installation of the Flash seven years ago right after Jobs' famous speech about Flash.
Wired goes extensively into why the Flash had met all this opposition. First, it has very weak security features and leaves its owner's device open to the attacks of exploitative hackers. Second, its failure to adapt to the evolution of the web browsers has made it obsolescent, and largely through its makers' own fault and neglect. Finally, its main platform is inflexible to change and takes up a lot of resources just to keep running.
Those reasons alone give a good picture of why no one is putting up a good fight on behalf of Flash. Yet, Wired itself makes a case for moving ahead and preparing for the possible consequences that can happen once Flash leaves for cyber heaven.
Enterprise applications, video games, and learning programs depend heavily on Adobe Flash, and they have to make the adjustments to their programs this early. Will open standards like HTML5 and WebAssembly be enough to help transition these sectors as well as those of other users? Apple, Microsoft, and company have three years to find out.