Deutsche Bank to pass on negative rates
Deutsche Bank will pass on negative interest rates only to larger corporate customers or the deposits of wealthy individuals while sparing most other clients. "They are talking to the customers affected and they understand the issues," von Rohr said in a preview of the interview. German banks have already paid several billion in penalty rates for their deposits with the European Central Bank.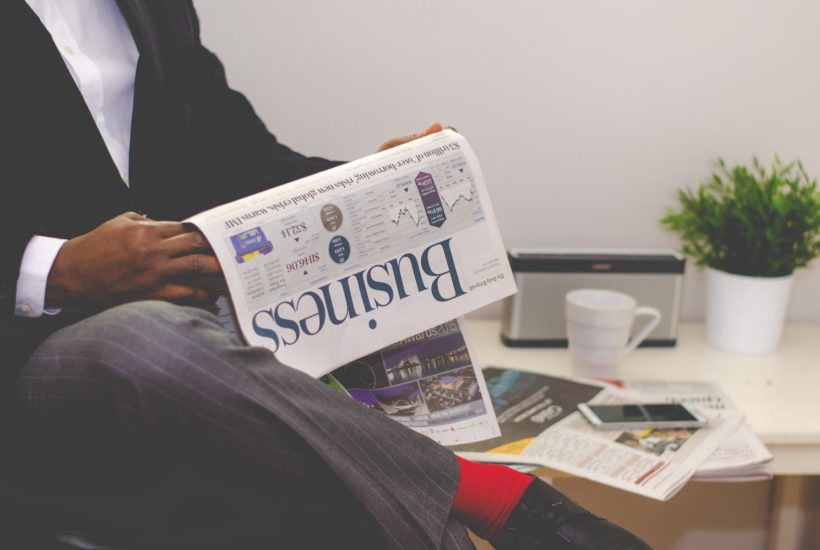 The mood on Wednesday suffered after another major loss for Deutsche Bank. However, a possible mega-merger in the automotive industry creates a way to work around the "Brexit impasse" that has prevented major price losses. The Dax and Euro Stoxx 50 each fell by about 0.2 percent to 12,913 and 3617 points, respectively.
In Britain, the House of Commons voted in favor of the new elections requested by Prime Minister Boris Johnson on the12th of December. "The election will inevitably become a sort of Brexit referendum," said portfolio manager Thomas Altmann of investment advisor QC Partners.
It is still unclear how things will proceed. "From a resignation with the Johnson deal to a second actual referendum, everything seems open. Foreign exchange investors are betting on the former, said Derek Halpenny, chief analyst for Europe at Bank Mitsubishi UFJ. The pound sterling rose to $1.2879 and $1.1592 respectively.
The US interest rate cut was expected and leads to rises in the price of gold
A rate cut by the US Federal Reserve, possibly by 0.25%, seems certain among investors. However, the Central Bank may choose not to act, given the disagreement in the Fed leadership over the previous rate cut.
Furthermore, this is "proof of its independence in the face of repeated verbal attacks by US President Donald Trump," said investment strategist Michael Hewson of brokerage firm CMC Markets. According to his colleague, Neil Wilson, "this would amount to a tightening of monetary policy and would cancel out the effect of previous rate cuts."
US interest rate speculation increased gold prices by up to 0.5 percent to $1494.60 per troy ounce (31.1 grams). The "anti-crisis currency" will remain in demand for the foreseeable future, as the planned partial agreement in the customs dispute between the US and China does not abolish existing mutual punitive tariffs, but merely freezes them, said analyst Han Tan of the online broker FXTM. In addition, the agreement may not be ready to be signed as quickly as initially thought.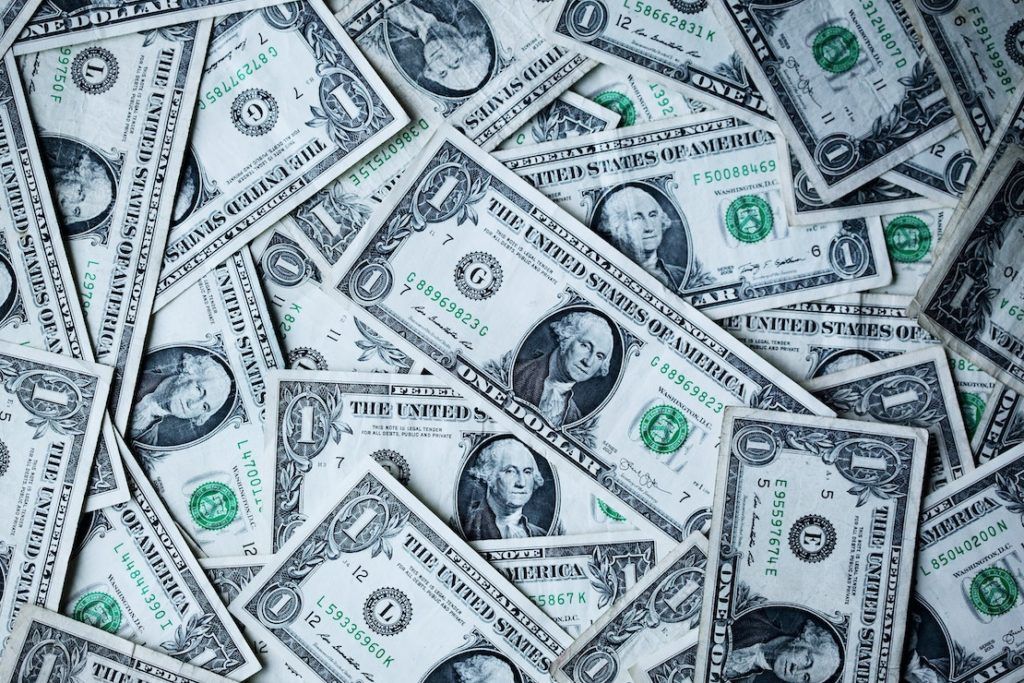 Peugeot and Fiat want to merge – English bank disappointed
The main topic of discussion among the companies was the possible $50 billion mergers of Fiat Chrysler and Peugeot. According to an insider, an agreement could already be announced on Thursday.
The two car manufacturers complement each other well, as Fiat Chrysler is strong in North America. Additionally, "Peugeot is big in Asia, and the rest of the world," said analyst Martino De Ambrogi of investment bank Equita.
Fiat shares rose in Milan by up to 10.6% to $12.99 and headed for the largest daily gain since 2014. In Paris, Peugeot shares were as expensive as $27.06 as they were eleven and a half years ago. The titles of rival Renault, who had at times flirted with a partnership with Fiat himself, fell by 4.7%.
Negative interest rate fears encourage savers to look for alternatives
Negative interest rates are beginning to bite and savers are being forced to look for alternative ways to protect their funds. Many will look at investment or property in order to put their money to work.
One interesting European market opportunity is in the cannabis sector. For novice investors to make the most of the opportunity they will need to look at investment apps and tools like Hemp.IM in order to keep up to date with what is going on in the sector.
The situation in Deutsche Bank
Deutsche Bank also came under pressure to sell in the face of another billion-euro loss. With a minus of up to 7.1 percent, the bank's stocks faced the biggest daily loss in one and a half years. "The restructuring will probably be more expensive than expected," said expert Wilson. The decline in revenues is also a cause for concern.
__
(Feature image by Adeolu Eletu via Unsplash)
First published inReuters, a third-party contributor translated and adapted the article from the original. In case of discrepancy, the original will prevail.
Although we made reasonable efforts to provide accurate translations, some parts may be incorrect. Born2Invest assumes no responsibility for errors, omissions or ambiguities in the translations provided on this website. Any person or entity relying on translated content does so at their own risk. Born2Invest is not responsible for losses caused by such reliance on the accuracy or reliability of translated information. If you wish to report an error or inaccuracy in the translation, we encourage you to contact us.