Digital gold trading in India picks up some momentum
The precious metal will get more demand this month because of the Akshaya Tritiya festival, where gold is essential in the bride's dowry.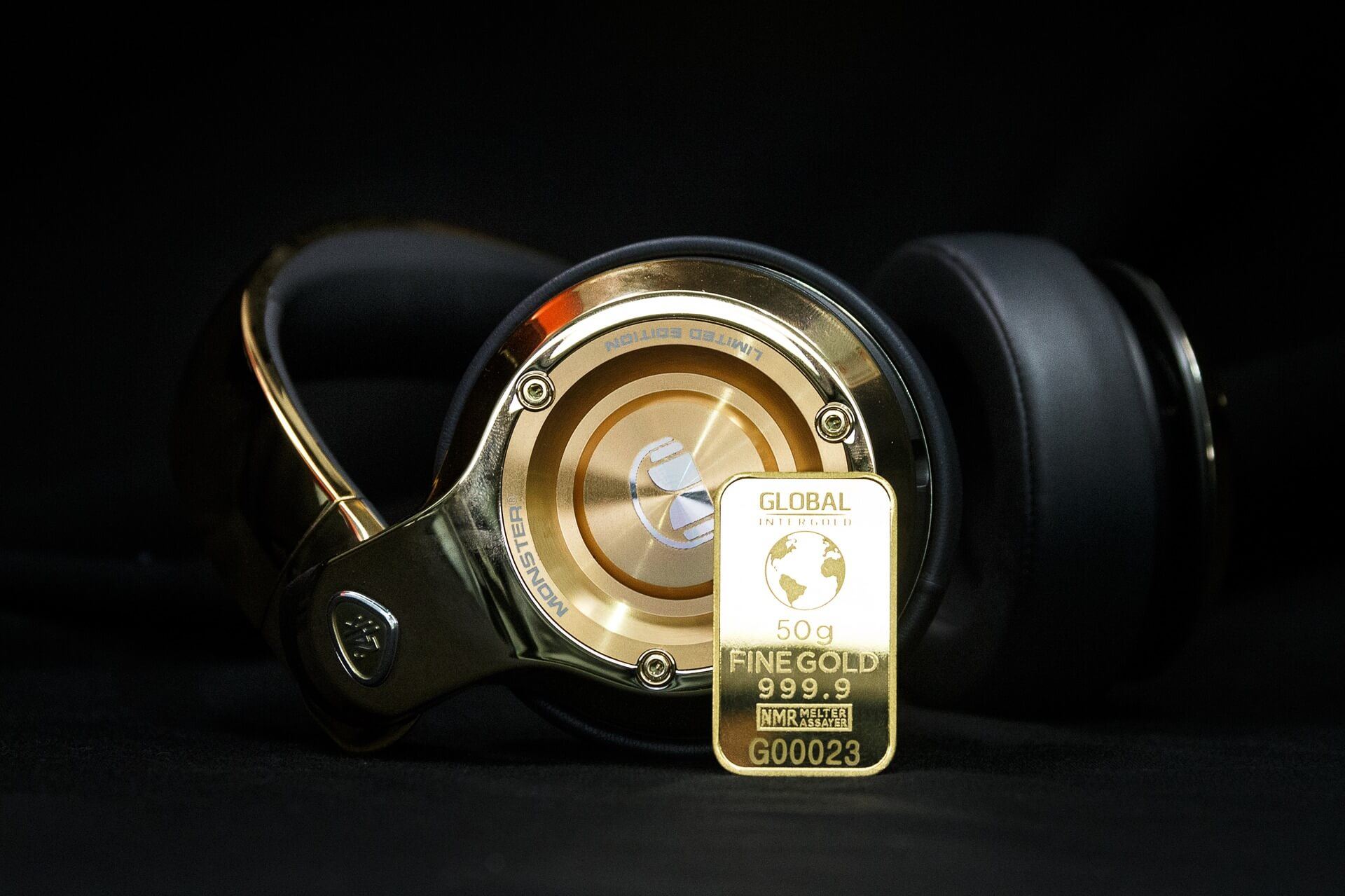 Gold trading has been around for quite a while, and the industry continues to remain relevant in various countries, including the United States, India, and more. The trading of the precious metal is here to stay, but it is willing to go through a few changes as well. According to recent findings, people in India are following a new trend of buying and selling gold electronically.
A report by Reuters says that India's $34 billion market for gold is now dominated by electronic buying and selling. Ever since India's governing body stopped the production of large-value banknotes in 2016, citizens have turned to digital payment systems for big transactions such as the aforementioned trading of gold.
The recent boom in digital trading is also causing the country's software developers to create platforms that allow traders to buy, sell and even store gold using their smartphones. These new platforms offer the benefit of easy trading as users can have access to their assets around the clock. Even better is that many can partake in the trading, including microcap traders as they can purchase even small amounts of gold.
Security-wise, the traders have nothing to worry about as their gold is stored in secured vaults. MMTC-PAMP India Pvt Ltd—a joint venture between MMTC Ltd, India's biggest trading company, and PAMP, a Swiss gold refining company—operates these vaults.
With people in India starting to rely on online purchases for acquiring gold bars and jewelry as gifts, it's a trend that is yet to fully take its course as some of the country's analysts say that digital trading is poised for growth in the next 12 to 24 months.
India gold import remains stagnant in Q1 2018
Although gold trading remains rather active in India, recent reports suggest that the country is performing rather poorly in terms of imports.
In another Reuters report, data from GFMS, a consultancy company focusing on precious metals, indicate that India's gold imports last March was halved from its number in the same month a year ago. Last month, India reported 52.5 tons of gold imports. This sudden drop in India's gold imports could have its effect on the global price of the precious metal as well, so traders will need to keep track of price changes in the coming months.
Many are speculating that the import total will go up again this month as distributors in the country are already running out of supplies to trade with. Once their supplies are out, they are more or less likely to call for more imports on the global market.
Moreover, April is a great season for weddings in India, so jewelry and gold will be in demand even more. It's a month of the Akshaya Tritiya festival and giving gold is crucial in a bride's dowry. Additionally, pieces of gold are great gifts for family and guests as well.