How digitization is affecting the economy, the government, and the workforce
Many blame globalization for economic troubles and a lack of jobs in the developed world.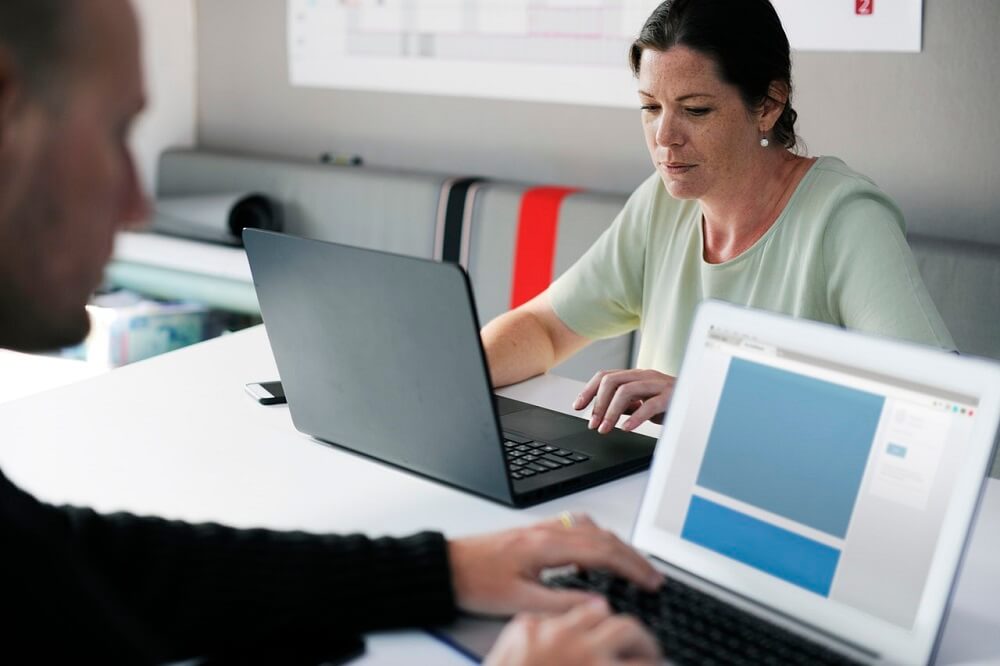 While technology and digitization are a force for economic growth, they also have the potential to exacerbate political, social, and economic instability.
Three geopolitical analysts weigh in on the multifarious, though interrelated, effects of global digitalization on the economy, the government, the workforce.
Governmental instability
Ian Bremmer of The Eurasian Group predicts that digitalization in the Middle East will heighten political instability. Autocratic rulers rely on privacy and a lack of information circulation to maintain absolute power. Digitized information sharing site like WikiLeaks are forcing a level of transparency onto Middle Eastern rulers that they have never experienced before.
Connectivity through technology and social media also gives groups a louder voice and the ability to find other people who share their beliefs. Citizens who aren't happy can organize and rally against the government, and terrorist groups, like ISIS, for example, can recruit on a larger scale through social media.
Job instability and automation
Many blame globalization for economic troubles and a lack of jobs in the developed world, but global investor Vikram Mansharamani believes that technology is equally to blame. While the number of manufacturing jobs has gone down, manufacturing output in the United States has continued to rise over the past ten years. "What this says to me," Vikram explains, "is globalization may have taken some jobs away, but the fundamental reality is technology is having a greater impact on jobs in the world environment."
While the world with fewer assembly lines and more 3D printers offers many innovative opportunities, automation technology is inevitably taking opportunities away from many factory and labor workers; and that has political consequences.
Economic and political instability
Anyone invested in the old system–as a factory worker, or any job that can be automated–"has to abandon not just their job but their career," says geopolitical strategist Peter Zeihan. "In the United States," he explains, "the populist uprising that elected Donald Trump is a textbook case of how economic evolution shapes political choice. Line workers—even union workers—deserted the Democrats en masse for Trump."
Zeihan predicts digitalization in the developed world will begin to slow down as the global demographic of Baby Boomers ages into retirement, "the availability of capital that has made the Digital Revolution so broad and deep will drastically shrink." This could be problematic, Zeihan explains, because the advancements of the Digital Revolution have been maintaining the economic structure. If capital investment in the Digital Revolution dries up, Zeihan predicts that economic and political systems could further breakdown.
Digitalization is a road we cannot turn around on – the only way to go is forward. In this delicate and nuanced balance, digitization offers both instability and opportunity. While global digitalization threatens many labor intensive and factory jobs across the world, it is also driving and maintaining economic growth. In this fourth, and most rapid, industrial revolution many of the old systems simply have not caught up yet, and it's causing a lot of tension in political, social, and economic realms.
—
DISCLAIMER: This article expresses my own ideas and opinions. Any information I have shared are from sources that I believe to be reliable and accurate. I did not receive any financial compensation in writing this post, nor do I own any shares in any company I've mentioned. I encourage any reader to do their own diligent research first before making any investment decisions.