Diversify your cannabis investments: Top companies to help you break into the cannabis market
Cannabis investors are reaping the rewards of a sector that is attracting significant investor interest, cannabis companies like GreenStar Biosciences Corporation (CSE: GSTR) have been making waves.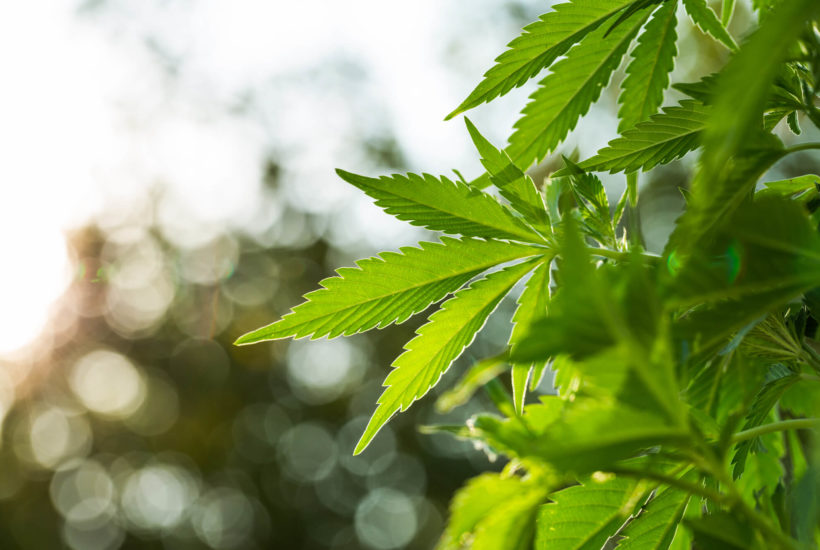 Cannabis investments are booming. It's almost a year since Canada legalized recreational marijuana, and the U.S. said "yes" to hemp products. Cultivation companies are in the spotlight, sometimes overshadowing cannabis companies that might hold robust promises. Which ones are truly worthy of attention?
Overgrowing the demand
The cannabis growing sector is significantly overinvested. When farmers found out that they make 60x more growing cannabis compared to other crops, the response was instant. Cultivating hemp for CBD extraction became so popular that the state authorities in 2018 licensed 362% more land for hemp than a year before. In effect, the United States might be growing eight times more hemp than the demand would indicate.
Canada is in a slightly better position as their international agreements allow them to ship some of the cannabis to overseas medical markets. Even if they can export 200,000 kilograms on an annual basis, it still comes short of the 1,500,000 kilograms output that Canada's most prominent growers will achieve in 2020. Even the most optimistic estimates put Canada's national demand at 800,000 kilograms, which leaves a third of the total output unaddressed. Eventually, the surplus is going to be sold at bargain prices.
Clients rejoice, as this trend will drive prices down, but small and medium growers have reasons to be concerned – this massive price drop could drive them out of business. To avoid investing in the wrong players, take a look at these three companies that should endure the incoming crisis unscratched.
Canopy Growth meets Constellation Brands
Canopy Growth Corporation (NYSE: CGC) is by far the world's biggest cannabis grower. With a peak output reaching 500,000 kgs annually, all the competition stays far behind. Even if Canopy is contributing the most to the cannabis supply/demand imbalance, they won't be hurt much by it. The sheer scale of operations should allow them to hold on through the crash while prices stabilize with time.
Another reason why Canopy Growth is a good stock to bet on is their recent affiliation with the beverage giant Constellation Brands (NYSE: STZ). The owner of Corona and Modelo beer brands has bought a 38% stake in Canopy Growth to take advantage of the rising cannabis market and mitigate declining alcohol sales by releasing cannabis-infused drinks to the market. This strategy seems accurate as sales prove that cannabis users are likely to experiment, and the introduction of CBD and marijuana-spiced drinks can bring a new renaissance to the alcohol industry.
As the two partners work on a new plan for cooperation, Canada is about to legalize cannabis edibles this October, opening a market that the duo is likely to enter before the end of 2019. That move will drive Canopy's stock, but with recent turmoil regarding underwhelming financials and sacking of Bruce Linton, Constellation Brands seem to be a safer pick from the two. Their stock is likely to profit from the sales of cannabis-infused beer while being mostly resistant to imbalances on the marijuana market.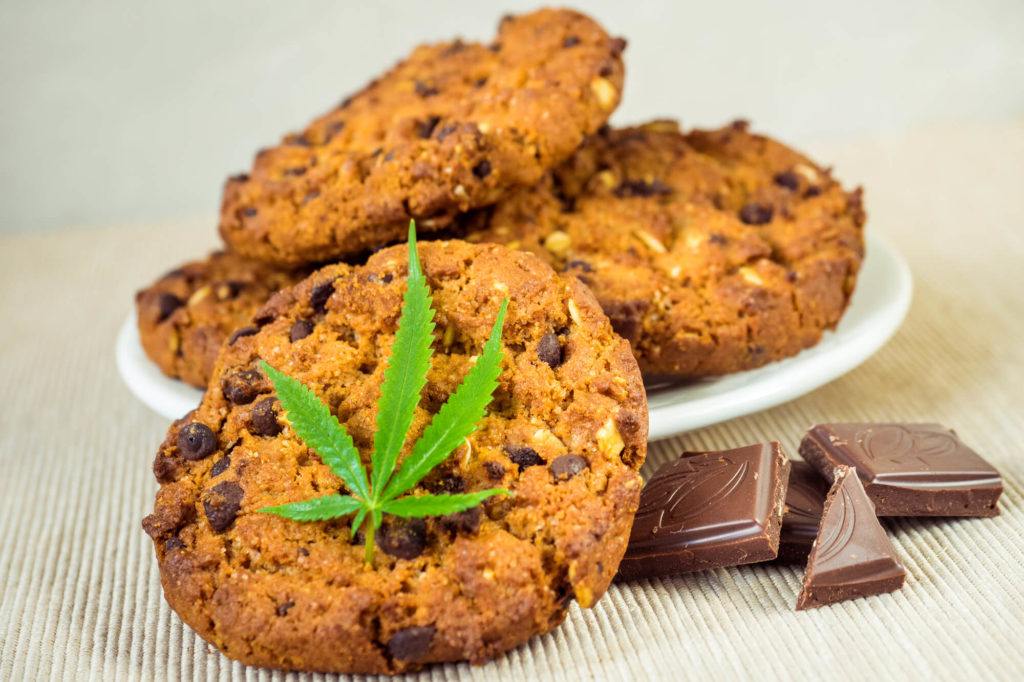 Pot and REIT
As far as Constellations Brand go, it seems that investing in companies that benefit from cannabis indirectly is the best way to profit while keeping risks in check. This approach applies to Innovative Industrial Properties (NYSE: IIPR) which operates as a real estate investment trust specializing in the medical cannabis sector. By owning real estate assets, such as greenhouses and indoor cultivation facilities, they allow retail investors to buy a stake in operations otherwise unavailable.
Innovative Industrial Properties have quite a long list of strong points that make them a worthwhile investment consideration. Since they invest in several businesses at once, failure of one is not going to pull the whole company down. All of their properties are leased, generating an average annual return from its investments of 15.7%. That provides IIP with a constant and sure revenue stream for the next 15 years, while the lack of company debt makes it easier for them to buy and develop new properties.
That business model is truly innovative in the cannabis industry and one that is likely to be copied in the near future. Innovative Industrial Properties have the edge though, with their expertise and first-mover advantage, they should continue unchallenged for a long time.
The broader, the better
A diversified investment portfolio is a sure way to mitigate risks and enjoy profits, but building one is easier said than done. GreenStar Biosciences Corporation (CSE: GSTR) decided to provide investors with a one-point entry into the cannabis market by creating an optimal portfolio of companies by themselves. This way, by investing in GreenStar, investors can invest in all of its carefully picked tennent companies without the need to be experts in the field.
GreenStar has specialized themselves in identifying, investing in, and expanding promising cannabis companies. With a holistic approach and a broad understanding of the market, GreenStar is rounding up a portfolio that spans across all industry sectors. This diversity provides resistance to ebb and flow in different parts of the market, providing a stable income in the long run.
Operating as an incubator for aspiring businesses, GreenStar has a proven track record in growing revenue from $600,000 to $14 million within five years. Due to their broad portfolio, tennent companies can cooperate and share solutions that drive growth without undermining each other's position. The company is gaining exposure as a readymade solution for investors attracted by the cannabis market, who prefer to trust experts' calculated decisions rather than constructing a whole portfolio by themselves.
The time is now
Cannabis investments are still a new phenomenon, but even conservative investors are overcoming their negative sentiments surrounding marijuana. It's pure business, as otherwise, they would miss a chance to monetize on the early market boom. Canada is sure to roll the new wave of legalization this year. The United States follows closely, and Europe is priming itself. It seems as there won't be a better moment to take the plunge than now, and the aforementioned companies seem to be a safe bet that's likely to bring in substantial profits soon.
(Featured image by DepositPhotos)
—
DISCLAIMER: This article was written by a third party contributor and does not reflect the opinion of Born2Invest, its management, staff or its associates. Please review our disclaimer for more information.
This article may include forward-looking statements. These forward-looking statements generally are identified by the words "believe," "project," "estimate," "become," "plan," "will," and similar expressions. These forward-looking statements involve known and unknown risks as well as uncertainties, including those discussed in the following cautionary statements and elsewhere in this article and on this site. Although the Company may believe that its expectations are based on reasonable assumptions, the actual results that the Company may achieve may differ materially from any forward-looking statements, which reflect the opinions of the management of the Company only as of the date hereof. Additionally, please make sure to read these important disclosures.