Donald Trump and journalism: How his behavior affects the media industry
U.S. President Donald Trump's behavior may give ratings to the news media, but his actions may also threaten media corporations.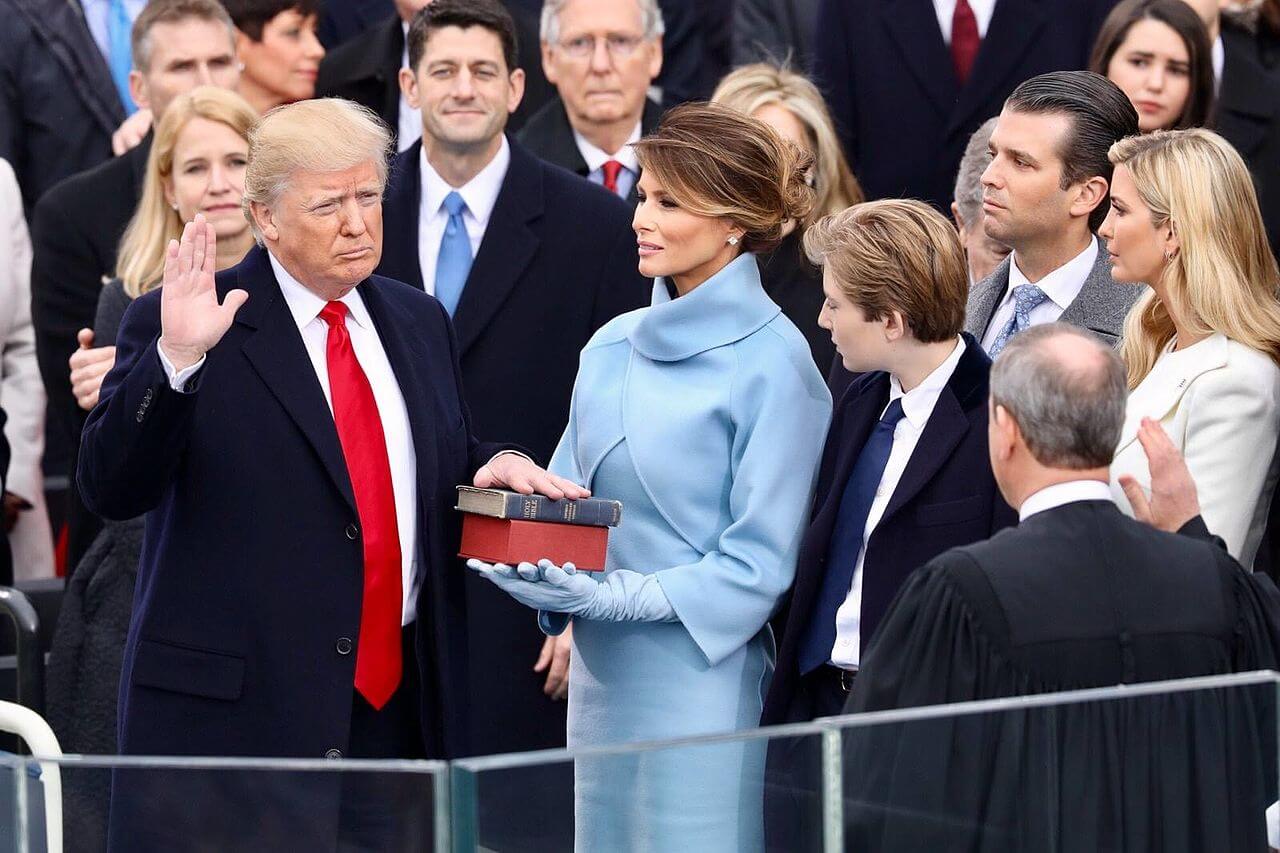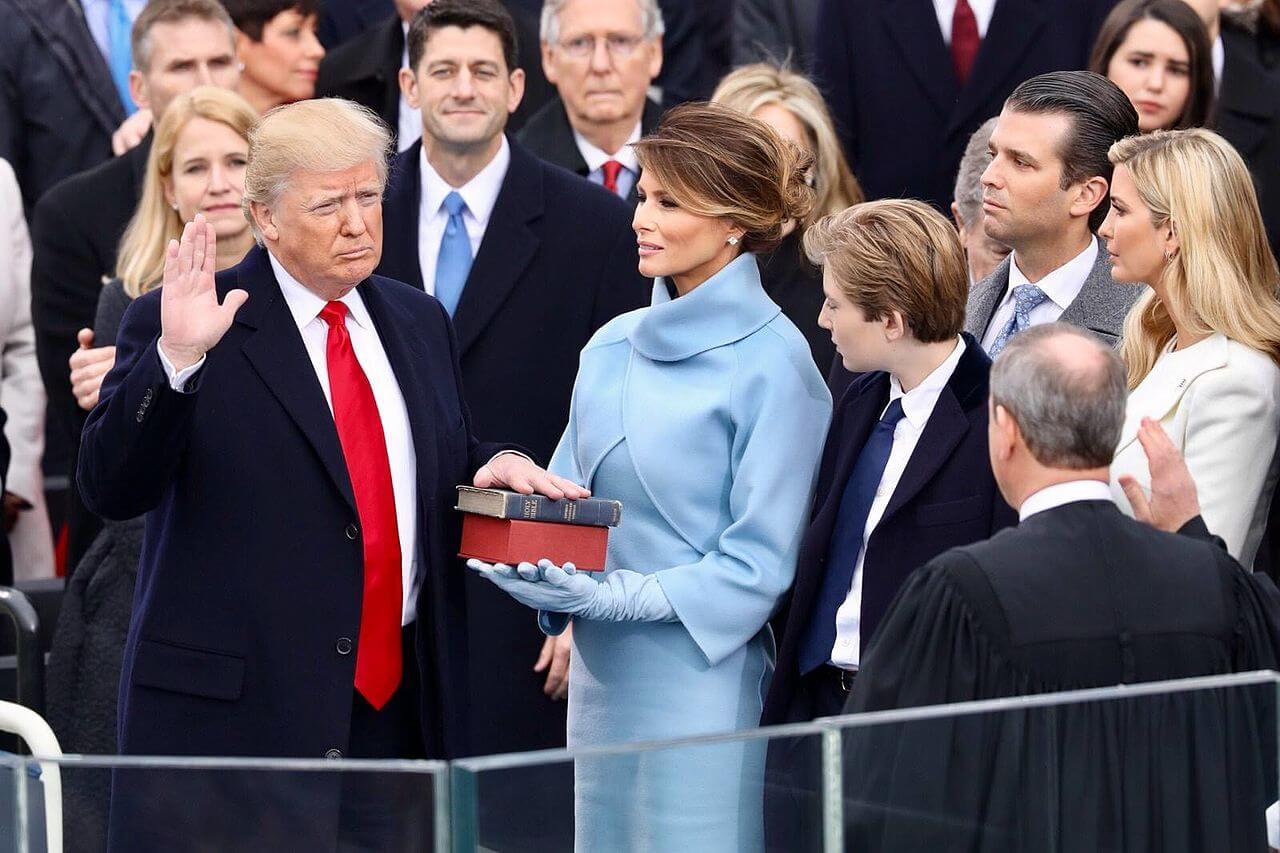 U.S. President Donald Trump's ongoing tussle with mainstream media took another turn, this time in a mock video. According to Reuters, Trump is shown in the video tackling and beating down a man whose head was covered by the CNN logo. Towards the end, a logo parodying CNN's appears: "FNN: Fraud News Network". Mr. Trump shared the video over Twitter.
Critics and journalists' rights advocates criticized Trump for tweeting the video, saying it encouraged physical violence against journalists. CNN also responded, saying Trump had engaged in "juvenile behavior" below the dignity of the presidency. Critics also worry about how such behavior impacts not just freedom of the press but rational discourse, free speech, and democracy as well.
The antagonism between Trump and the mainstream media continues nearly a year into his presidency. He has not only repeatedly attacked media for supposedly spreading fake news but insulting journalists themselves. His most recent target was Mika Brzezinski, whom he described in a Tweet as "low IQ" and "bleeding badly" from a facelift.
The news media benefits ratings-wise from Trump's capers but there's concern about how he'll deal with the media corporations that own news organizations. For example, the Washington Post reported that Trump has threatened to stop a merger between AT&T, CNN, and Time-Warner, a deal amounting to $85 billion. Whether or not Trump actually does this, as a way to get back at media, remains to be seen. One BTIG research analyst said that Trump still represents an "unquantifiable risk" to the media industry.
Business Insider pointed out that the statements of President Donald Trump against the AT&T-CNN-Time-Warner merger might cause a slowdown in similar deals and acquisitions between media firms. The report also said that Trump's other policies have related effects on the media industry, particularly the digital platforms. For example, ad revenues in digital outlets might be affected as clients adopt a wait-and-see attitude to spending, as it reacts to the uncertainty.
Trump's stricter policy on immigration might also deprive digital media companies of enough workforce. The report said that some 1.4 million computer-related jobs would need to get filled in the U.S. However, there would only be 400,000 computer science graduates in the U.S. by 2020.