The dos and don'ts of investing in sin stocks
Sin stocks include mainly alcohol and tobacco. Although gambling, as well as weapons- and sex-related sectors, is also part of the industry.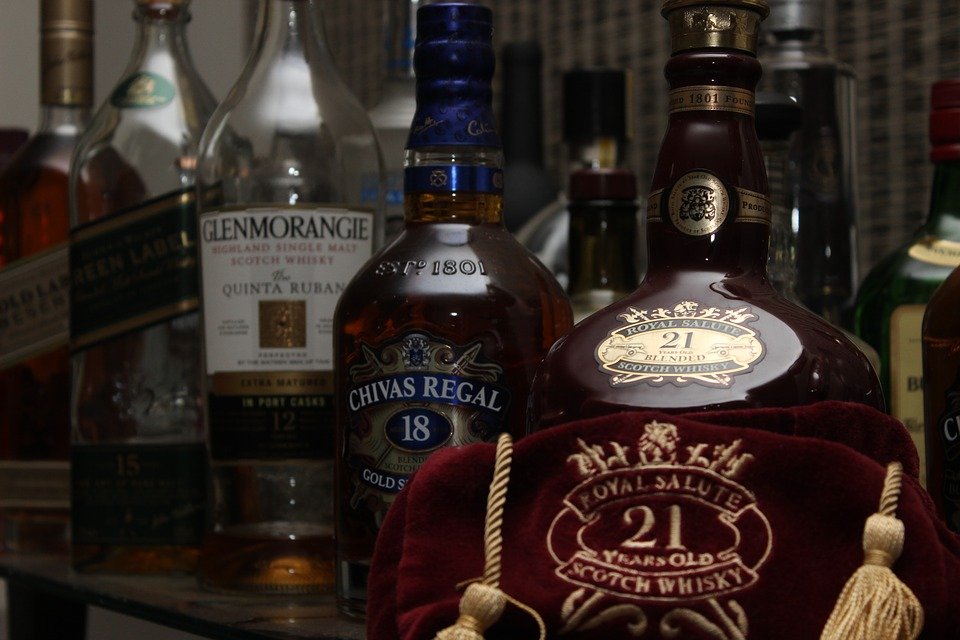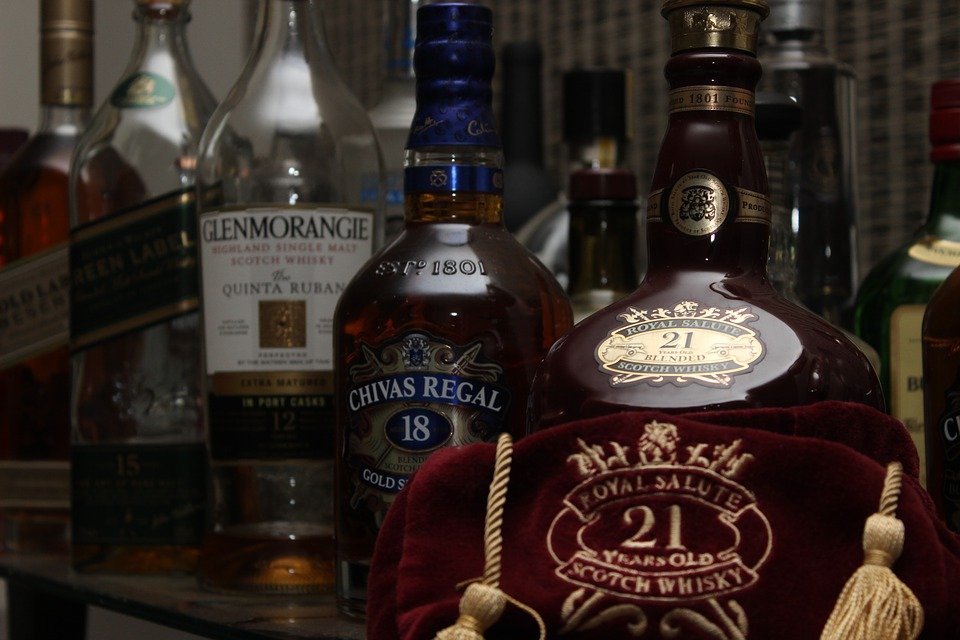 The stigma attached to sin stocks make other investors uneasy about including them in their portfolio. 
There are some who believed that one shouldn't be associated with companies who indulge in people's vices. These industries are mainly alcohol and tobacco, though it also includes gambling, as well as weapons- and sex-related sectors.
Nevertheless, it's imprudent to dismiss sin stocks and not see them as legitimate ventures just because of their reputation. If you look at the numbers, you'll find that these are actually very sound investments. In fact, sin stocks can provide stability in today's market.
The alcohol and the tobacco industry have a steady stream of revenue, and demand is always high. Whether the economy is in trouble or not, there's no scarcity of consumers. These sin stocks are recession-proof and can bring in solid yield when you need it.
Here are some dos and don'ts if ever you've decided to cross over to sin stocks' side:
Don't only invest in sin stocks operating in the US.
Sometimes the biggest brands are actually conducting their business outside of the country, such as Diageo, who is in the UK. It is known for Johnnie Walker and is doing very well in the market today. A lot of consumers all over the world have already exerted their influence in buying cigarette and alcohol brands which are more expensive than others, showing that the world's superpower is not the only one who has acquired the taste for these products.
Do keep an eye out for consumer trends.
The alcohol industry is currently experiencing a whiskey boom, as well as a continued support of craft spirits. This has resulted in a lot of craft distilleries opening up in the US, and a very active consumer market looking for handcrafted hard liquor.
Don't feel intimated by news articles that say sales are down.
For example, Imperial Tobacco, who owns brands such as Gauloises and Davidoff, has reported last year that its sales had fallen. But upon closer look, you'll see that the share price has in fact increased and continues to bring in revenue. This is because the company has enough money to raise the payment of dividends to its shareholders by 10% at least.
Do think of Wall Street as amoral.
Ultimately the stock market does not think in terms of good versus bad: there is only profitable and not profitable. If you get too caught up in what others are saying, you might end up missing on some of the best-performing stocks that can boost your portfolio.
Remember that investing is about taking advantage of opportunities that will make you money. That's not something to be worried about or be ashamed of. It's business.