Top 5 e-commerce platforms for small and medium businesses
Startups and small businesses now have a wide selection of e-commerce platforms to choose from for their ventures.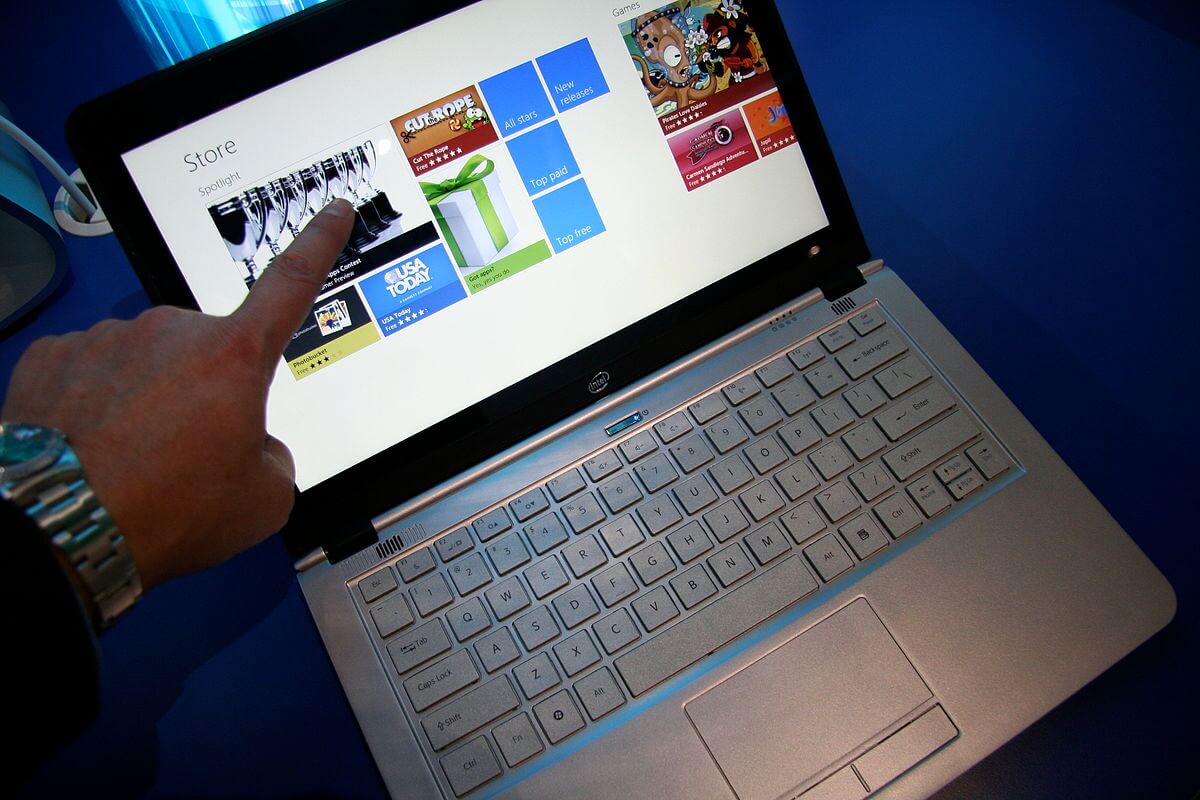 Consumer preference has shifted to online shopping from physical stores, with factors such as digital wallets, artificial intelligence, and increased mobile usage contributing to the shift. Over the past holiday season, online shopping sales rose 14.7 percent from the previous year, generating a record high of $108.2 billion, according to Adobe Analytics.
There are several e-commerce platforms available today, and each has a specialization and advantages over the others, depending on the needs of your business. If you are starting out a small or medium-sized business and you want to put up an online store, here are the top five e-commerce platforms that are best for you:
Magento
Magento is the most popular e-commerce platform, powering over 250,000 merchants worldwide. It has a free version for small and medium businesses, the Magento Community Edition (CE). It has rich features that will enable you to open multiple online stores for different countries and allow you to target specific markets and brands with different pricing. It is flexible and has a huge number of extensions. It has proven to be reliable and scalable, which is why big brand names such as Nike and Samsung are using Magento.
WooCommerce
WooCommerce is the next most popular e-commerce platform after Magento with over 380,000 online stores. It is a free plugin on WordPress (WP) that can turn any WP website into a fully functional online store. It includes inventory management, coupons, product pages, and connects to all major payment methods—pretty much everything a starting business needs. It is easy to set up, so you can get your store up and running in no time. However, themes, extensions, hosting and domain name cost extra.
OpenCart
OpenCart is an open source platform where you can easily set up your online store. It is recommended for startups as it is free to download and install and has a simple user interface. Beginners will not have a hard time customizing the website, although features and customization options are limited compared to other platforms. There are thousands of extensions you can choose from for an added expense. OpenCart is ideal for small and medium-sized enterprises that do not expect to scale up yet. It powers about 342,000 online stores today.
Shopify
Shopify started 10 years ago, and today, it powers over 500,000 online stores. This is best for you if you want to set up an online store as soon as possible. It is easy to set up, which is convenient if you are not tech savvy. Shopify offers hundreds of free templates and themes, which you can customize depending on your business. It provides technical support 24/7 and is already hosted, so you don't have to worry about maintenance. The basic package costs $29, while advanced package costs $299 a month.
YoKart
YoKart is specially designed for small and medium-sized businesses, featuring a rich e-commerce marketplace solution. All features necessary for SMBs are already available in the standard package. It can cater to multiple languages and currencies and also provides free technical support for one year, with an additional inbuilt product system. However, if you want a customized site, you need a developer with extensive knowledge of PHP. The standard package costs $250. There are several higher versions you can upgrade to once you are sure of your business.
(Featured image by Intel Free Press via Wikimedia Commons. CC BY 2.0)