Electric cars to see stronger year thanks to increased renewable energy support
Sales of electric vehicles this year are forecasted to grow as well, with most of the sales coming from China.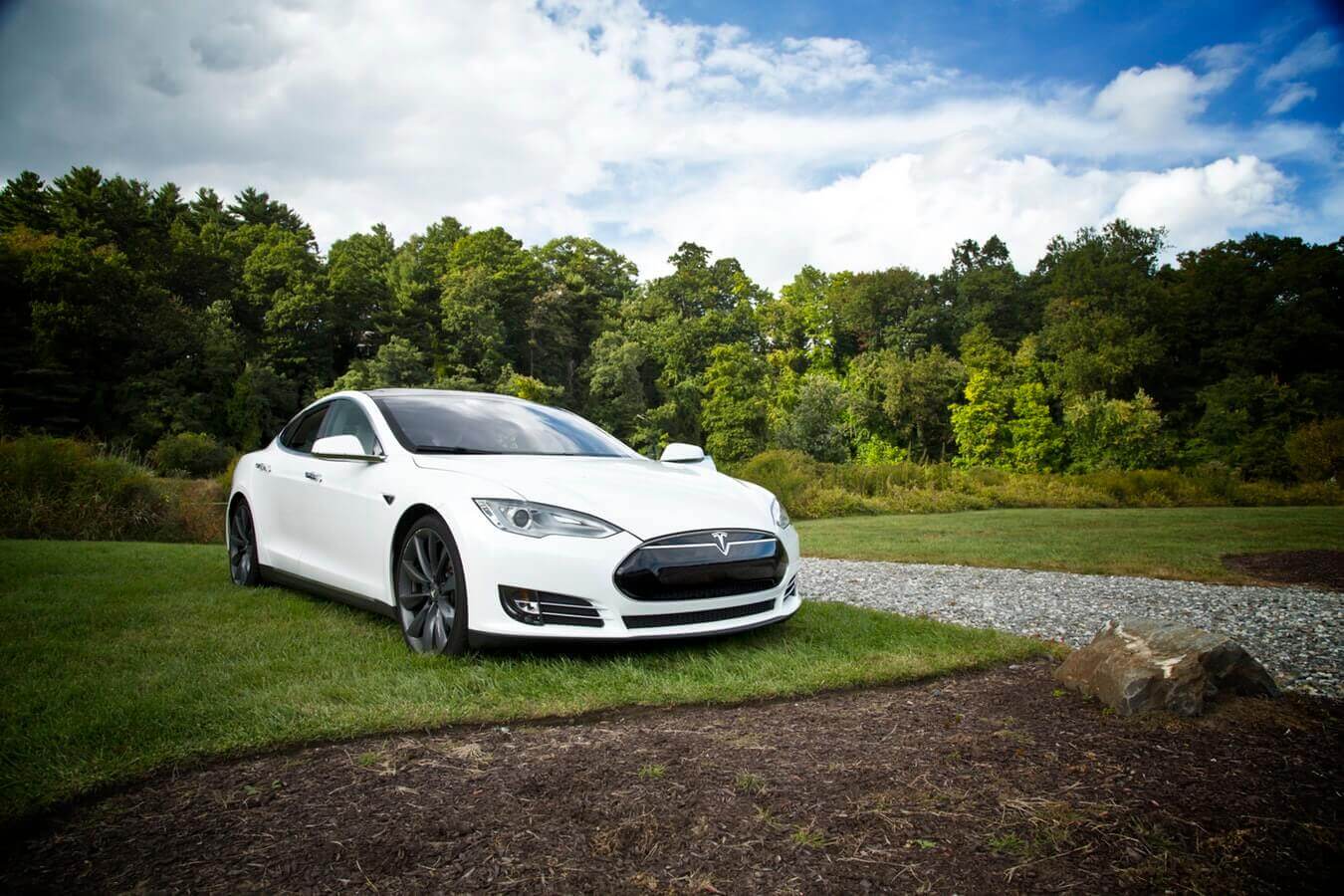 Electric vehicles are starting to gain traction in communities as steps towards providing cleaner alternatives for automotive are being prioritized. Last year was a good year for the electric vehicles sector, with sales 25 percent higher compared to 2016 numbers.
Clean energy experts over at Bloomberg New Energy Finance (BNEF) say 2018 will be even better. BNEF chief editor Angus McCrone notes that the trend of declining renewable energy prices in 2017 will continue this 2018. On the other hand, oil and coal prices will improve along with the global economic recovery, according to Forbes. While oil and coal will still be the leading energy sources, environment-friendly vehicles will be more competitive this year thanks to the growing support for renewable energy.
The clean energy sector will see around $333.5 billion in investments this year. However, compared to last year, more markets for clean energy will open up. BNEF's Jenny Chase notes that China will still spearhead the sector, dominating half of the market. Latin America, Southeast Asia, Africa and the Middle East will play significant roles as well.
Sales and investments
China is also one of the leaders in electric vehicle sales. EV sales are expected to grow 40 percent this year, which is about 1.5 million units; half of those units will be sold in China. In the US, there are 300,000 units projected to be sold. This figure could be a lot higher if Tesla meets its production goal within the year.
Investments made for electric vehicles this 2018 are already up to $90 billion, according to Reuters. Ford Motors Co. recently doubled its spending, and that number is expected to grow with key players like Tesla and Nissan pushing for electric vehicles.
The country that invested most in electric vehicles is Germany with $52 billion, followed by China with $21 billion and the US with $19 billion. Continued investments will allow for more affordable and accessible electric vehicles this 2018.
The electric cars to look out for
CNN reports that better electric vehicles are on the horizon as well—ones that can last through a person's daily transportation needs—thanks to developments by key players in the sector such as Tesla, Chevrolet, GM, and Nissan.
An electric vehicle to look out for is the Chevrolet Bolt EV, which will be made available in all US states this year. The electric vehicle has sold more than 20,000 units last year despite being available in select states only. The price of the Chevrolet Bolt EV starts at $37,000, and its batteries can run for as long as 238 miles.
Moreover, Electrek reports that the Tesla Model 3 is seeing a push in production after the Elon Musk-owned company produced less than 300 units last year. For now, Tesla is working on a dual-motor version of its latest electric vehicle, which is expected to run longer than the standard version released last year.
As electric vehicles are becoming more prominent, we can expect more car manufacturers to look into the production of this alternative. It can be the cheaper option for drivers, but most importantly, it's a better option for the environment.