Emerging retail trends for small businesses
The growing mobile market provides smartphone users with an easy way to make online and offline transactions.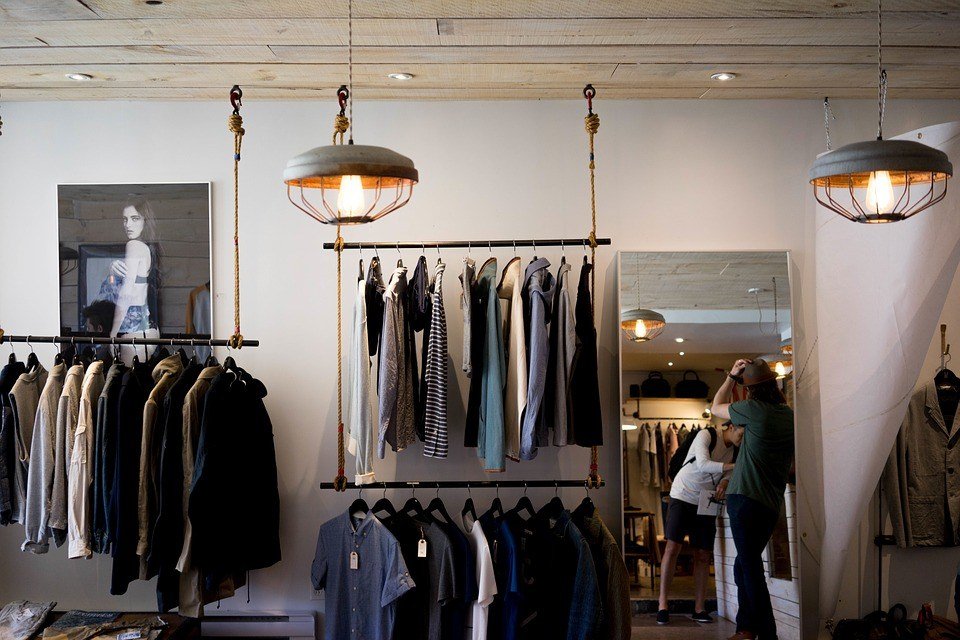 Keeping up with the fast pace of technological change is one of the greatest challenges for small businesses retailers.
Some technologies are changing the landscape of business, like the introduction of the smartphone or Facebook. Other technologies show great promise but quickly fade away.
These are the top retail technology trends that small businesses should consider if they want to keep up with their competition:
Embracing mobile
Mobile technology is taking over retail both in physical stores and online. Mobile is an essential aspect of your customer's buying journey. According to a data from Pew Research Center, 68% of adults in the U.S. own a smartphone and more and more of those customers are using their devices to locate nearby stores, compare prices, and research product information.
Also, mobile payments have increased along with the adoption of smartphone ownership. Other statistics says that over 140 million adults in the U.S. report having made a mobile payment and that number is only going to increase. In 2017, smart retailers will increase their focus on mobile phones, tablets, and other devices such as wearables, to increase brand loyalty and improve the customer experience.
The growing mobile market provides smartphone users with an easy way to make online and offline transactions. This is especially true amongst younger consumers who have fewer apprehensions about adopting new technologies. These statistics are evidence that mobile commerce is now mainstream and retailers hesitant to adopt this technology risk leaving profits behind.
Advances in video
Video marketing is a fast-moving industry. In 2016, live video and augmented reality introduced a new opportunity for retailers to connect with their customers. Facebook is constantly innovating, having already introduced a live video.
According to its own research, Facebook users watch live videos three times longer than the ones that are no longer live. In addition, Facebook made a small update to their newsfeed that makes a live video more likely to appear higher in the newsfeed when these videos are actually live. This presents a big opportunity for small businesses to create unique content with their customers to combat some of the changes in organic reach that recently impacted many small businesses negatively.
There are so many creative ways to connect with customers. The adoption of live video streaming will increase in 2017. More retailers will incorporate Facebook Live, Snapchat, and other live video formats into their marketing mix to improve the customer experience and break through the online clutter. Virtual reality and augmented reality are video formats that will become the new norm. In 2016, we got a glimpse of the impact of augmented reality on retail when local businesses capitalized on the Pokemon Go craze to attract foot traffic to their businesses.
Augmented reality offers a way for retailers to attract and better connect with customers. Leading retailers are exploring innovative ways to combine this technology with customer insights to increase sales.
Social commerce
Buy buttons became a common feature on popular social media channels in 2016 and this is far from a fad. The ability to purchase items directly on social media is a trend that will continue to intensify in 2017.
Recently Facebook announced that the Buy Button is coming to the messenger. People use social media to discover products, interact with brands and give or share product recommendations. It only makes sense that brands both large and small have the ability to offer customers this option to purchase products directly on social media.
For the 46% of the B2B marketers that are still unsure how their social media channels are contributing to revenue, this evolution in social commerce offers a solution. Naturally, this will increase the adoption of social media amongst the few retailers who have seen it as a nice-to-have so far.