Energy storage market expected to soar in the years ahead
Elon Musk's Tesla is leading efforts in expanding the energy storage in the world with its largest grid-scale battery in South Australia.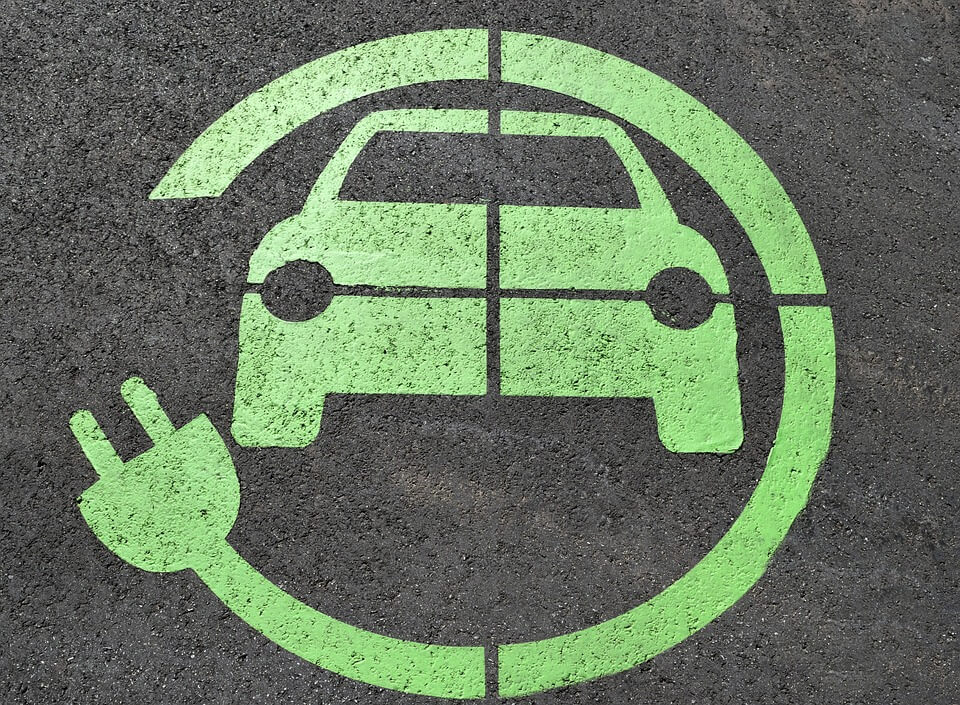 The energy storage market is poised to expand dramatically in the next few years as companies include energy-storage management in their long-term plans.
GTM Research's Energy Storage Monitor report for the fourth quarter of 2017 revealed that storage is the fastest growing segment of the solar market, CleanTechnica reported. On battery storage, it is seen increasing more than 10 times in the next five years, from 295 megawatts (MW) in 2017 to 2.5 gigawatts (GW) in 2022.
"[W]ith the advent of energy efficiency and renewable resources in the past couple of decades, the suite of tools available to utilities has generally expanded to include demand-side management," the report stated. It also added that demand bolstered the market for thermal and battery storage as well.
According to the Energy Storage Association, the whole industry across the globe is poised to surge to more than 40 GW by 2022 from 2017's 6 GW in 2017. It is worthy to note that installation volume used to be at 0.34 GW in 2012 and 2013.
Neil J. Hewitt, a professor at Ulster University, expects the global energy storage market to become a $250 billion market by 2040, per The Hans India. The U.K. has initiated steps to shift to renewable energy. Its government has expressed willingness to allocate £265 million in technologies that will cut the cost of electricity storage.
Global energy storage
In the U.S., flywheel and battery energy storage systems are currently in operations in the market. These technologies accelerate speed 10 times faster compared to power turbine generators. Several states are drawing up energy resource planning mandatory for utility firms, while others volunteer to submit their own. The purpose is to save money while making the most out of the resources.
As for solar panels, the IMS Research forecasted installation to jump to $19 billion by 2017 from less than $200 million in 2012.
This year, those interested in solar power may join the InterSolar North America exhibit, which will take place in San Francisco on July 10, 2018. InterSolar is touted as the largest event that features trends and updates on solar power.
Energy storage consists of two basic kinds, namely the front of the meter and behind the meter. The latter refers to a renewable energy facilitator installed in homes, offices, and other commercial buildings. Meanwhile, the front of the meter or grid-scale storage is an overall power flow that evens outs supply and demand within the grid.
The grid-scale storage is proving to help firms eliminate carbon footprint in recent years. This is evident in companies like Elon Musk's Tesla, which successfully installed the world's largest grid-scale battery storage facility in South Australia last year, as reported by CleanTechnica in a separate article. The storage energy was installed in less than three months starting from the date the contracts were signed.
ABC News reported earlier this month that South Australia now plans to install rooftop solar systems on 50,000 homes, in partnership with Tesla, as part of its initiative to go green.