New cryptocurrency EOS bounces back while Bitcoin struggles
EOS will soon launch its platform, which is enough reason for investors to trust and get excited again.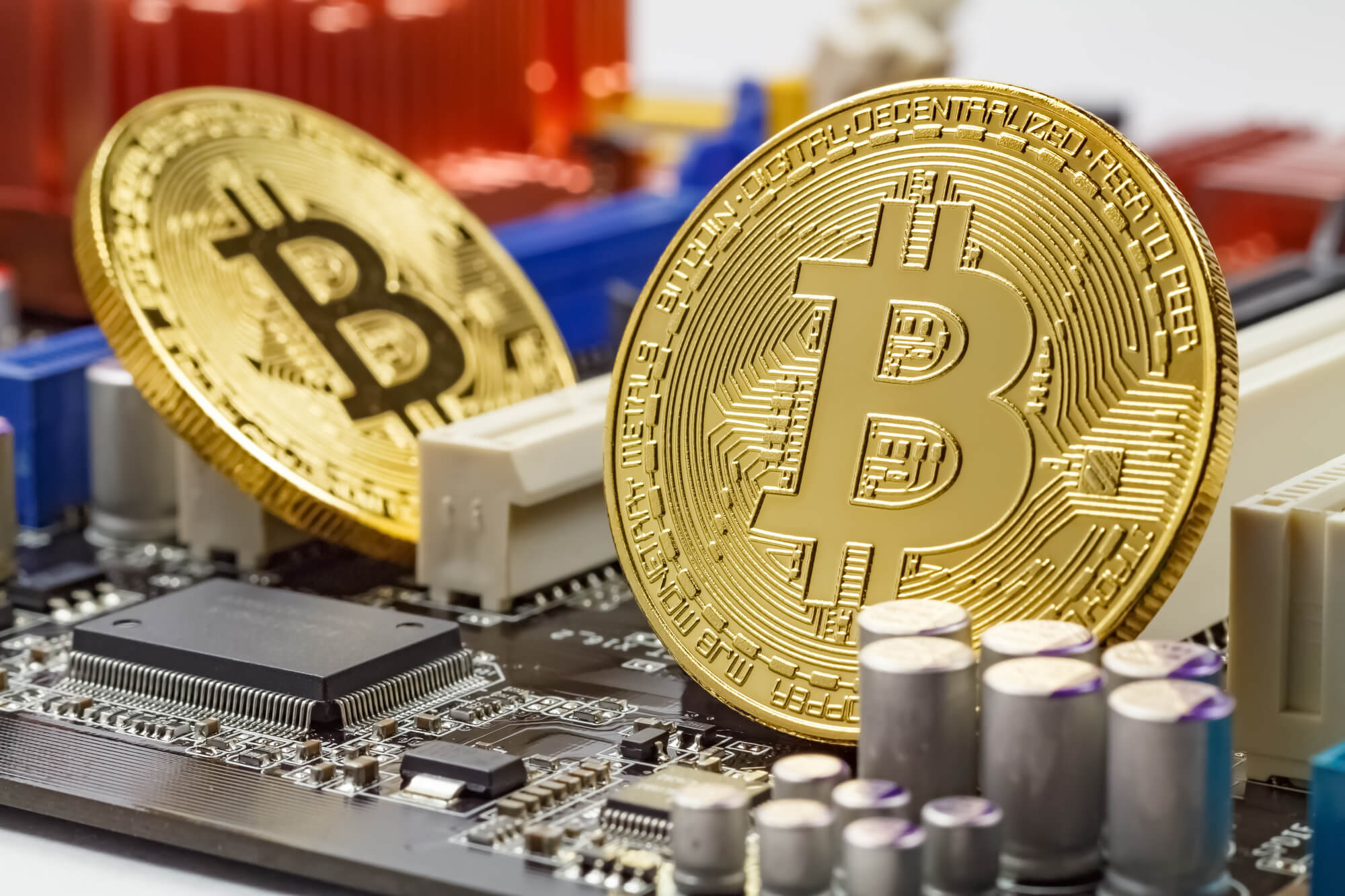 Cryptocurrency newcomer EOS has bounced back with a more than 30 percent gain last March 22 as more popular contemporaries such as Bitcoin struggled with only a four percent accrual. In a way, this is some sort of vindication for eos who critics have attacked in the past.
One of those who did not believe in EOS is late night TV host John Oliver. CNBC reported that he talked about cryptocurrency in his show "Last Week Tonight." Oliver called the said digital currency a "fraud" mainly due to former child star and controversial figure Brock Pierce's involvement in it. Pierce starred in the "Mighty Ducks" movies and "First Kid."
Oliver downplayed EOS' chance, not because Pierce was an ex-actor but because of his scandal-filled past after founding the Digital Entertainment Network (DEN), Global Coin Report stated. It later collapsed, and various scandals have emerged such as some of its founders, including Pierce, being accused of sexually abusing minors. Pierce managed to avoid jail time and was even instrumental in founding Blockchain Capital, paving the way for his connections with Block.one and the EOS.IO platform.
Oliver claims that Block.one was able to raise $1.5 billion and still has not launched its products yet, affecting EOS' price as it temporarily stumbled to $3.95 per share. Block.one later released a statement, revealing it already severed ties with Pierce. With the EOS.IO platform expected to be launched soon, investors are beginning to believe in it once again.
When a popular TV host or personality attacks a certain brand or product, the usual result is that it would suffer because the viewers would likely believe the side of the host. In Oliver's case, the opposite happened. EOS traded near $7.01, which represented a 37.7 percent surge at a time when bitcoin only managed a four percent gain and Ethereum dipped by as much as 11 percent. However, it was not the highest that EOS has reached as it already climbed an all-time high of $18.71 before.
Getting to know EOS
Dan Larimer is the brainchild behind EOS. Known for his work with cryptocurrency exchange, BitShares, and Steem, Larimer has built a reputation for creating solutions via cryptocurrency. It uses blockchain technology the same way Ethereum utilizes blockchain to create smart contracts, CryptoSlate reported. It wants a decentralized system for app development. To further differentiate it from other companies transitioning to cryptocurrencies, its developers stated it will be a faster than others of its kind, capable of up to 50,000 transactions per second, which is on par with other heavyweights in the industry.
Steemit has provided some things people need to know about EOS. The app has chat groups, collectively named EOS Telegram, in different languages. There will be no pre-mining of its tokens, and it targets a supply of one billion.
According to another article of Global Coin Report, some experts believe the said cryptocurrency could soon take over Ethereum because of its rapid growth and scalability. On the other hand, it remains to be seen if entrepreneurs would actually appreciate it for its decentralized applications system although it has massive potential, especially for companies and enterprises.
Is EOS a "fraud"? Right now, the company has made sweeping changes to alleviate fears and doubts. Investors can trust such cryptocurrency, but like any cryptocurrency in the market, it pays to exercise due diligence because the industry remains unregulated, unpredictable and highly volatile.
(Featured image via DepositPhotos)