Three equity crowdfunding platforms you should consider
Thinking of starting your own business but don't have the means to do it? Here are some crowdfunding platforms that can help you get going.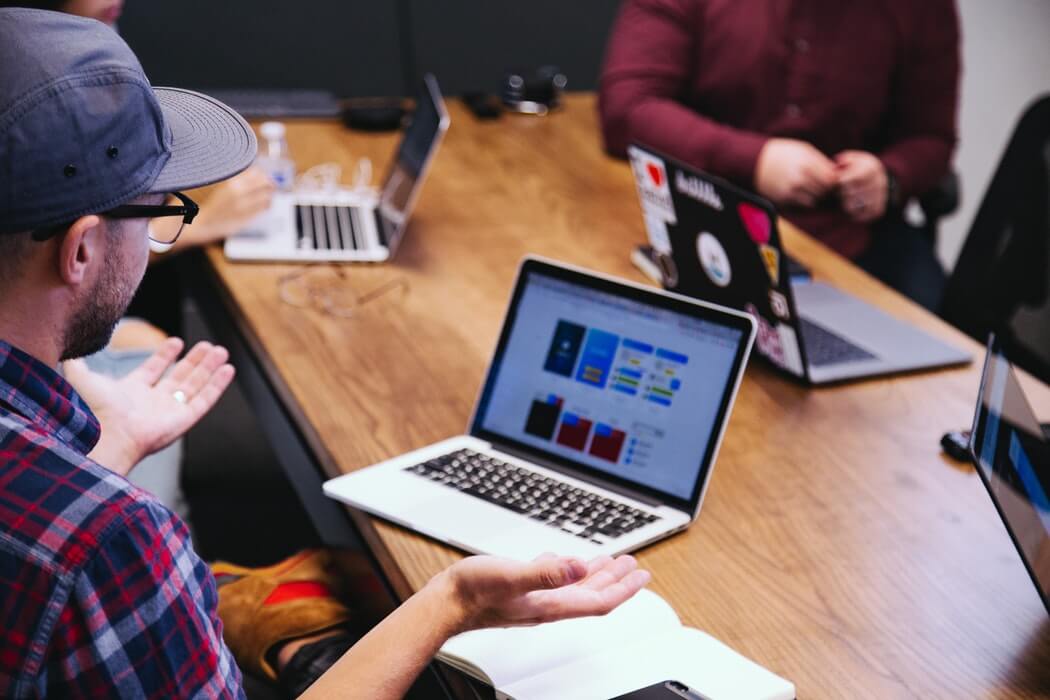 Becoming an investor in startups is now easier than ever. Those who have a keen eye for budding businesses with potentials to become the next unicorn startups can make it big with the proper investment.
What makes the process a lot easier now are the top equity funding platforms providing people access to some of the most promising businesses in the market that are looking for backers to support them through crowdfunding.
Though these platforms have varying setups and investment structures, they all carry the same goal of launching the next startup that could revolutionize the industry it is targeting. For investors, this is a good chance to browse through an array of businesses with big potential.
Indiegogo
Founded in 2007, Indiegogo remains to be one of the most popular and easy-to-access crowdfunding platforms to date. The website is home to countless crowdfunding projects, most of which are gadgets and technological innovations. Some of the successful campaigns out of Indiegogo are the ONAGOfly smart drone, Sondors THIN electric bike, and popSLATE2, which serves as a second screen for iPhones.
Other than a huge selection of startups to invest on, Indiegogo is also one of the few crowdfunding platforms that provide initial coin offerings (ICO) for new cryptocurrencies, according to Black Enterprise. Because of this neat feature, investors now have the chance to become a part of promising coins that could one day rival Bitcoin and Ethereum.
SeedInvest
SeedInvest takes pride in its selection process for the startups it wants to help out. The company accepts just approximately one percent of startups that apply, and what results from is a crowdfunding platform filled with budding businesses that are highly vetted.
The minimum investment to be made at SeedInvest is $500. Also, since the projects on the website are highly vetted and promising, chances of success are bigger. The platform offers a customizable auto invest program that allows people to diversify their investments in up to 25 startups as well.
StraightUp
Real estate investing is also a lucrative venture, but before doing so, people need to be well-versed in a specific market to find out which properties are they going to truly benefit from. For New Yorkers, StraightUp is going to be of great help. Coming straight out of the incubation of HAP Ventures, the company carries a deep knowledge of property crowdfunding and The Big Apple's real estate market.
What StraightUp does differently from other competitors in its field is that it invests along with its clients. Whatever project their client finds interesting, StraightUp also supports by being a part of its crowdfunding. In doing so, the interest between StraightUp and its clients are in line with each other.
The new company is an answer for those who are looking to get a piece of real estate crowdfunding. Through StraightUp's unique platform, investors have access to great opportunities with minimal risks in tow.
There are more great equity crowdfunding platforms other than Indiegogo, StraightUp and SeedInvest. Before becoming a backer in a startup, it's best to browse through the top campaigns from these websites to see which is a more viable candidate for becoming the next unicorn startup.