Ethereum cryptocurrency surges to record highs after receiving support from Russia
Relative to Bitcoin, Ethereum was an unknown cryptocurrency. Now, it's reaching record highs after Russian President Vladimir Putin met with its founder.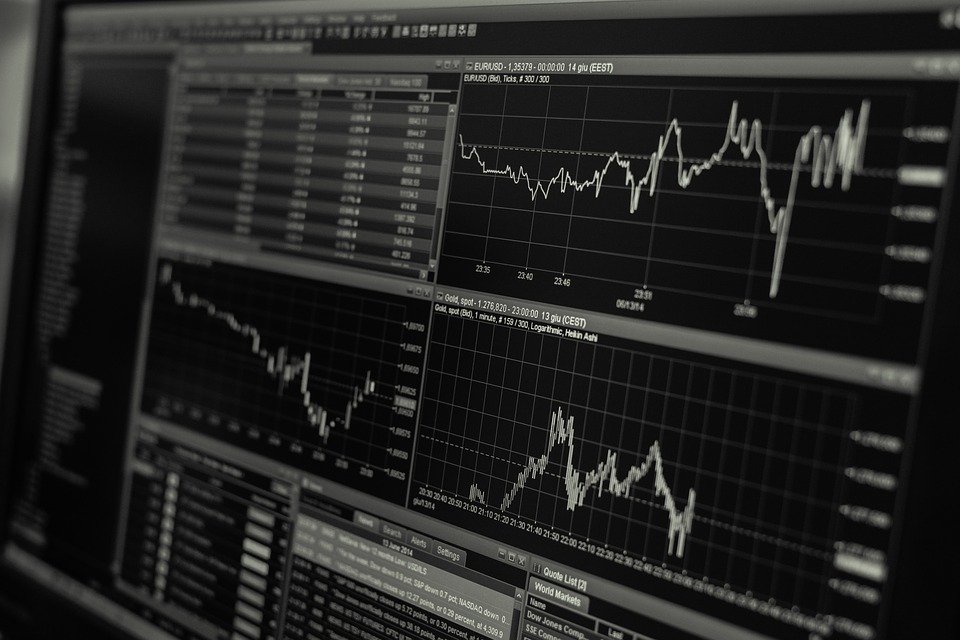 A new cryptocurrency called Ethereum reached another record high, driven by the potentials of the blockchain technology and supports from Russia, Singapore, and Japan.
Ethereum is now up over 5,000 percent since the beginning of this year. On Monday, its price hit $407.10 compared to $7.98 price on Jan. 1, as reported by CNBC.
The surge in the trading value of Ethereum can be attributed to a number of factors, including a recent visit by Vitalik Buterin, founder of Ethereum, to Russian President Vladimir Putin. Buterin's meeting with Putin during the St. Petersburg International Economic Forum suggest Russian's interest in using digital currency to improve its economy.
"The digital economy isn't a separate industry, it's essentially the foundation for creating brand new business models," Putin said during the forum, Bloomberg reported.
Singapore released a report about a test it conducted to make a national digital currency using ethereum blockchain technology. In Japan, regulators are making cryptocurrencies a valid form of payment, according to Vanity Fair.
Nicola Duke, a technical analyst at Forex Analytix, expects rising crytocurrency to reach $476 in the near future. Pavel Matveev, co-founder of personal finance app Wirex, said it is possible to even hit $600 by the end of this year.
.
Furthermore, another contributing factor to the price increase of Ethereum is the formation of the Enterprise Ethereum Alliance (EEA), per CNBC. The group, which includes companies such as Microsoft, Toyota, and JP Morgan, aims to link enterprises to technology vendors to be involved in blockchain projects. A growth in initial coin offerings (ICO), a new method to raise money for cryptocurrency start-ups, also drove Ethereum's performance.
There is a growing appetite for alternative currencies among investors, which is partly driven by the interest Bitcoin has generated. On Sunday, Bitcoin traded over $3,000 for the first time.