The TopRanked.io Weekly Digest: What's Hot in Affiliate Marketing [Week 46]
The World Cup kicks off in two days, and the event's going to be awash with more cash than ever. So this week, we're going to take a look at where the action is and how affiliates can take advantage of it. And on the topic of taking advantage of things, Mighty Mike Tyson's been dishing up inspiration lately; any publisher should read on if they're looking to diversify their monetization blend.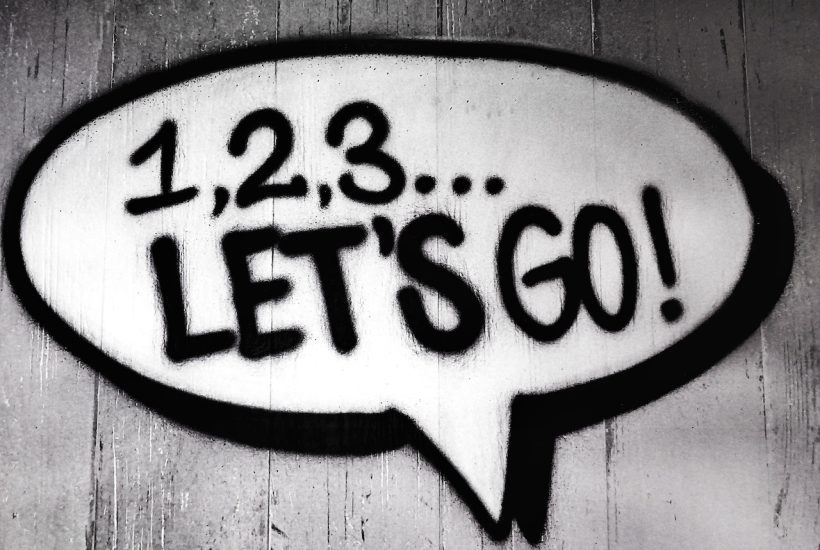 We independently review partner programs to bring you the best of the best. When you click one of our Everygame Affiliate Program links, we may earn a small commission.
Hey kids, did you know the World Cup is kicking off in just two days?
Alright, you probably did.
Well, here's something you might not have seen coming.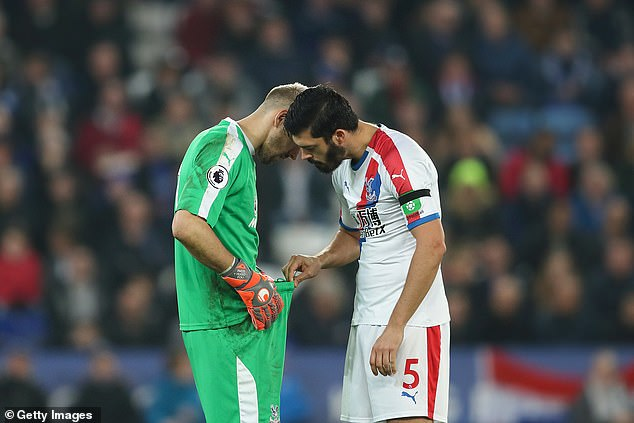 There's a lot more money to be made off it this year than ever before. And a lot of it is gonna come pouring out of some rather unexpected places.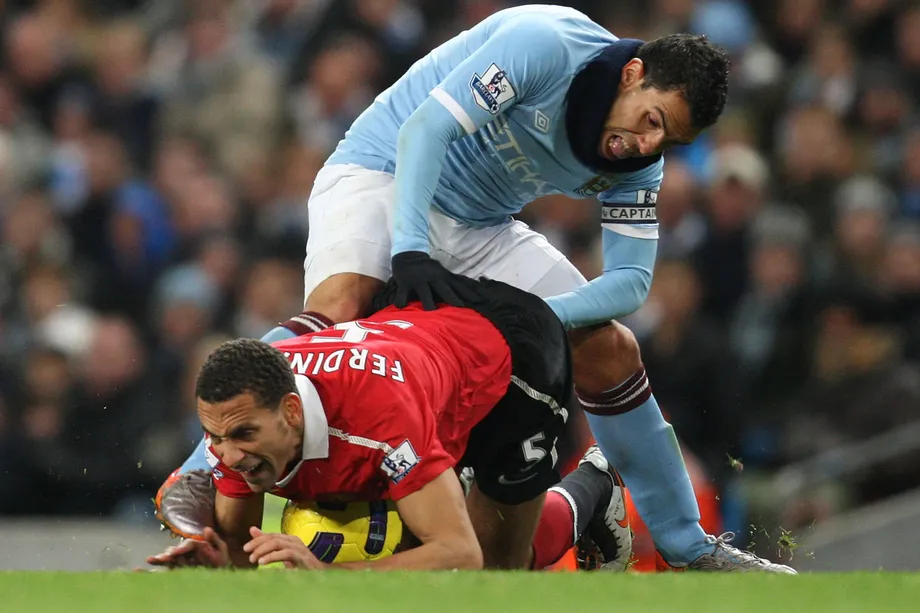 You just got to know where to look.
But before we get into it (hint: reveal is in the news section), you're probably going to need a partner to help you along the way. And, as always, we've got you covered.
TopRanked.io Affiliate Partner Program of the Week: Everygame Affiliate Program
So the World Cup's coming, and with it, so too are the millions of bettors who pull out their pocketbooks once every four years to take a punt. And that means there's money to be made.
But there's only one problem. With most sportsbooks locked down to just a handful of regions, finding one great affiliate program to handle a global sporting event is far from easy.
But fear not. We whipped out our Rolodex to see who could help you out. And right there beneath our noses was none other than the Everygame Affiliate Program — the same Everygame we featured as our #1 affiliate marketing directory addition a couple of months ago.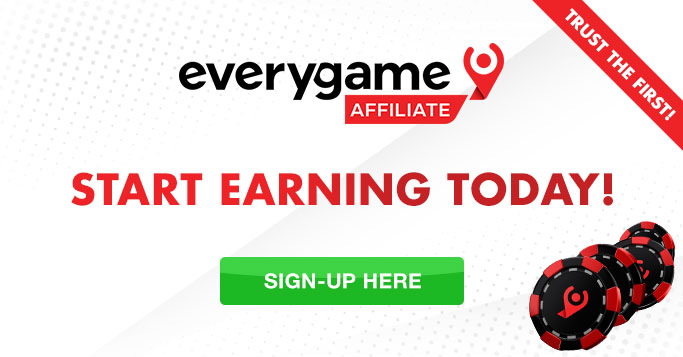 Here's Why We're Featuring the Everygame Affiliate Program Again
Alright, so we featured Everygame Affiliate Program just a couple of months ago. Why feature them again?
Well, here's why:
Near global coverage — Everygame Affiliate Program accepts bettors from pretty much everywhere, save for a small handful of countries (you can literally count them on one hand) and US states. Perfect for a global sporting event.
As the name might suggest, Everygame Affiliate Program offers markets for every game, whether it be weird ones like Aussie rules football (oddly enough, Australia's one of the only places Everygame can't accept bettors) or… the flavor of the month… the World Cup.
So there you have it. Everygame Affiliate Program gives you a near-global sportsbook for a global event.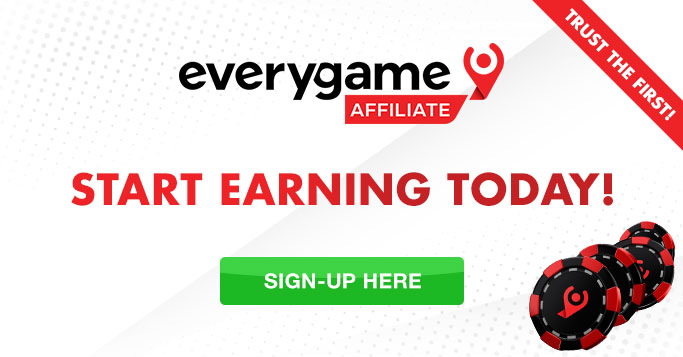 Everygame Affiliate Program — The tl;dr Version
Since we've already covered the Everygame Affiliate Program in a previous affiliate marketing digest, we're going to go quick here.
Everygame is Intertops with a rebrand. And if you know anything about Intertops, you'd know they're the OG in online sports betting. And by OG, we mean the first-ever online sportsbook:
Yep, back in 1996, right as we were emerging from the dark ages of bulletin boards (BBS) and into the slightly less-dark ages of Netscape Navigator, Intertops was right there, taking bets on the internet.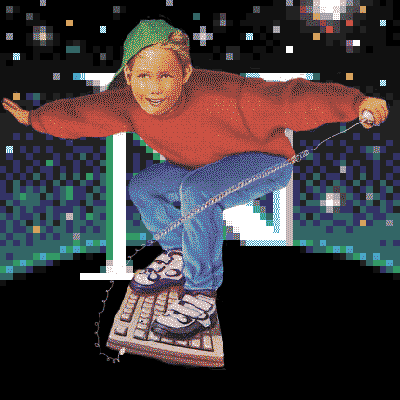 And it's only been going from strength to strength since then.
Everygame Affiliate Program Commissions, Casino, and Other Bits and Bobs
Now for the other Everygame Affiliate Program bits and pieces you need to know.
Everygame Affiliate Program Commissions and Payments
The Everygame Affiliate Program sportsbook base commission plan is a fairly standard tired rev share arrangement.
| | |
| --- | --- |
| Revenue Tier | Commission |
| $1-20,000 | 20% |
| $20,001-30,000 | 25% |
| $30,001-40,000 | 30% |
| $40,001+ | 35% |
Nothing remarkable here. The Everygame Affiliate Program isn't the highest-paying program in the market (although its reputation is a hell of a lot better than most programs that can beat it), nor is it the lowest. Basically, the Everygame Affiliate Program gives us a solid plan that sits comfortably towards the upper end of the iGaming status quo.
As for Everygame Affiliate Program payments — they're made monthly, and a range of options are available, including popular options like Neteller, Skrill, and bank wires.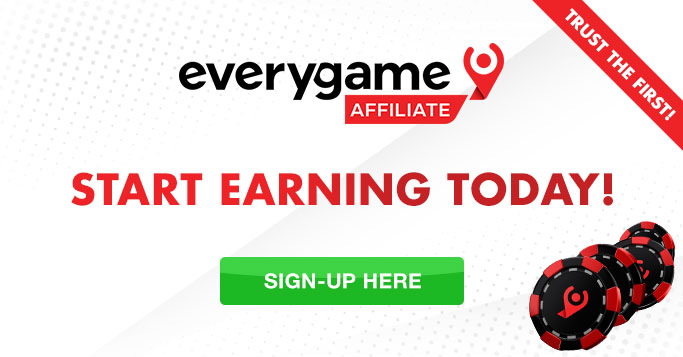 Everygame Affiliate Program Poker and Casino
Because the world doesn't begin and end with sports betting, you might be interested to know that Everygame also has solid poker and casino offers.
The casino side is, again, a fairly standard affair — most of the more popular games are all available. What does stand out, however, is Everygame's solid reputation — this ain't no 888 Lucky Cat fly-by-night casino that's going to spook your traffic into a non-existent conversion rate.
Now, as for the poker side, things get a little more interesting.
Everygame offers a solid 36% Rakeback deal to keep its players loyal. Where things get interesting, however, is that affiliates can offer up to an additional 14% to their referrals.
Now, this will impact your end-of-month commission. There's no free lunch here. However, being able to offer players up to 50% Rakeback (36% base Everygame offer + 14% affiliate offer) is a neat proposition that should not only help with conversions but, ultimately, with boosting the total lifetime value of the player. And with lifetime commissions on offer, lifetime value is really what you should be chasing.
How to Get Started With the Everygame Affiliate Program
That's enough for now. Sure, there's plenty more to mention (like a solid refer an affiliate program), but you've got a World Cup to take advantage of and not a lot of time to do it.
So to get started with the Everygame Affiliate Program, head to their website and signup.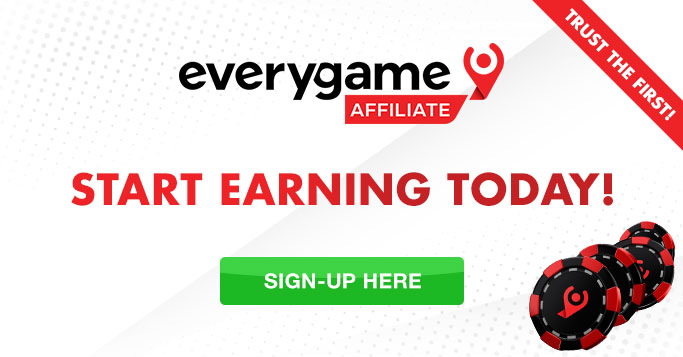 And, as always, if you still need some more info, go check out the complete TopRanked.io Everygame affiliate program review.
News Takeaways
World Cup Virgins
Good ol' USA. The land of the free… or, at least, it is if you can close your eyes and pretend that things like the Bradley Act (officially the Professional and Amateur Sports Protection Act of 1992… or just PASPA for short) never existed.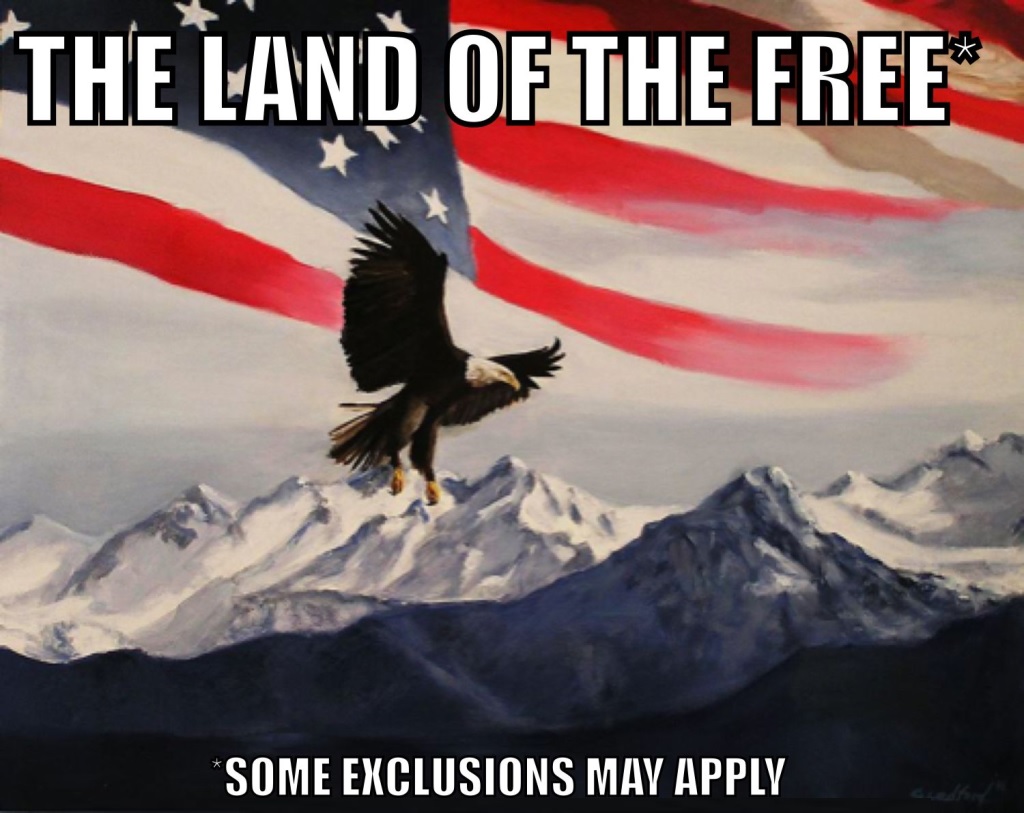 Buy hey, things change, and PASPA was overturned by the Supreme Court back in May 2018. The only problem was the World Cup was just one month away when this happened.
But this time around, things are different. Dozens of states have since legalized sports betting.
So do you think any Americans are planning on betting on the World Cup this year?
Heck yeah, they are!
Stats
BetterOff (a sports betting social media platform) recently conducted a survey of US sports fans. It wanted to see what the interest was in the World Cup.
Here's why they found.
49% said they planned to bet on the World Cup
18% of those will be first-time soccer bettors
74% said they planned to bet more on soccer after the World Cup
27% say they plan to bet on every match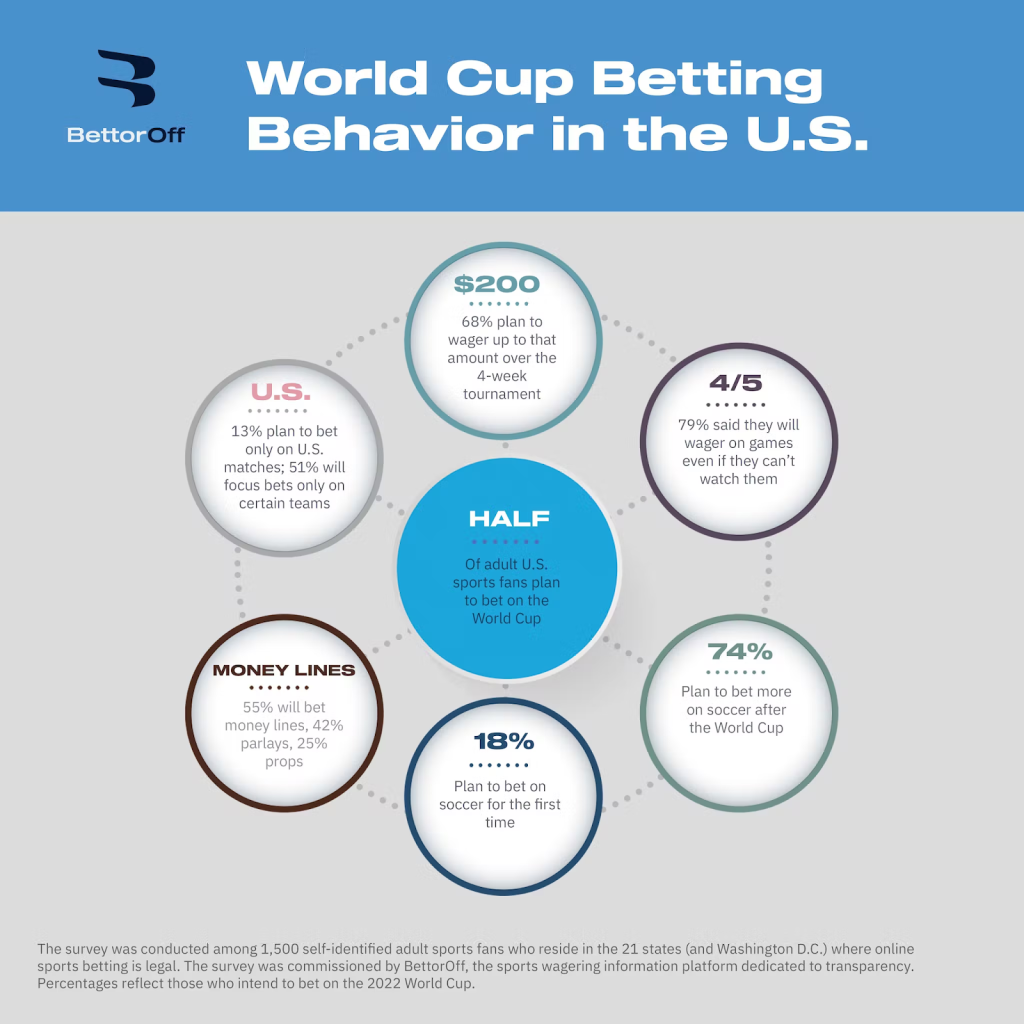 Takeaway
As we said at the get-go — this World Cup is going to be awash with more cash than ever.
For reference, according to FIFA, the 2018 World Cup saw a total sportsbook handle of €136 billion. And with the great US of A now joining the fray (along with a bunch of others), that figure's going to get blown out of the water.
So here it is, your final chance to jump on a massive event where the pie's so big there's enough for everyone.
And just in case you missed it, here's the best way to get in on the action.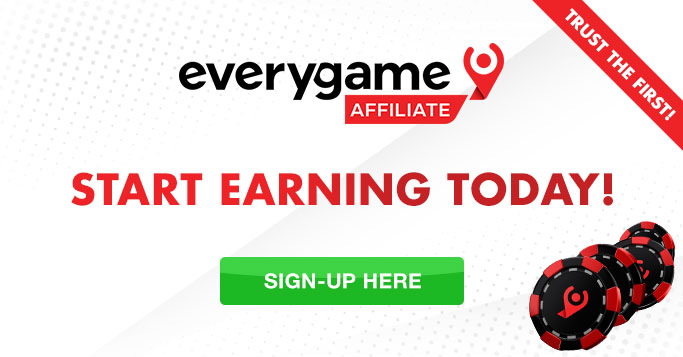 Mike Tyson's Been a Busy Little Bee
This last week, Mike Tyson has been a busy little bee (hope he hasn't bitten off more than he can chew 😉).
For those who missed it, the baddest man on the planet has hilariously paired up with Evander Holyfield to release… edible ears.
And if that wasn't enough, he's also paired up with Brazilian sportsbook BRBET for good measure.
Takeaway
This isn't so much a takeaway as it is a random thought. But here it goes.
You see, just for funsies, I decided to try a bunch of random searches around Mike's new edible ears. You know, standard long-tail things like "Mike Tyson ear bites where to buy" and other variations.
It was purely out of curiosity. And yes, it totally is that creepy sort of curiosity where I wanted to check out what you were doing.
Yes, you.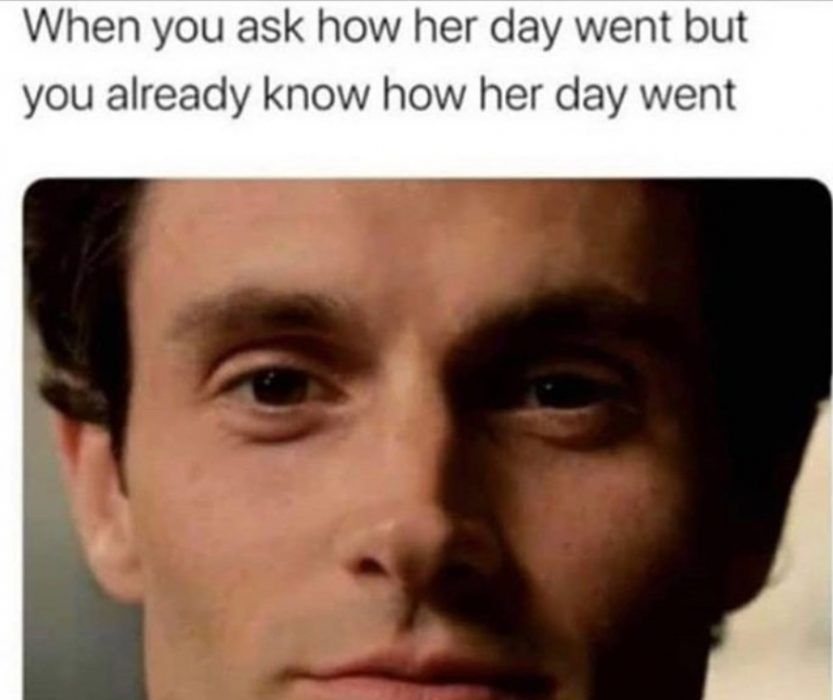 Well, maybe you. Assuming you're into the news niche in some way.
Anyway… back on topic.
Unsurprisingly, there were a bunch of news articles from lower-authority sites that had bubbled to the top of the SERPs.
Well done to whoever's behind them.
However, here's the thing. I couldn't help but think, "Here we have a top spot on Google. It's for a high intent (excuse the cannabis pun) keyword. We can assume our inter-naut is at least interested in other edible novelties. And all you can hit me with is a handful of AdSense banners along with an MGID widget replete with stories about vinegar footbaths and some handy hints about opening a tin can?"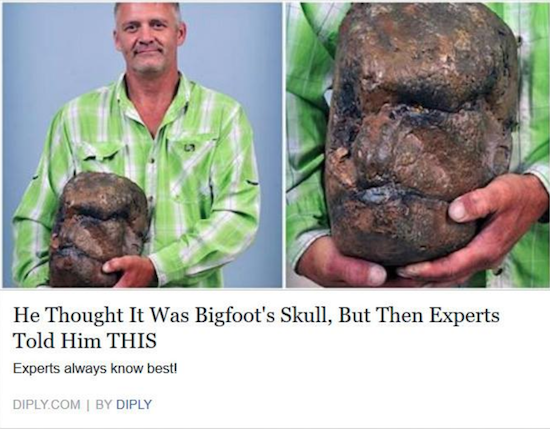 Now, to be fair, Mighty Mike's ears are (for the moment) only available direct from Tyson20Global. And neither that nor BRBET, for that matter, seem to have an affiliate program in place.
But what's to stop someone from tying in a few affiliate offers with this news? I mean, all it would take is a little line like, "for now, Mike Bites are only available direct. However, expect to see them in online dispensaries like [insert a handful of affiliate links] soon."
And for the adventurous, add a little section at the end about other "novelty" products (cannabis or otherwise) that might interest the reader. They're clearly in a "let's buy stuff" mindset (see search term), so why not take advantage of it?
There's More
This isn't just a once-off. Celebrities endorse products daily, and if you're running a news site, chances are you're covering plenty of these stories.
Yet, every news site seems to limit its affiliate offers to predictable reviews and "top 10" listicles, even if there are dozens of opportunities to slip in some affiliate offers in other, more organic stories.
So maybe there's a chance here to move beyond the standard mix of display ads and "native" editorial suggestions. The only tricky thing here is to rank your articles for high buy intent keywords.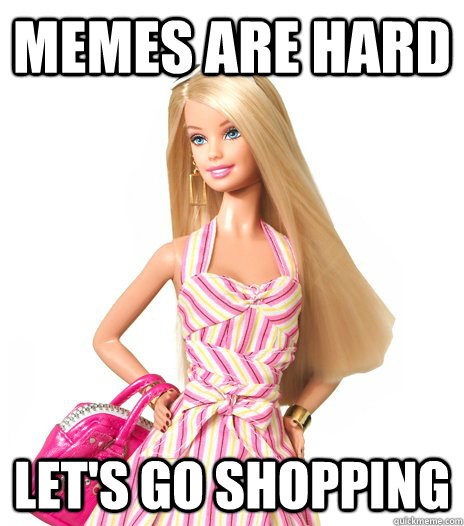 And hey, if this sounds like too much hard work, you could just throw together a few generic drop-ins for certain story categories. For example, are you reporting on sports stars' and their product launches/endorsements?
Well, if you're feeling lazy, just throw in a sports betting offer. Chances are, the reader's a sports fan anyway.
And on that note, I've got just the offer for you… ever heard of Everygame? 😉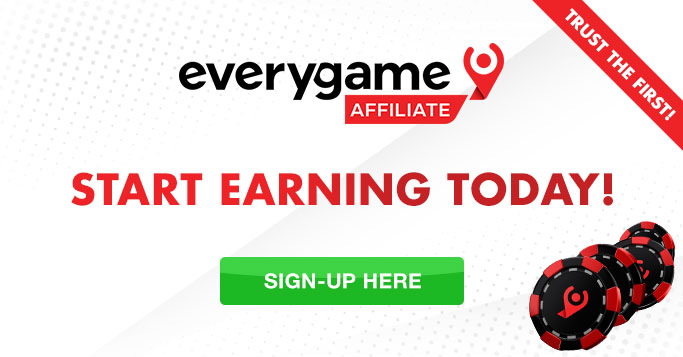 Closing Thought
Speaking of Mike, there's a famous thing he once said — "Everybody has a plan until they get punched in the face."
And you know what, he might be on to something.
You see, we always hear about "going all in," "there is no plan B," and other variations of this sentiment. But if we don't stop to think, "what happens if Google's next algo update slaps me around?"… well… you just proved that Mike had a point.
Now, how you deal with that punch in the face is going to be different for everyone. Sometimes, a plan B isn't the worst thing to have. But other times, it's as simple as diversifying — that way, if someone knocks a tooth out, you've still got 31 left to keep biting ears off with.
__
(Featured image by SevenStorm JUHASZIMRUS via Pexels)
DISCLAIMER: This article was written by a third party contributor and does not reflect the opinion of Born2Invest, its management, staff or its associates. Please review our disclaimer for more information.
This article may include forward-looking statements. These forward-looking statements generally are identified by the words "believe," "project," "estimate," "become," "plan," "will," and similar expressions. These forward-looking statements involve known and unknown risks as well as uncertainties, including those discussed in the following cautionary statements and elsewhere in this article and on this site. Although the Company may believe that its expectations are based on reasonable assumptions, the actual results that the Company may achieve may differ materially from any forward-looking statements, which reflect the opinions of the management of the Company only as of the date hereof. Additionally, please make sure to read these important disclosures.